This wonderful and intricate drawing was created by one of our Learning for Life students, 12-year-old Teliea (pictured on the right), during a Learning Club excursion to an art workshop.
Making art inspires creativity and self-discovery. For children like Teliea, this can help them to cope with a range of challenges they face at school and at home.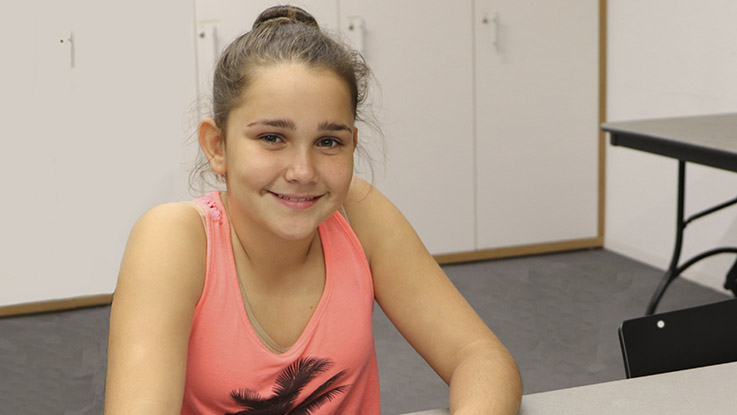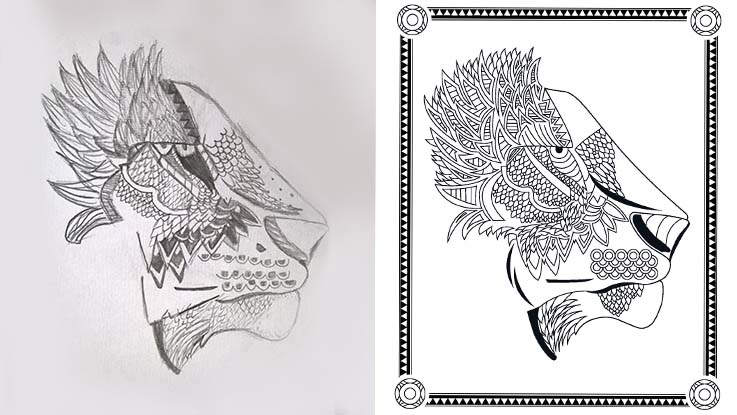 Since participating in the workshop, Teliea has really enjoyed taking time out to draw. The extra confidence she's gained through this activity has transferred to her schoolwork.
You can download Teliea's illustration here, and also below is a link for you to download it. We hope you will enjoy colouring in Teliea's drawing with your family!