Students embrace their Aboriginal heritage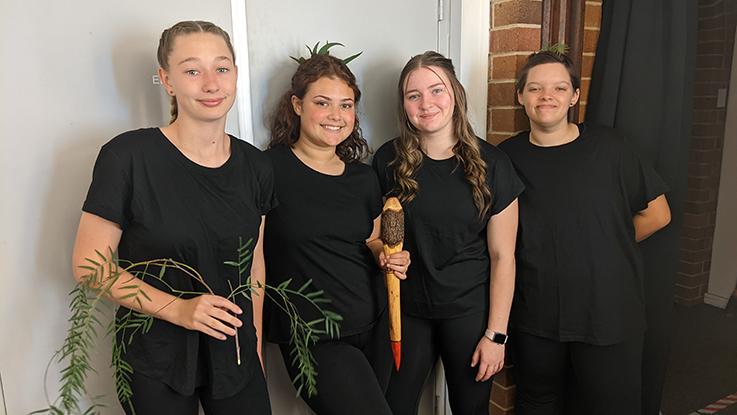 As part of The Smith Family's
SmArts
program, high school students were recently taught how to transform stories into moving art in a partnership with the Bangarra Dance Theatre, an Aboriginal and Torres Strait Islander creative arts company.
In this workshop, students were taught moves by masters in the field, and importantly, learnt more about Aboriginal culture.
On the first day, students connected with Elders by listening to personal and Dreaming stories. They then used this new information and understanding to choreograph a routine with moves they learnt from professional dancers.

Over the next few days they refined and perfected their performances for a final showcase. In front of family, friends, and Elders, students performed dances about the Stolen Generations, how birds got their colours, and how the echidna and curlew were created.

One powerful performance depicted the story of a little girl who was taken away from her family after years of hiding. This was based on the experience of one of the Elders, Aunty Joyce, whose sister was taken away from her family.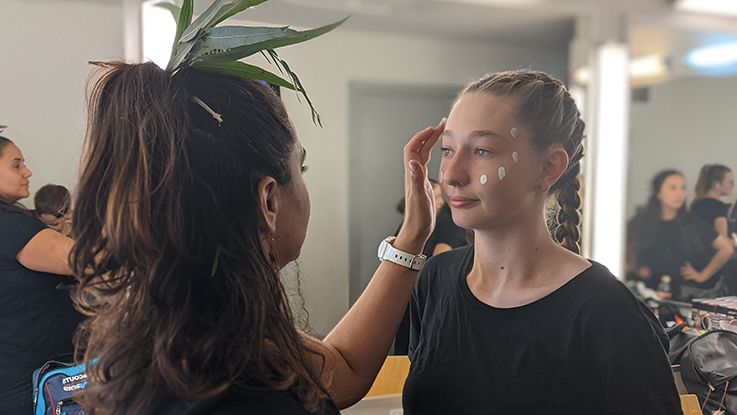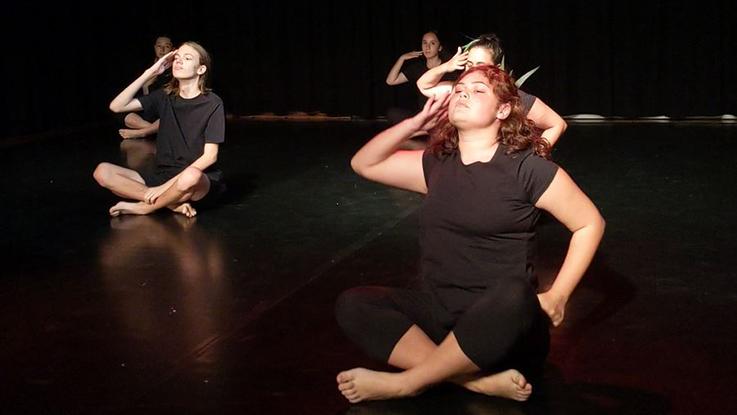 Learning for Life student Jasmine had a particularly transformative experience as part of the program. She always knew she was Aboriginal, but never knew where her family was from. After a coincidental chat with Uncle Wes Marne, she realised that he knew her grandfather and could connect her to her family.

"It's been great to learn where I'm from, who are my people are – it means a lot," Jasmine said.

Thanks to the experience, Jasmine is now going to meet with members of her family for the first time, who will teach her more about her culture. The Smith Family Learning for Life Coordinator, Kimberley Meredith, said the program benefited all of the students.

"It's a transferable skill, what you learn on the dancefloor you can take into the workforce," she said. "It builds on esteem, if you're confident in yourself you can step out into the world and do anything you want to do."