Volunteer Opportunities For Women
As a VIEW member there are many opportunities to volunteer your time and skills to directly help and support The Smith Family and disadvantaged Australian children and their families.
Volunteers are the backbone of The Smith Family. Without them, much of the work of The Smith Family would not be possible.
The Smith Family highly values the significant hours of volunteering that VIEW women contribute each year to support their learning and support programs.
ways to volunteer with the smith family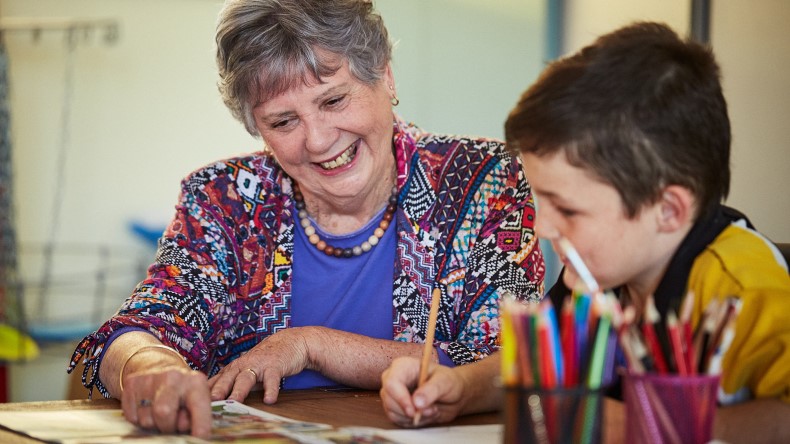 Assisting in the iTrack online mentoring program
Tutoring in The Smith Family's after school Learning Clubs
Administration Support roles
Specialised support (using particular expertise)
For more information on ways to volunteer, visit The Smith Family's Volunteering page.
Become a volunteer and help disadvantaged Australian children get the most out of their education and create a better future for themselves.
When VIEW members volunteer with The Smith Family, they enjoy seeing the difference they can make by supporting disadvantaged students on their educational journey. Students appreciate the support given by volunteers and the skills they share, and that others care about their future.