All money raised from the sale of VIEW merchandise goes towards helping to change the lives of disadvantaged young Australians through education.
To order VIEW merchandise, complete a Stock Order Form or contact National Office at view@thesmithfamily.com.au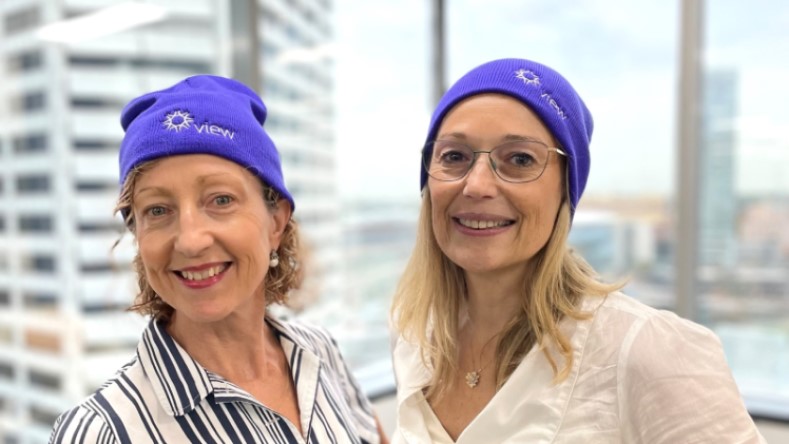 VIEW beanies are back! Get ready for winter
$20 while stocks last...
To order these beanies or any other VIEW merchandise or gifts, please email to view@thesmithfamily.com.au.
VIEW 60th Anniversary Edition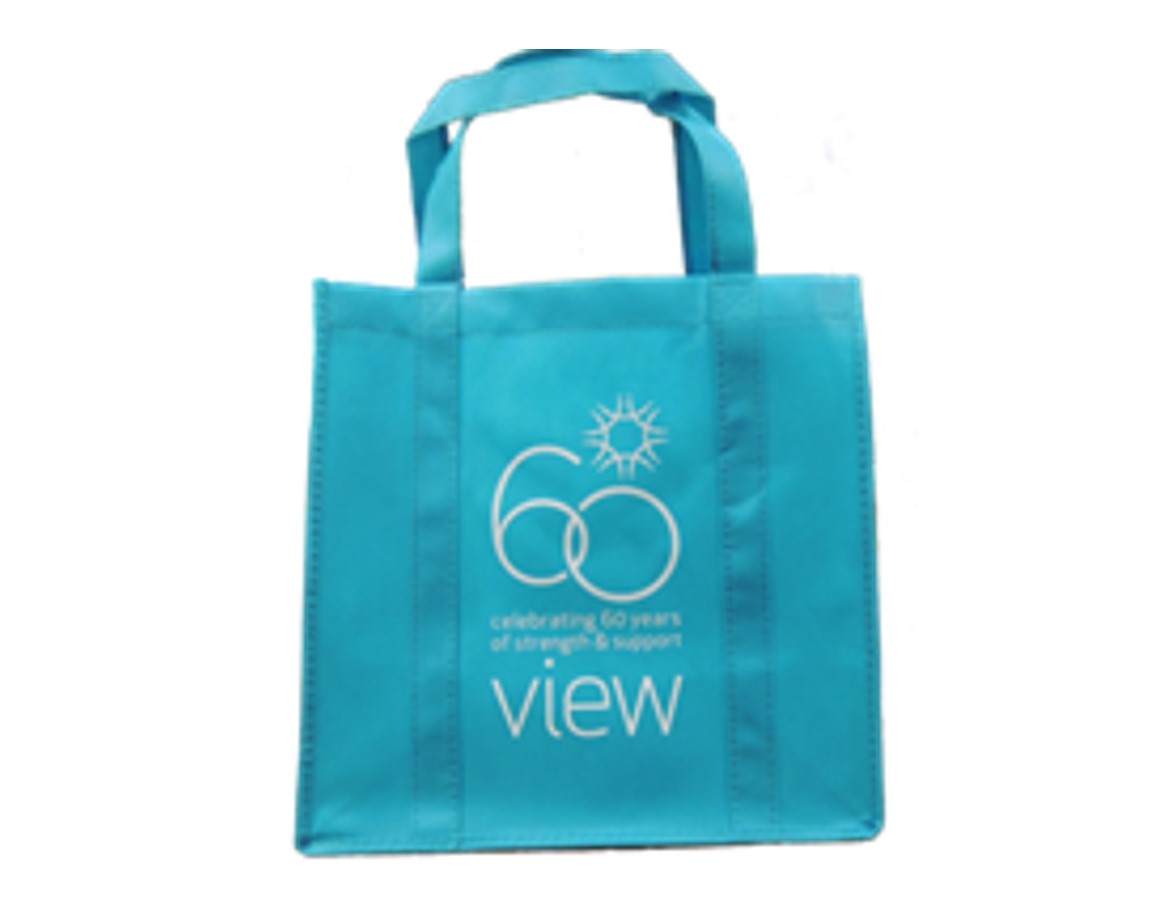 VIEW Shopping Bag $5
Limited stock available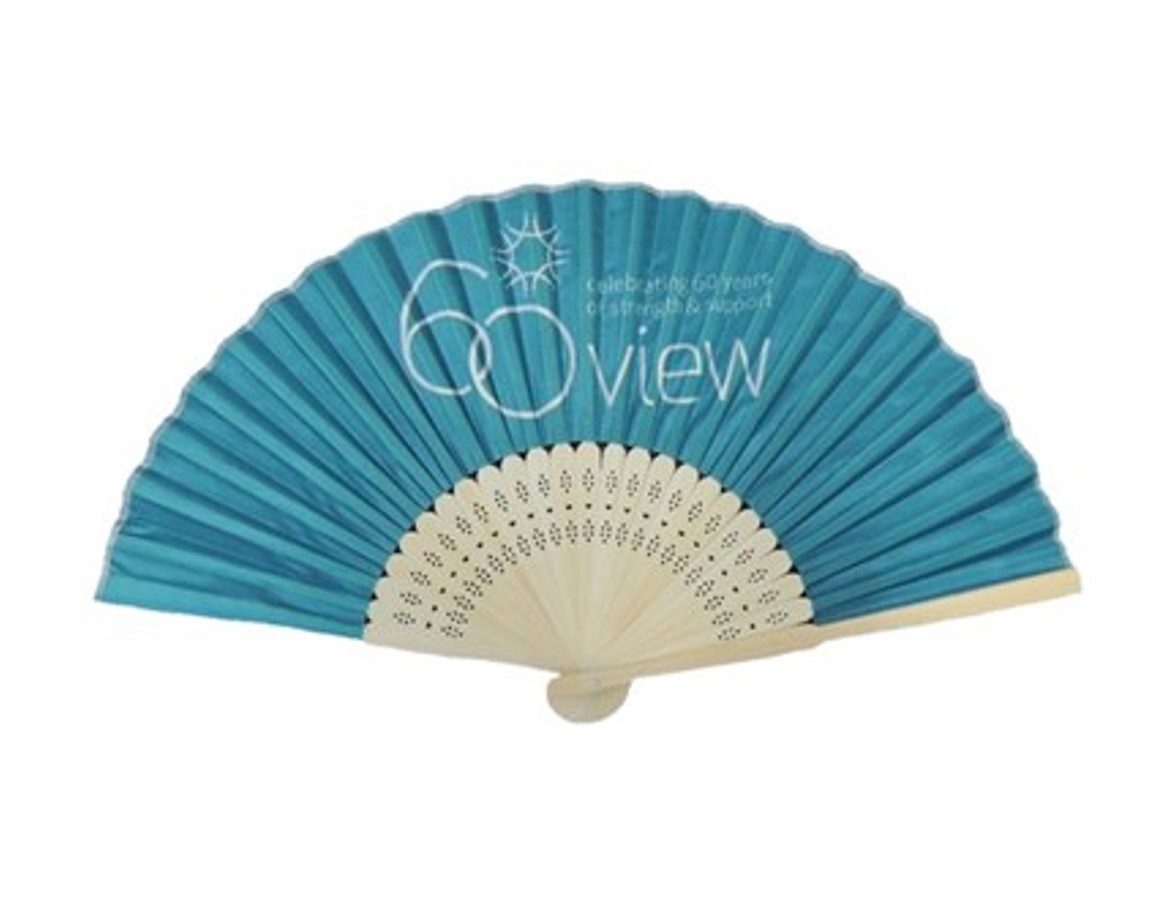 VIEW 60th Anniversary Fan, $5
Limited stock available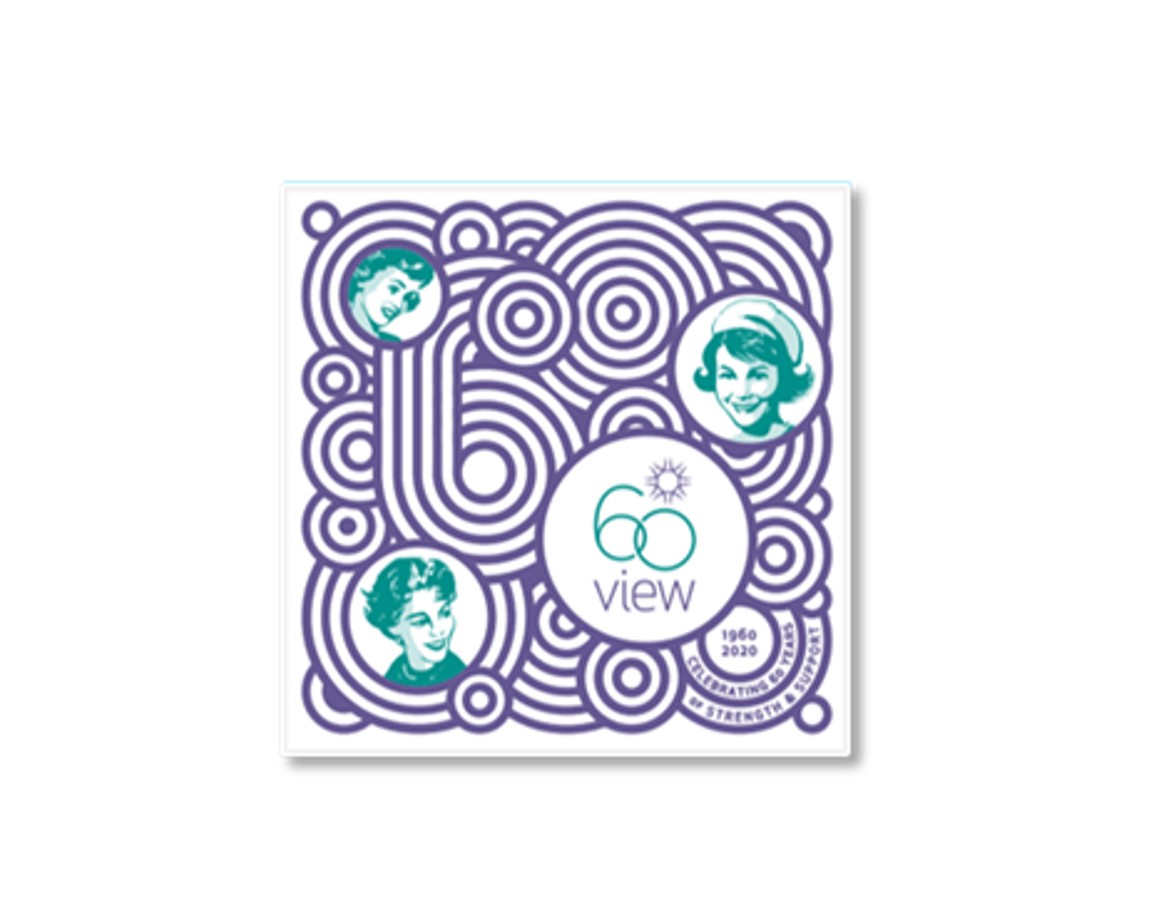 VIEW 60th Retro Spectacle Cleaner, $5
Limited stock available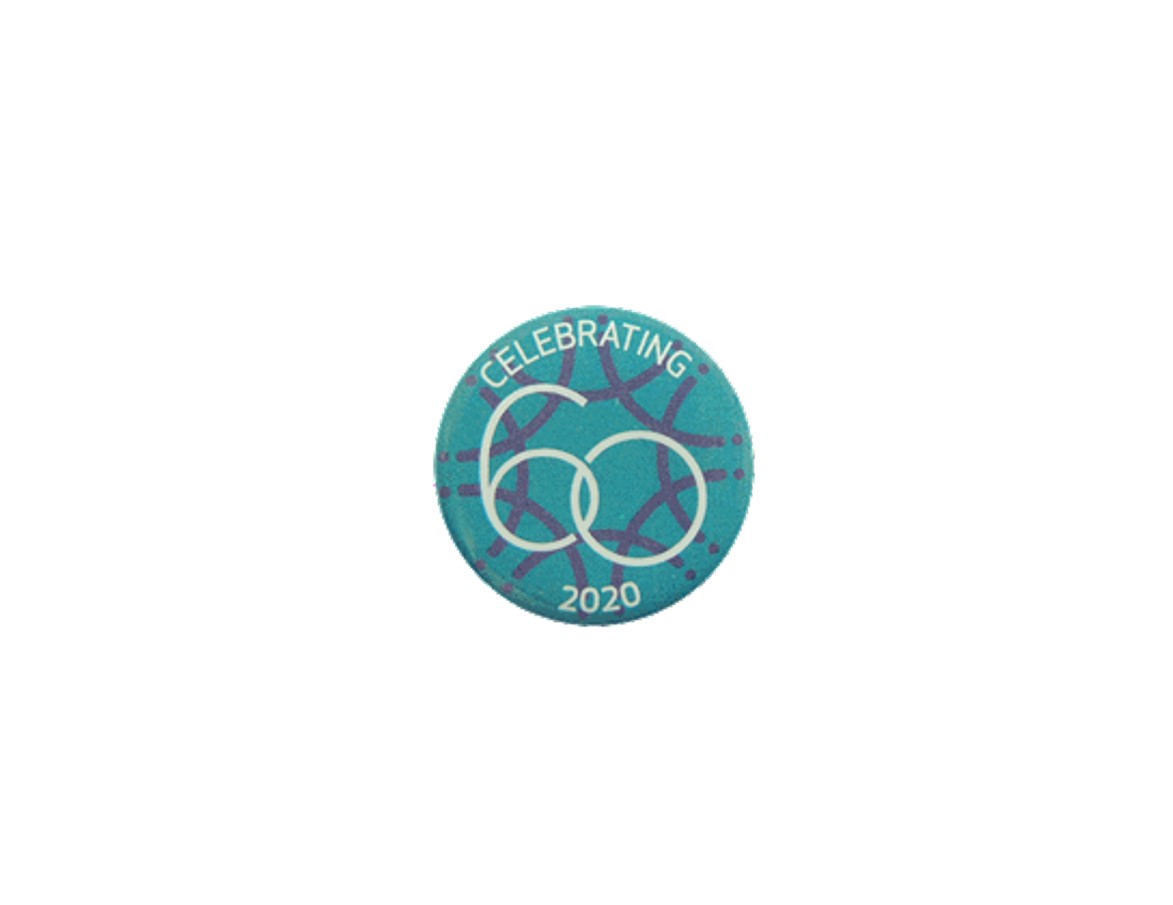 VIEW 60th Anniversary Pin, $8
Material: Metal; Size: 20mm
Limited stock available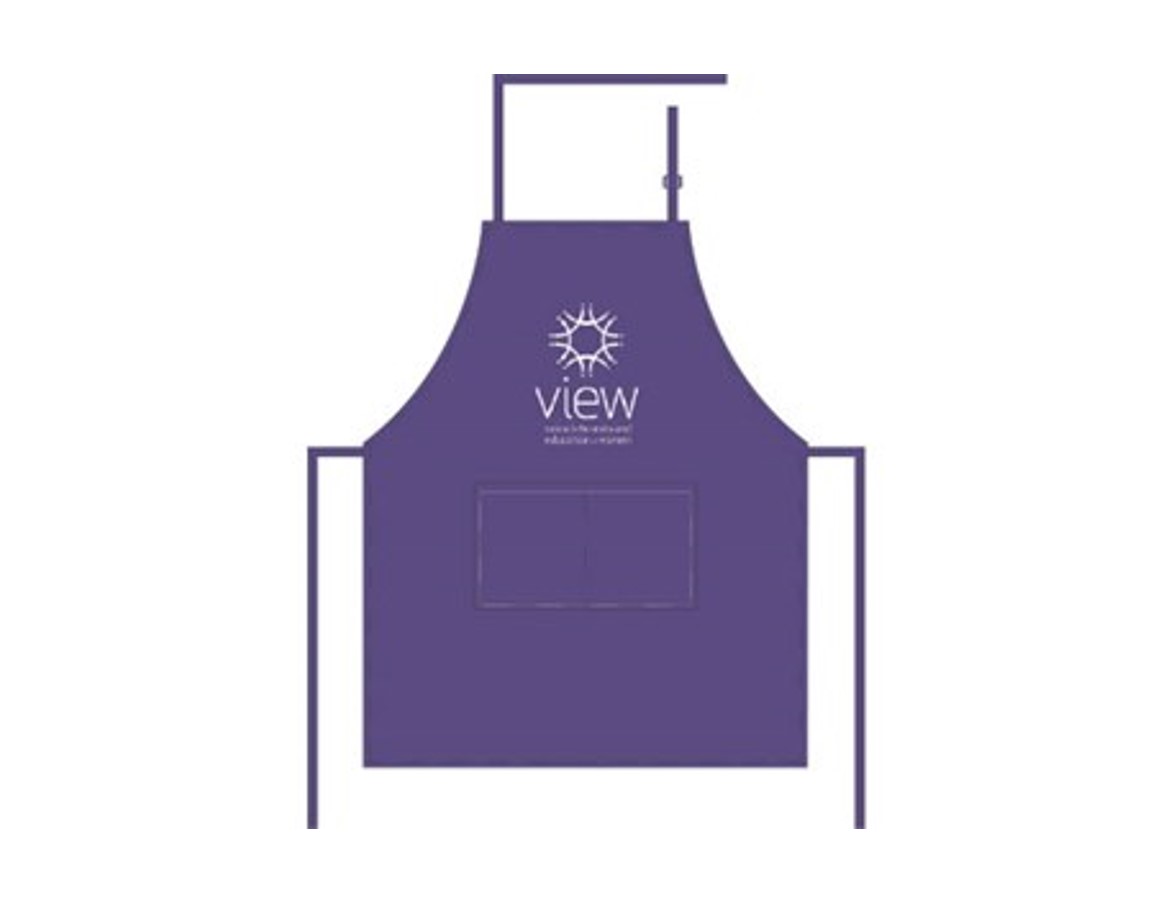 VIEW Apron, $22
Cotton fabric, adjustable neck and waist with front pockets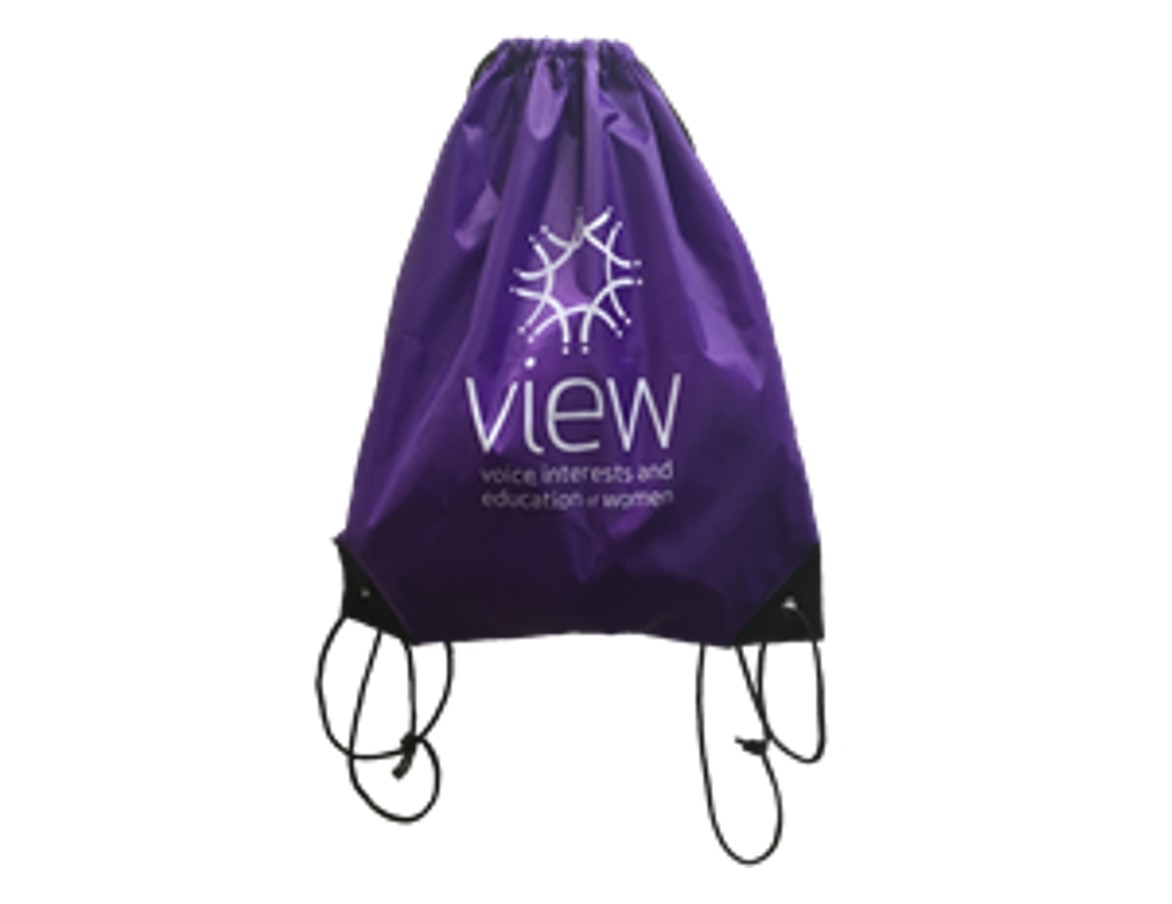 VIEW Backpack, $5
Dimensions: 34 cm x 43 cm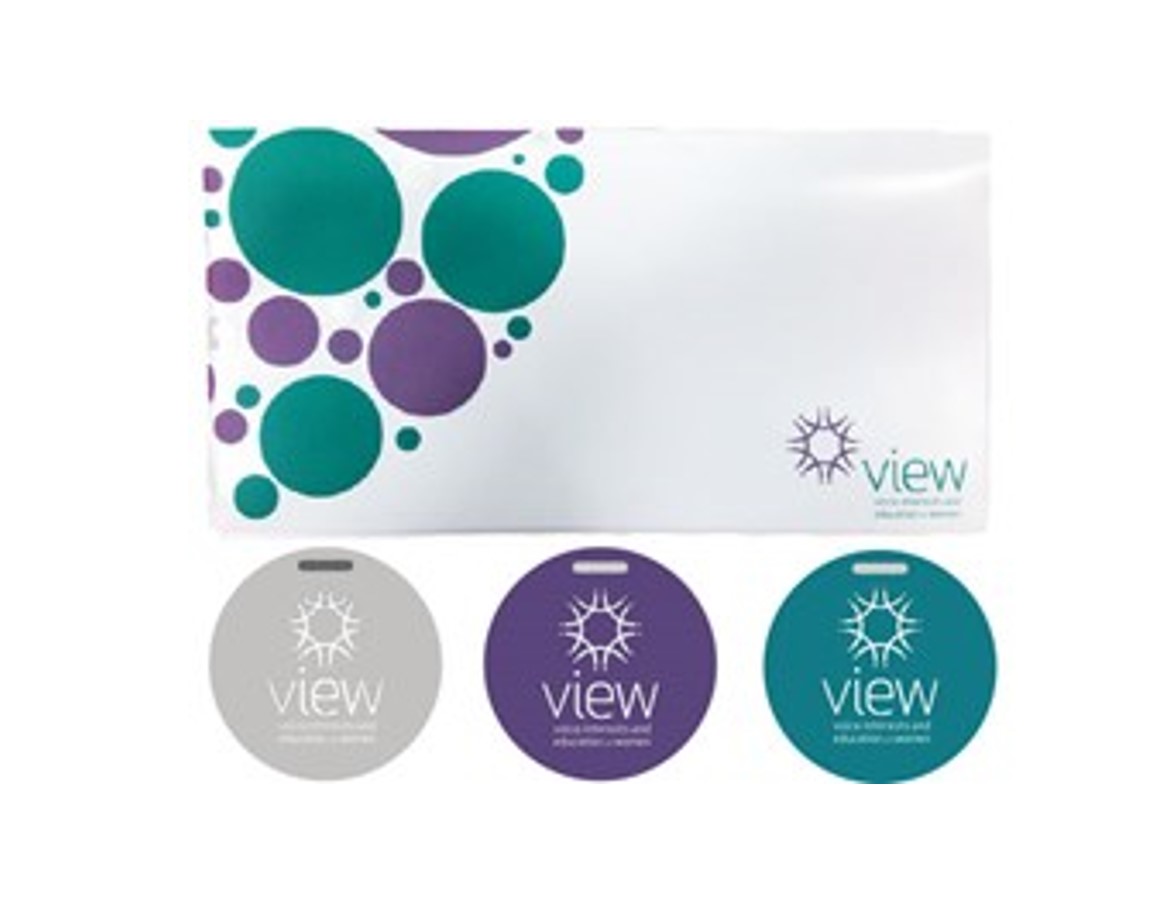 VIEW Travel Pack, $5
Pack includes 3 luggage tags and a DL size document wallet
Material: PVC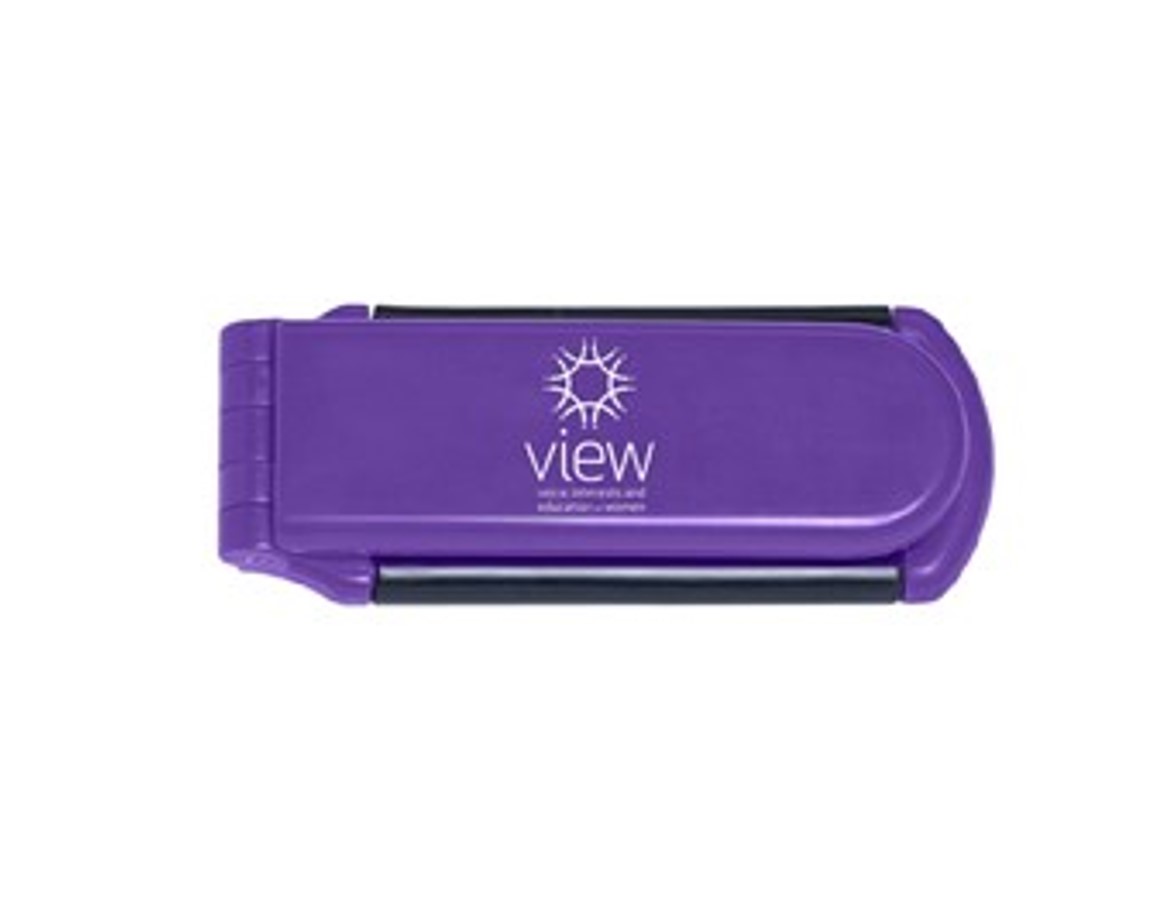 VIEW Travel Hairbrush, $7
Folding with mirror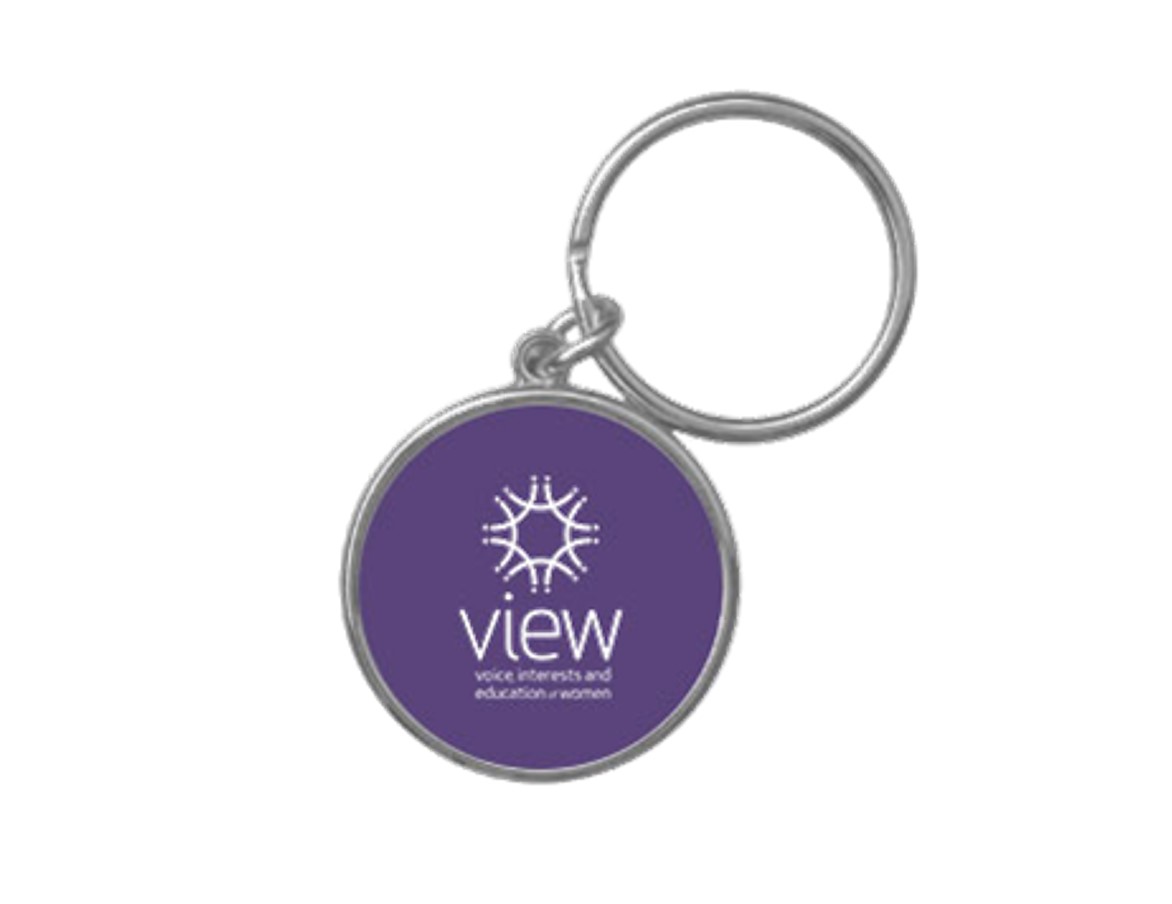 VIEW Keyring, $10
Material: metal
Engraved on the back: VIEW and The Smith Family supporting the education of disadvantaged Australian children
VIEW Shoehorn, $5
Dimensions: 28 cm long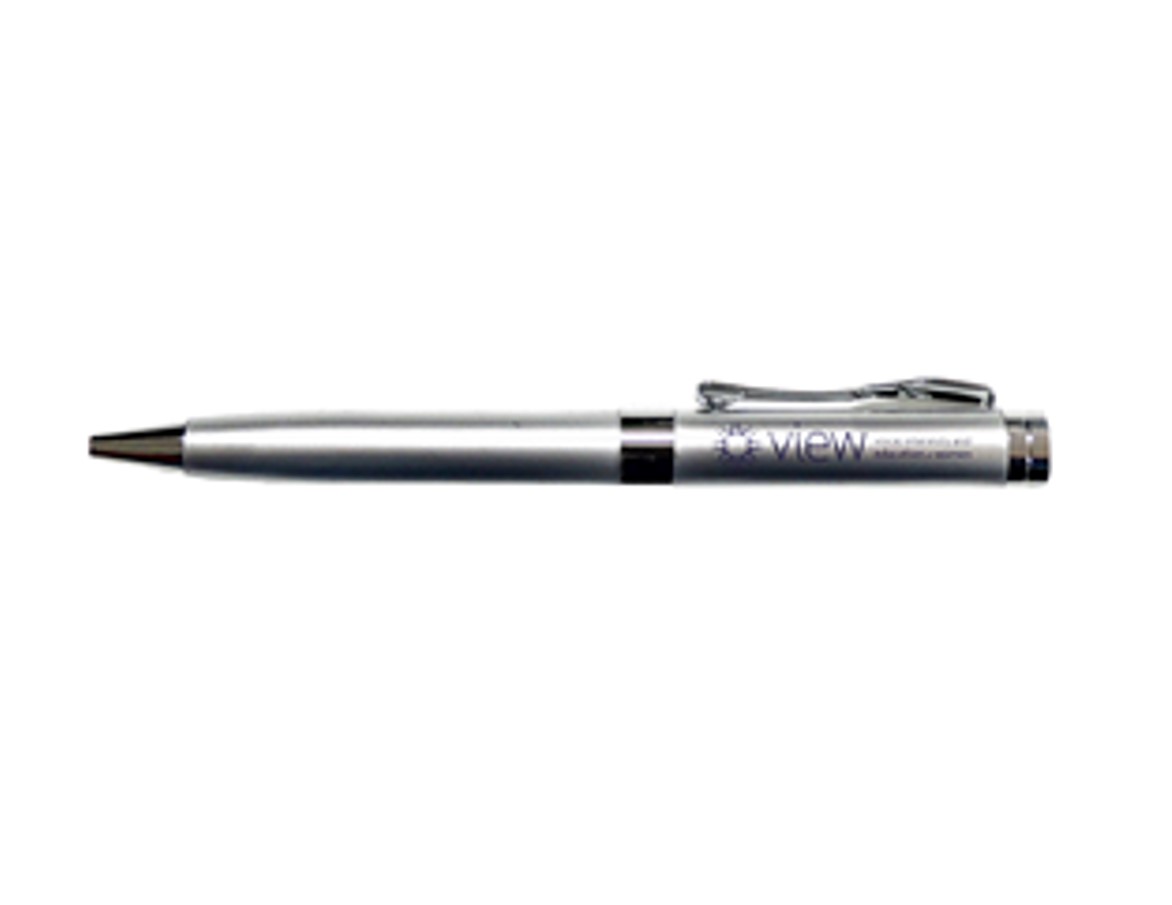 VIEW Pen, $8
Material: metal
Size: 13 cm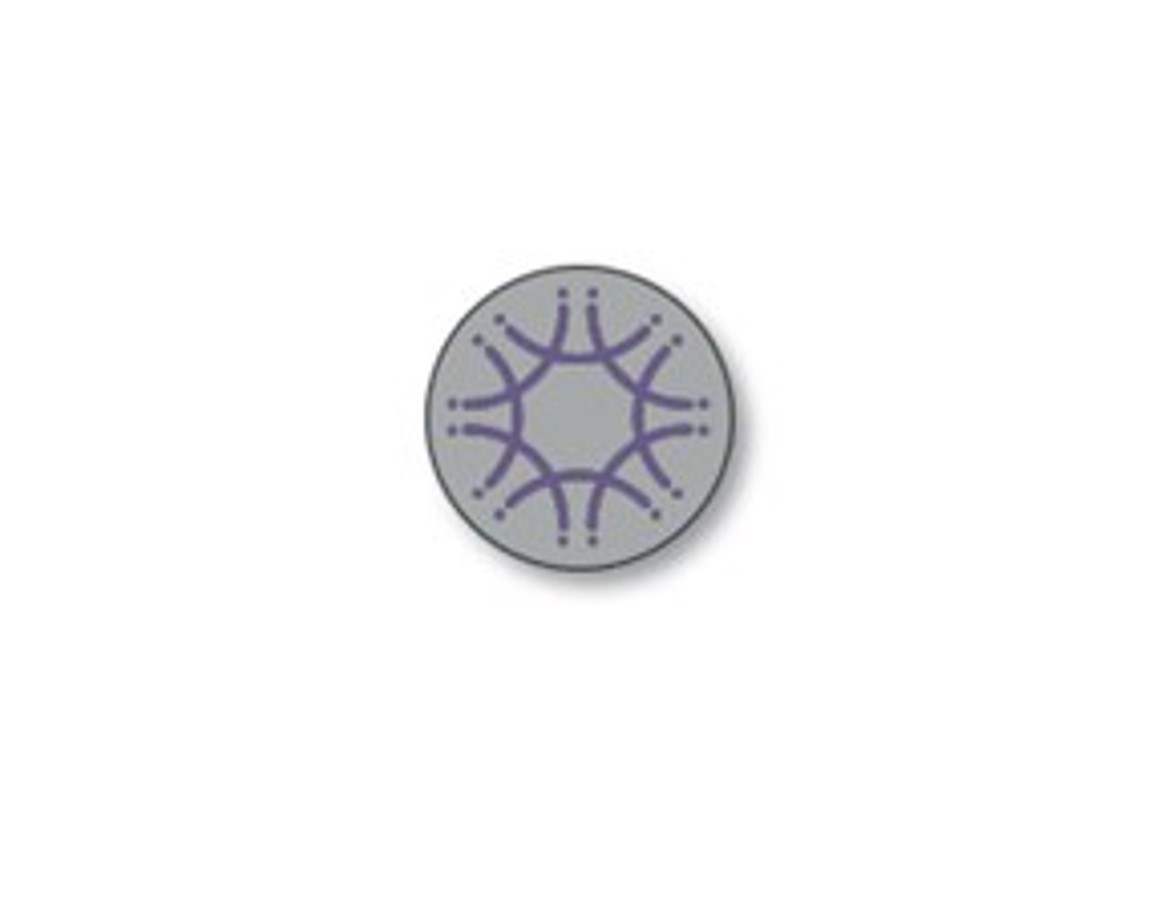 VIEW Lapel Pin, $2.50
Material: metal
Size: 11 mm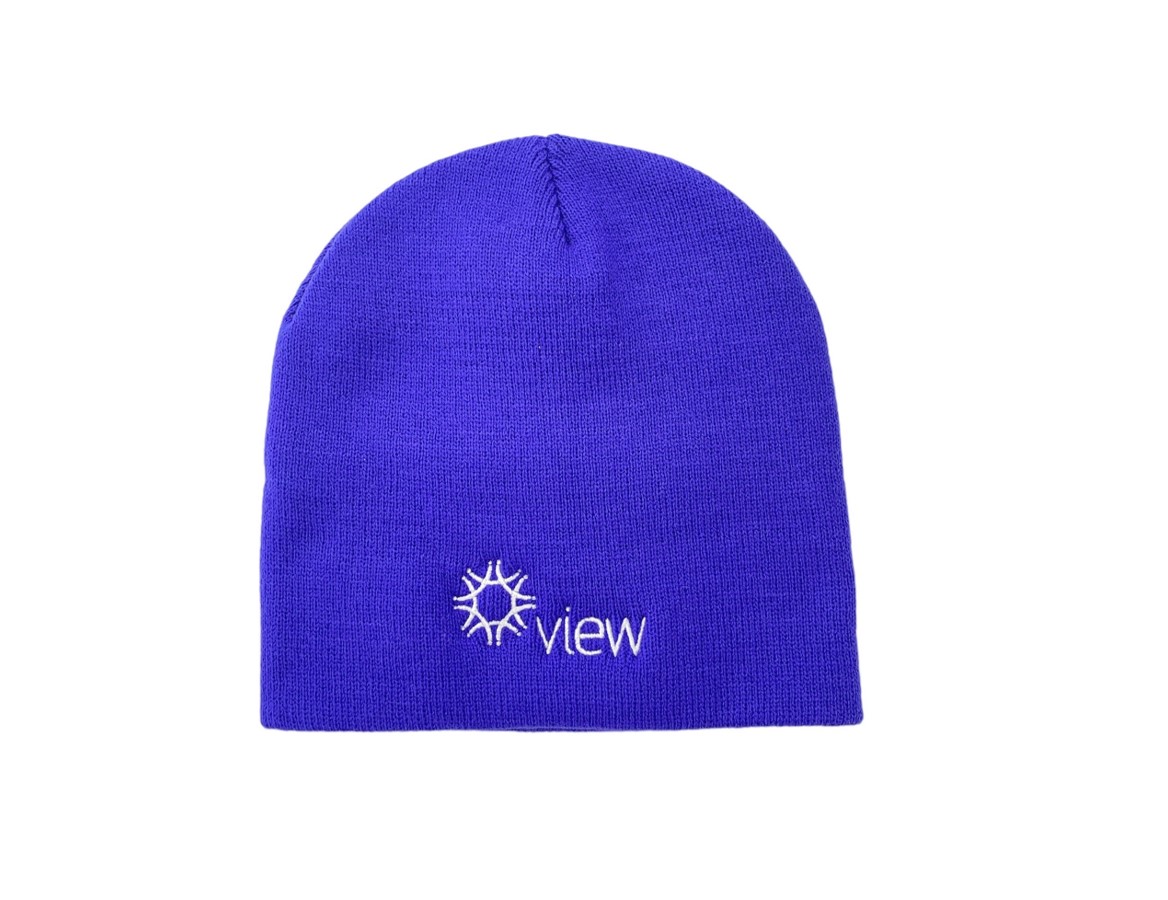 VIEW Beanie, $20
Material: acrylic