100 years of the smith family
There's a common thread for many of the young people that go through the Learning for Life program. They long to give back after the support they received.
For those who grew up with little, a helping hand from generous people made all the difference. They just knew that someone out there cared.
Seynab, Alliance, Bobby, Susu and Quynhi have all gone on to pursue different careers thanks to support from The Smith Family, and all of them have chosen to give back because they were given a hand up. From nursing, to refugee law, education and occupational therapy - these young people are truly making a difference in their communities.
Watch their stories to see how support from The Smith Family can help young people create brighter futures for themselves, and for those around them.
A message from our Chief Executive Officer, Doug Taylor
It's a great honour to be The Smith Family's CEO. I really do believe the organisation is a 'national treasure' because of the difference it makes through education in the lives of so many Australian children and young people.
Supporting a child's education is the best way to help break the cycle of disadvantage. By giving children and young people the support and resources they need to achieve their full potential, our impact will have a lasting effect on those we help today, and for generations to come.
One in six Australian children and young people living in poverty1 need our support to make the most of their education. I urge you to explore our website to learn more about this important issue, our programs, and how you can make a difference.
We are truly grateful to the many thousands of caring Australians who support the work we do for families in need. Without your generosity, our work in 91 communities across Australia simply wouldn't be possible.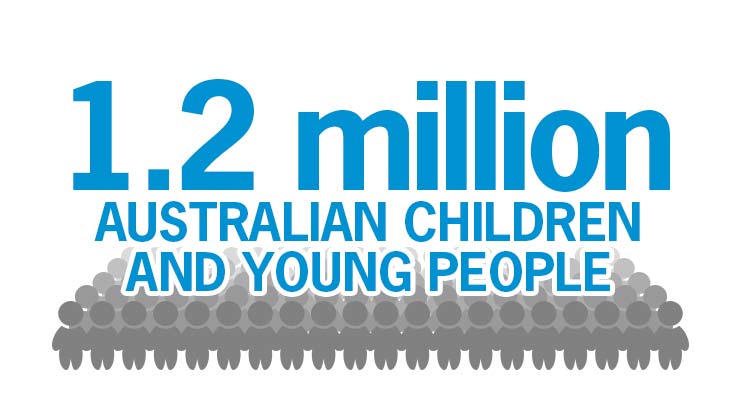 Today, there are more than 1.2m Australian children and young people living in poverty.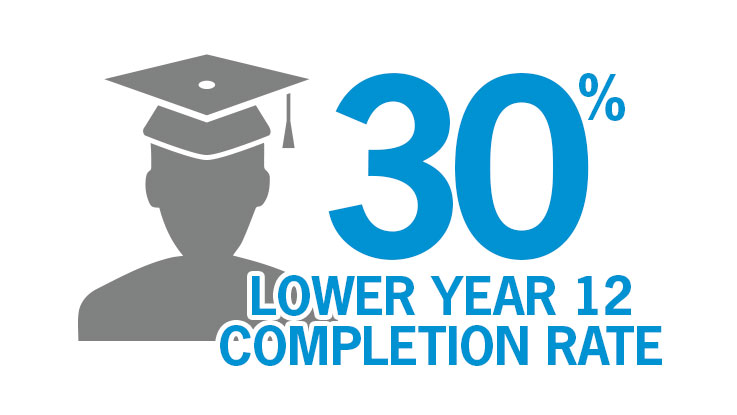 Disadvantaged students have significantly lower Year 12 completion rates.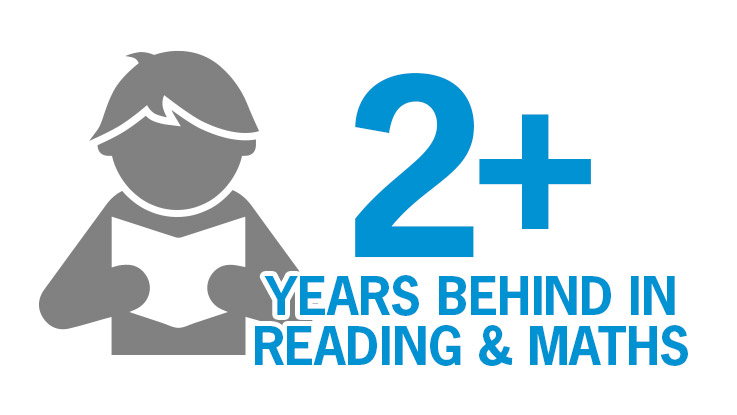 Disadvantaged students are on average 2-3 years behind in reading and maths by the time they are 15 years old.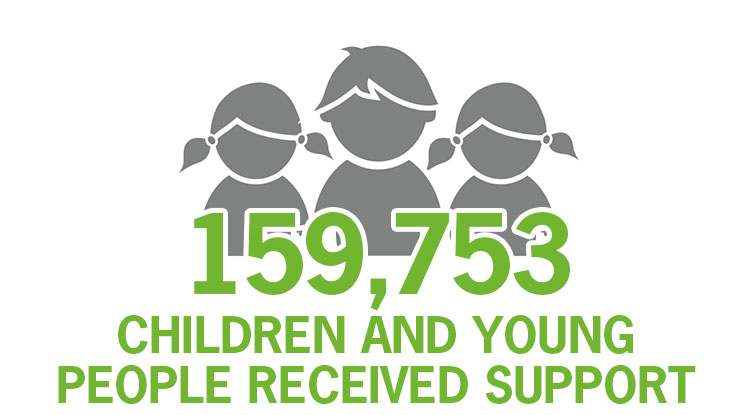 Last year, 179,760 disadvantaged children and young people received support through Smith Family programs.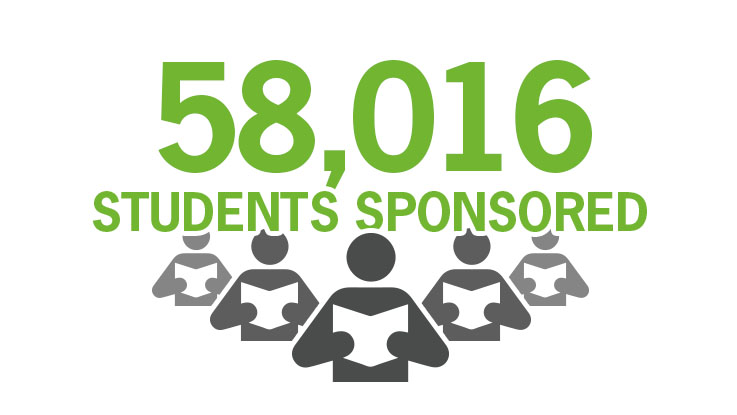 Last year, we supported 58,016 Australian students through our Learning for Life sponsorships.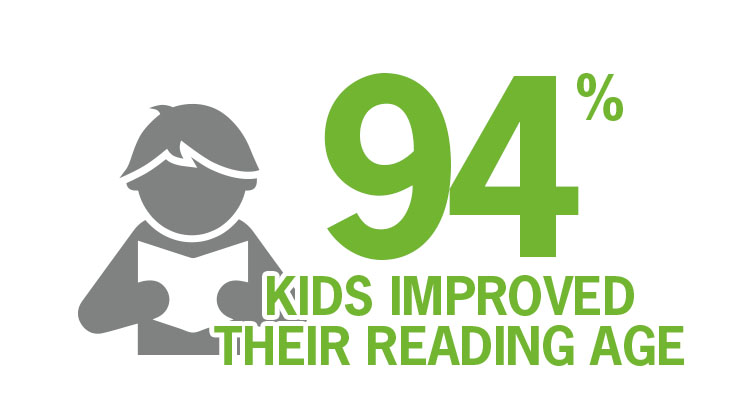 Last year, 94% of children in our student2student reading program improved their reading age.
Sponsoring a child delivers the best educational outcomes
90.5% school attendance rate for primary school age Learning for Life students.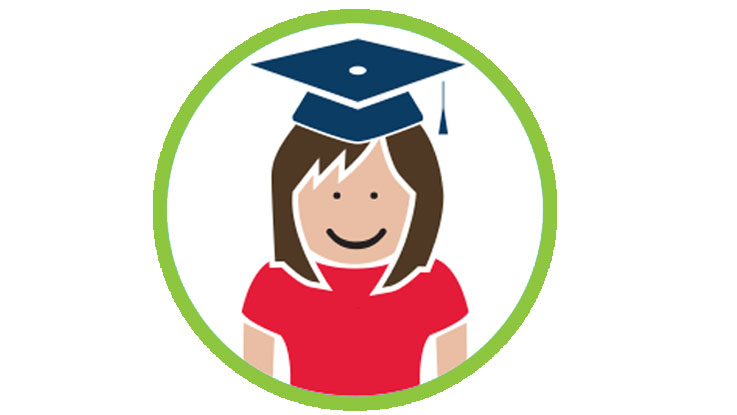 69.2% of Learning for Life students advance from year 10 to completing year 12.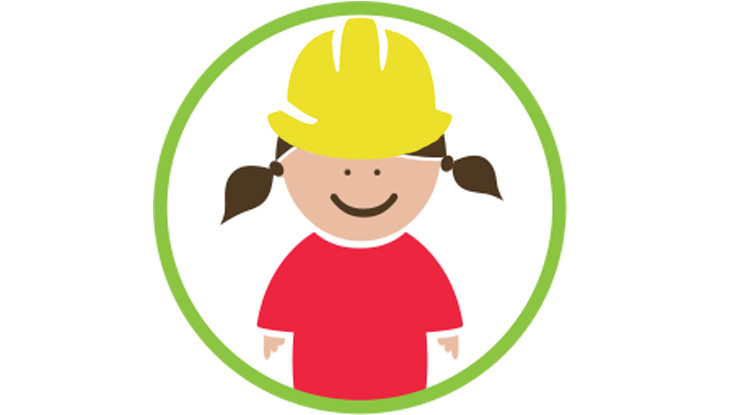 79% of Learning for Life students engaged in employment, education or training, a year after leaving the program.
1 Poverty in Australia, 2020, ACOSS/UNSW Report.