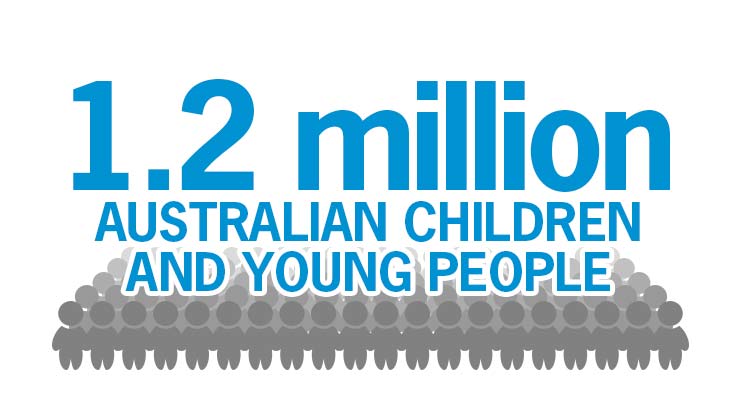 Today, there are more than 1.2m Australian children and young people living in poverty.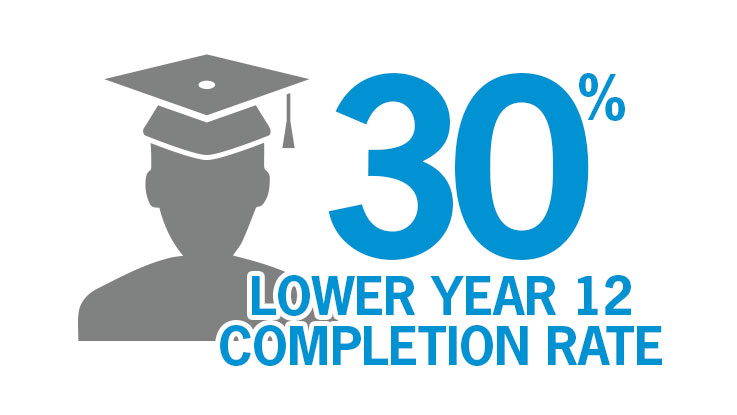 Disadvantaged students have significantly lower Year 12 completion rates.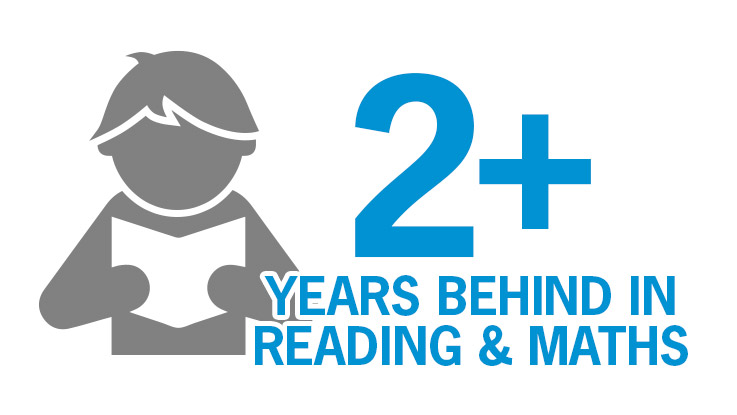 Disadvantaged students are on average 2-3 years behind in reading and maths by the time they are 15 years old.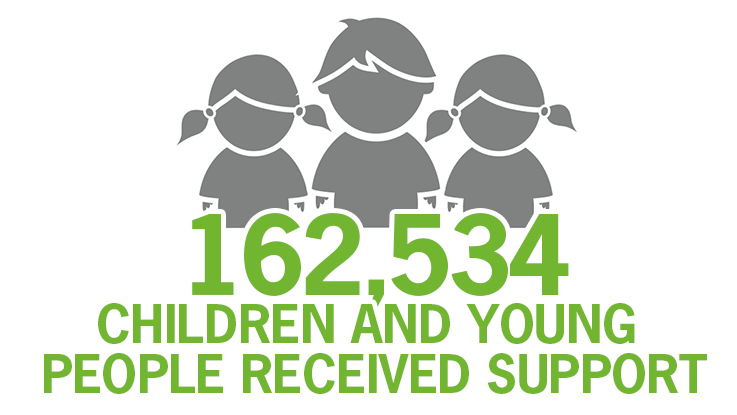 Last year, 162,534 disadvantaged children and young people received support through Smith Family programs.
Last year, we supported 62,822 Australian students through our Learning for Life sponsorships.
Last year, 95% of children in our student2student reading program improved their reading age.
Sponsoring a child delivers the best educational outcomes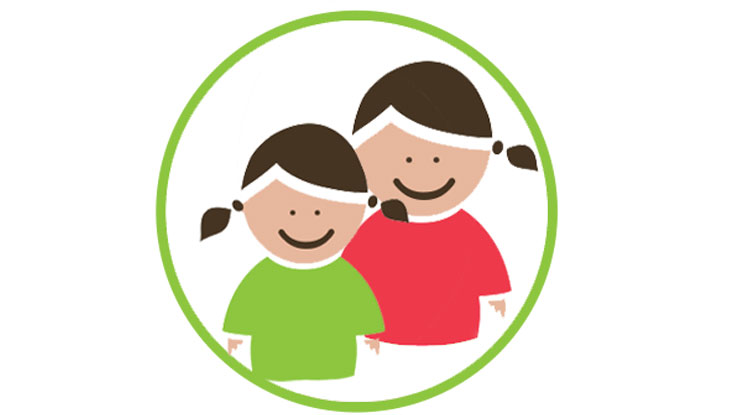 90.5% school attendance rate for primary school age Learning for Life students.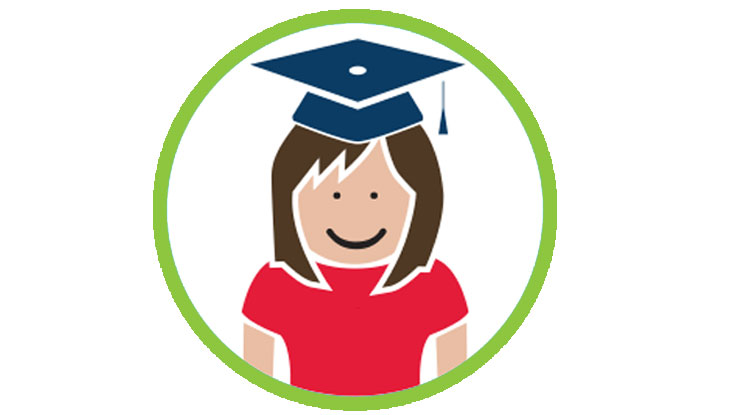 69.2% of Learning for Life students advance from year 10 to completing year 12.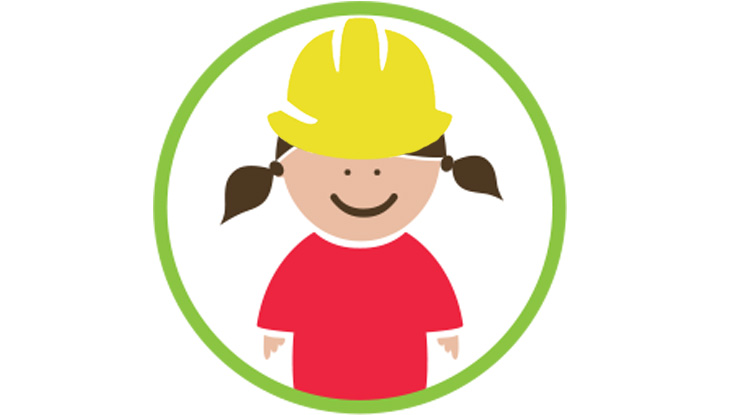 79% of Learning for Life students engaged in employment, education or training, a year after leaving the program.
Information about a cyber incident in November 2022, including FAQs and channels for further information and support is
available here
.
Introducing Conversations with The Smith Family 
Hear more from Doug Taylor, CEO as he talks to those involved in the different areas of our work. In this special series of interviews, Doug brings to life the experiences of our students, their families, our volunteers and our supporters.
Learn more.
1 Poverty in Australia, 2020, ACOSS/UNSW Report.