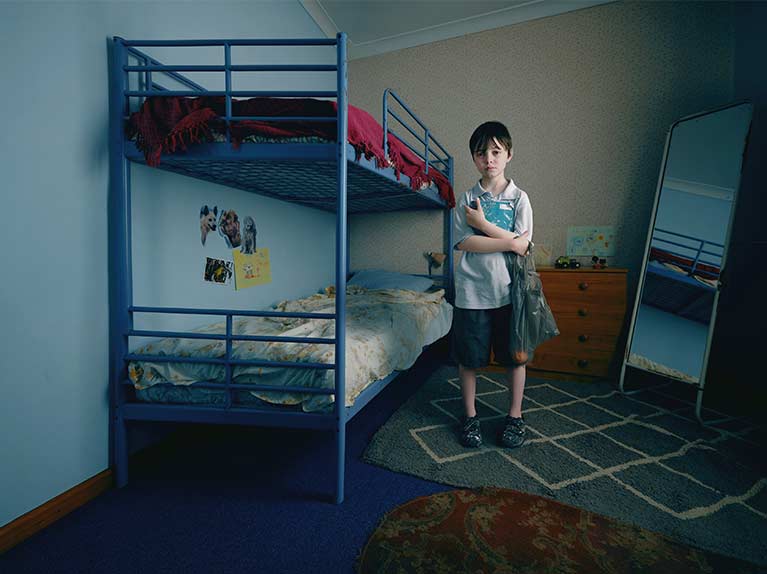 Help make a lasting difference to a child in need.
Please sponsor a child like Billy and give them the school essentials and tailored out-of-school learning support they need to catch up, keep up and thrive at school.
You can sponsor an Australian child today
When you don't have what you need to fit in, school can feel like the worst place in the world
One in six Australian children and young people are growing up in poverty1, where even the bare necessities are hard to come by. In a family where there is no regular income, money goes on food, rent and bills. Finding money for a school uniform, proper shoes, textbooks or the next school excursion is often impossible.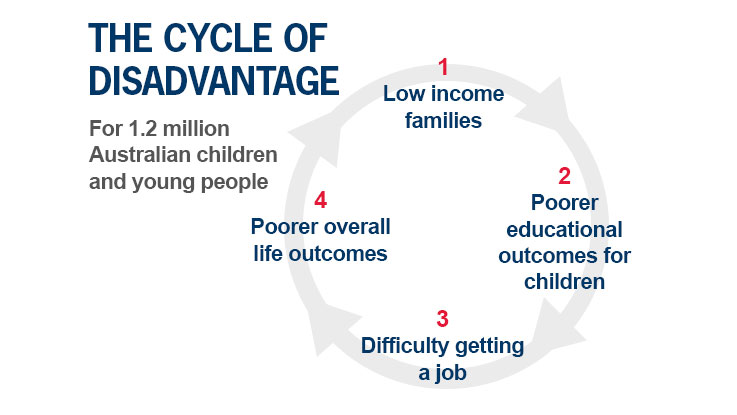 How your sponsorship will help a student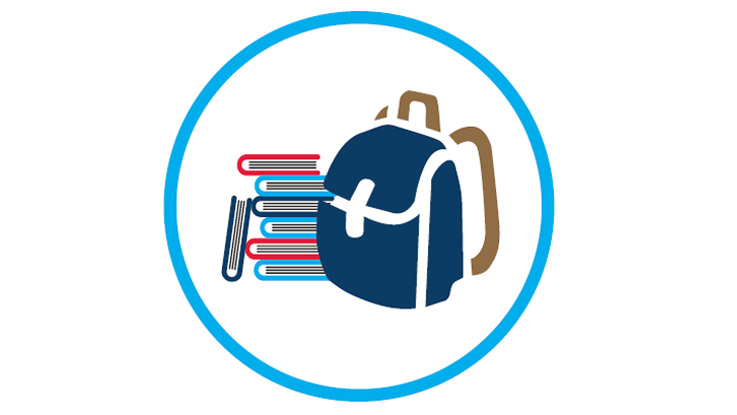 Financial support to pay for school essentials like a school uniform, shoes, textbooks, digital devices and excursions.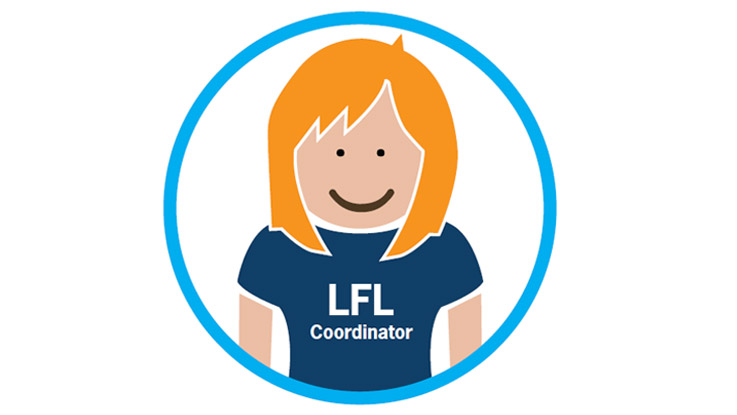 Guidance and support from a Learning for Life Coordinator who works with the family and understands the specific needs of a child.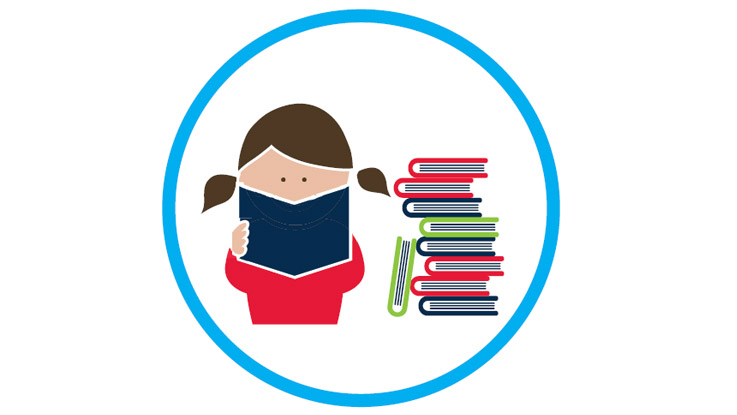 Ongoing access to our out-of-school learning and mentoring programs to help students build the skills they need to thrive at school and beyond.
YOUR SPONSORSHIP SUPPORT IN ACTION
The Learning for Life sponsorship program recognises that disadvantaged children need extra support to stay at school and go on to further studies or employment.
So when a student is sponsored through The Smith Family, as well as financial assistance with purchasing school essentials, the student's family is also paired with a Learning for Life Coordinator. The Learning for Life Coordinator offers students encouragement and support with their schooling; links students and their families to learning and mentoring programs in their community and helps children and young people to fully participate in their education.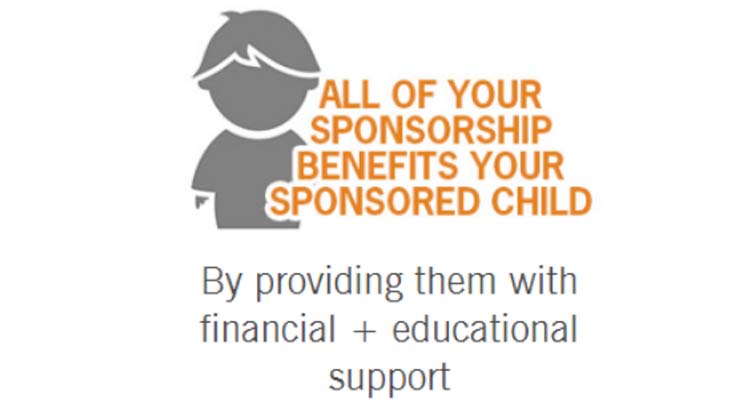 Read our latest Annual Report for fundraising efficiency and sponsorship program effectiveness.
On average, children growing up in disadvantaged homes are two to three years behind their more advantaged peers
The impacts of poverty are severe and far reaching. When they start school, many children in disadvantaged families are behind in basic reading and math skills2, lacking the essentials they need to fully participate in their education. Without the skills they need to keep up in class, these students can fall even further behind, making it more difficult for them to stay engaged and motivated at school.
Without early intervention, these children can fall so far behind it is almost impossible to catch up.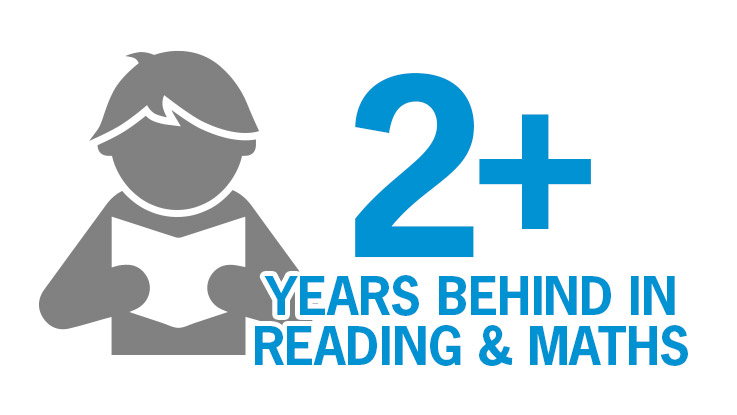 Write to your sponsored students or view your giving history via our secure online portal.

Opportunity to write to your student and on their birthday you can send them a card.

Regular supporter newsletters with stories from students and families involved in our programs across Australia.
As a sponsor you'll receive

A welcome pack containing all the information you'll need about your sponsorship and the impact of your support.

A student profile completed by your student to share information about their interests and favourite subjects.

A tax-deductible receipt issued annually for your sponsorship donations.
SPONSORSHIP EXPERIENCES SHARED
1 Poverty in Australia, 2020, ACOSS/UNSW Report.
2 Thomson et al, 2011, Challenges for Australian Education: Results from PISA 2009.