Writing to your sponsored student
Writing to your sponsored student can be a very rewarding part of your sponsorship journey.
Every year, you'll receive an update from your sponsored student. You can write to your student at any time of the year and we will also send you a birthday reminder so you can send on birthday wishes if you choose.

Students often tell us that hearing from their sponsors gives them added inspiration and motivation to succeed.

We understand and respect that you may not wish to write to your student. Choosing to correspond with your student is entirely optional.


Hearing from your student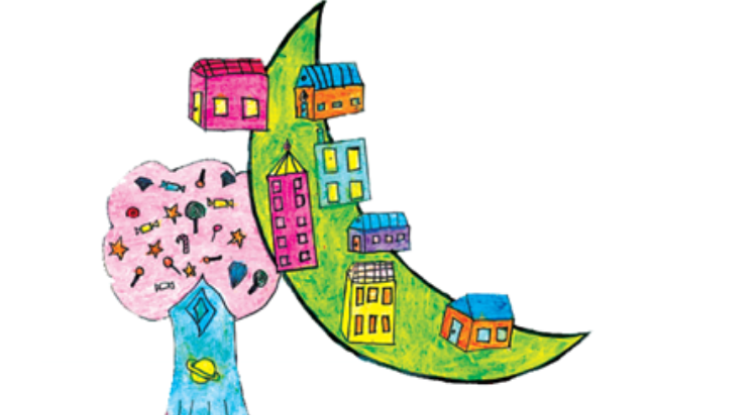 Hearing from your student
While our students and their families appreciate hearing from you, due to a range of extenuating circumstances, they may not always be able to respond. Some students may feel embarrassed about their circumstances or inadequate writing skills, they may not know how to respond appropriately or may have a disability. Parents may also struggle to communicate with you as they may be juggling many demands such as working multiple jobs to make ends meet or caring for an ill or disabled family member. Some students, particularly younger students, may not fully understand the concept of sponsorship.

Parents often protect their children from the worry of financial stress and in some cases students don't fully become aware of having a sponsor until their senior years of schooling. Please don't take this as a lack of appreciation on their part.
Getting started
We know it can sometimes be hard to know what to write about, so we've created some conversation starters to help you get started.
Asking questions is another great way to start a conversation with your sponsored student. You can ask them things like
'What are your hobbies?', 'Do you have any pets?', 'Do you have a favourite sport or book?'
Privacy and safety
The Smith Family will always act in the best interest of students, and will only forward correspondence between sponsors and students which complies with our correspondence guidelines.
The Smith Family will exercise complete discretion when dealing with any correspondence which does not satisfy guidelines and reserve the right not to share any correspondence which is found to be inappropriate.
The Smith Family is a child safe organisation. For information on our commitment to Child Protection, visit our website at
thesmithfamily.com.au/child-protection
Sending your correspondence
All correspondence between students and sponsors is checked by our team of volunteers before we forward it on.

If you choose to send correspondence to your student, you can send it in the followings ways:

• Mail
• Email
• Online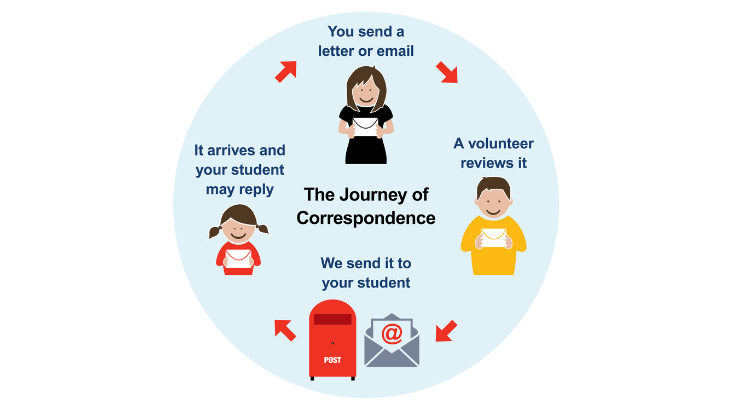 Mail

Send your correspondence and gifts to:

Learning for Life student correspondence
The Smith Family
GPO Box 10500
Sydney NSW 2001

Attn: Your student's first name, your student's ID and your Smith Family ID.
If you send a physical gift card, we ask that you avoid those that show the purchase location when checking the balance online. Some of the gift card providers that show purchase location are, but not limited to: Coles, Myer, Kmart, etc.