Help break the cycle of disadvantage
More than 1.1 million Australian children and young people are living in poverty today1. These young Australians need your support to participate fully in their education and break the cycle of disadvantage.
You don't have to live in one of the 91 communities we work in to show you care.
From volunteering in one of our retail stores to holding your own fundraising event or running in an event to raise money for us, there are lots of ways to get involved.
Join the thousands of caring Australians who are passionate about helping disadvantaged children create a better future for themselves through education.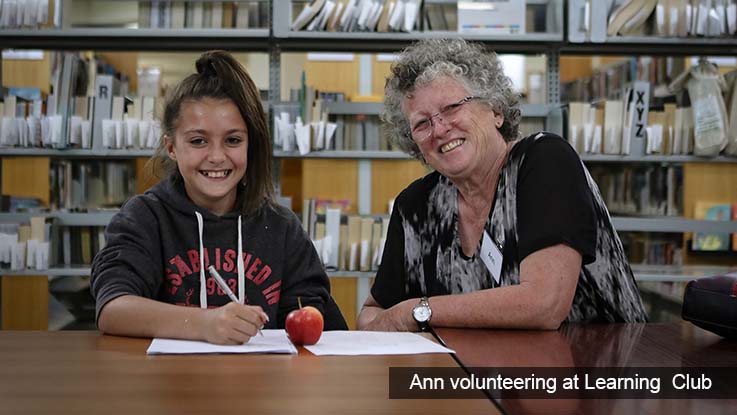 1
Australian Bureau of Statistics
. Labour Force Australia: Labour Force Status and Other Characteristics of Families, June 2015 Data, Released August 2016.