Thanks to the support of many thousands of caring Australians, in the last year1, we reached 191,872 disadvantaged children and their families in 91 communities across Australia.
Sadly, there are many more Australian children in need.
By sharing why you sponsor a child, support our work with a monthly donation or volunteer in one of the Learning for Life communities, you'll encourage others to also give generously.
The more you share, the more people we can reach to spread the word about the need to support the more than 1.2 million Australian children and young people living in poverty2.
You'll also help us to raise awareness about the importance of giving every Australian child the chance to fully participate in their education so they can learn, for life.
Our website and social networks are great for learning more about the important issue of disadvantage in Australia. Share our web pages, Facebook posts, Tweets with your family and friends, to help spread our message.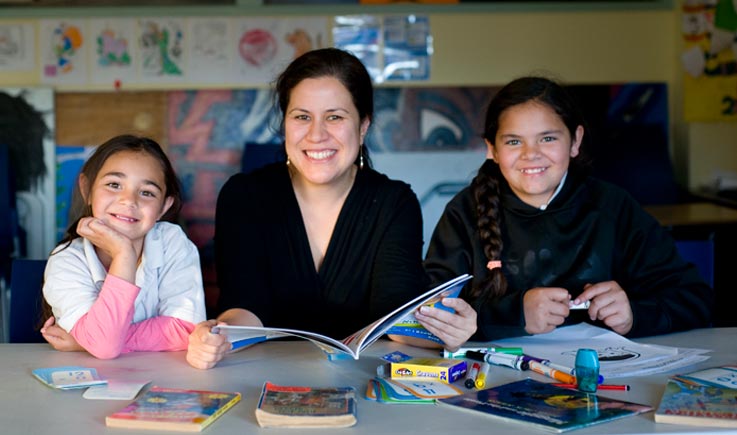 Be part of our community and share our stories
Meet Alice, David, Jess and Steven
Discover the inspiring stories of Alice, David, Jess and Steven. Four children who are challenged by changes in their life.
With extra pressures and responsibilities they become disengaged from school and look likely to never catch up. But help does arrive and Alice, David, Jess and Steven are given extra support for their education.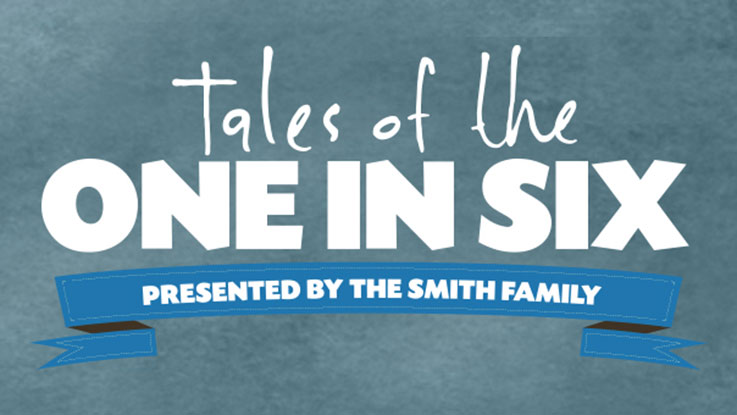 1 Numbers for 2021-2022 Financial Year
2 Poverty in Australia, 2020, ACOSS/UNSW Report.