These are the 'One In Six'
Meet Alice, Jess, Steven and David – four children whose tales are typical of the struggles and isolation many of the one in six disadvantaged Australia children face.
Alice and The Giant Emptiness
Alice and The Giant Emptiness
Alice's story is typical of many disadvantaged children, who often feel lonely and vulnerable.
Through no fault of her own, Alice feels different from the other children. Without the money for proper uniforms, shoes, school supplies and excursions – or even a bus to school – she feels she doesn't fit in, and struggles to make friends.
She finds it hard to join in with the others in class and doesn't have the support she needs to catch up. With every day that passes her confidence erodes, leaving her isolated, feeling lost and empty inside.
As her self-esteem plummets, so do her chances for a better future.
Jess and The Mighty Journey
When Jess was just five, her mum became too ill to work. As soon as she was old enough, Jess got a job to help out her mum. But at times, the money coming in wasn't enough to keep a roof over their heads.
For Jess, life felt totally overwhelming. She couldn't afford what she needed for school and she began to lose faith in herself.
But your caring support can end the isolation for children like Alice and help them believe in themselves again.
Steven and The Tightrope Walk
Steven and The Tightrope Walk
When his family lost their home due to financial hardship, Steven's world was turned upside down. With nowhere else to go, the family moved in to share his aunt's small apartment. They had no money for school supplies, and there was so little room that Steven had to study on the kitchen floor. As he fell behind at school he felt embarrassed and alone.
David and The Big Heavy
For David, growing up in poverty meant living with heavy burdens that no child should have to carry. As David's mum struggled to feed their family, David did everything he could to help. He got a job to bring in extra money – but that left him no time for his school work, so he began to fall behind. As his grades fell, so did his self-confidence.
About Tales of the One in Six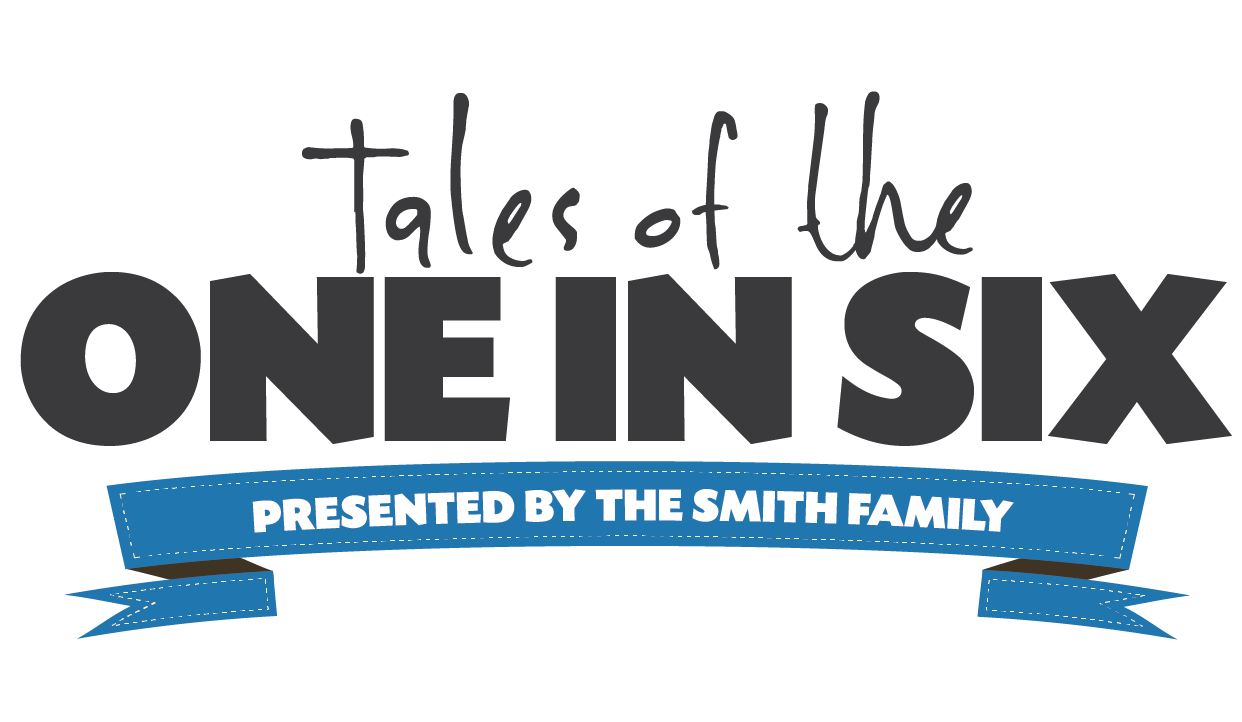 Tales of the 'One In Six' is an animated web series based on the real stories of Australian children from disadvantaged backgrounds, who struggle daily with the effects of financial hardship.
The stories are drawn from the challenging but inspiring stories of children who have overcome adversity, thanks to the generosity of people like you.
Using a simple animated style, together with elements of traditional fairy tales, these short films will draw you into the inner world of these children to reveal their stories of hardship and transformation.
For a child who is growing up in poverty, your support can be life-changing.
You can show a child who has lost faith in themselves that there is still hope. A sponsorship from The Smith Family will give them the extra learning support they need to succeed at school and beyond. Show them that someone they have never even met cares enough to help them change their future.
Your help today will help to provide out-of-school learning and mentoring programs that support children from the earliest days of their education through to high school and tertiary studies.
You'll be giving them the chance to develop the skills, knowledge and confidence they need for long-term achievement in their studies and in employment.
By sponsoring a child experiencing poverty, you'll be making sure they have everything they need for school, so they can finally catch up and fit in.
With you behind them, children like Alice and Jess will no longer feel lost and alone, or believe they aren't as good as their classmates.
You can empower young Australians to lift themselves out of poverty and onto a better path – breaking the cycle of disadvantage, one child at a time.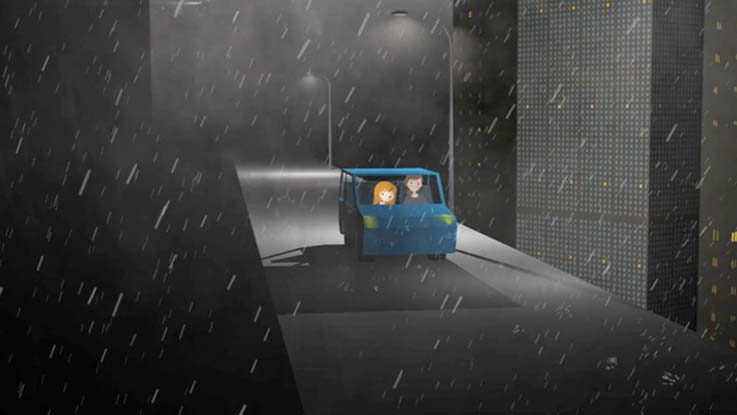 What WILL MY sponsorship COVER?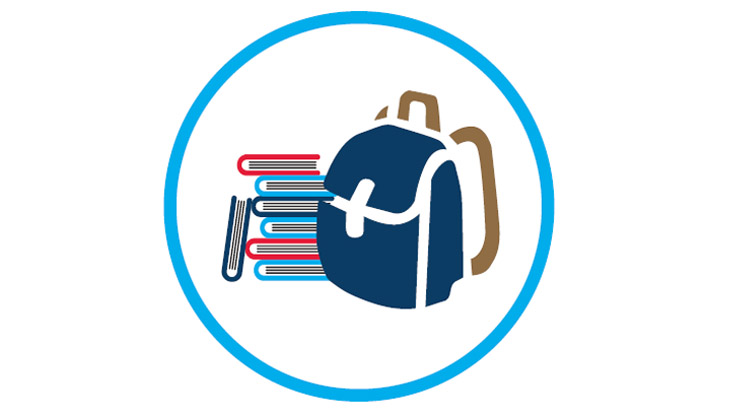 School uniforms and excursions
Financial support to pay for books, shoes and a complete school uniform, as well as school books and extra-curricular activities like school excursions.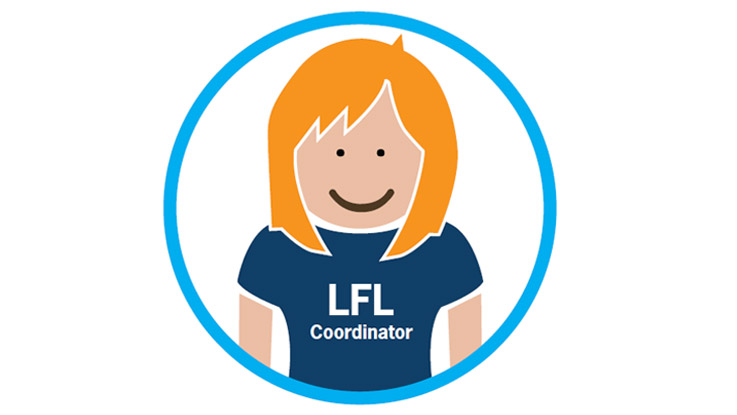 Access to local support
Your sponsored child will be matched with one of our Learning for Life Coordinators who offers support with their schooling and links them to local learning opportunities.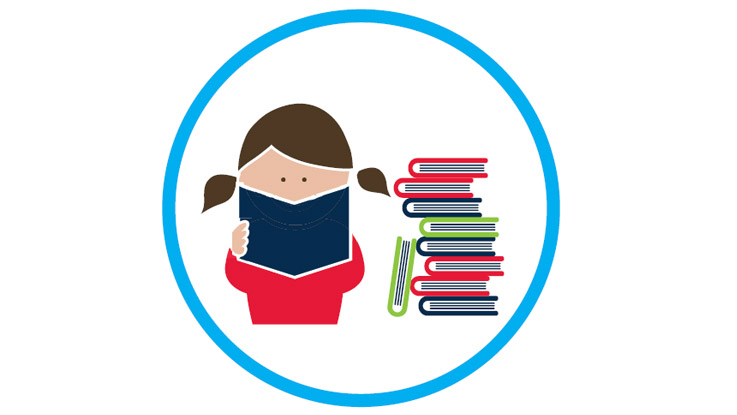 Access to learning support
Ongoing access to our out-of-school learning and mentoring programs to help students build the skills to thrive at school and beyond.