What is Learning for Life?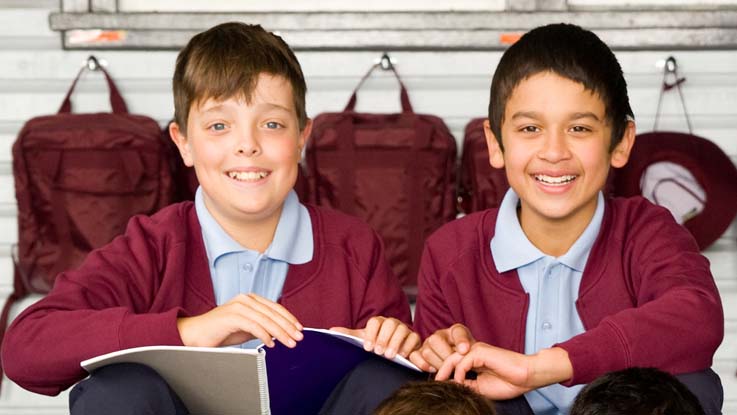 What is Learning for Life?
The Smith Family's Learning for Life program recognises that extra support for children experiencing disadvantage is crucial to keeping them engaged in their education so that they finish school and go on to further studies or a job. Learning for Life helps children create better futures for themselves by providing:
financial assistance from a sponsor to help families meet the cost of school essentials like uniforms, books and excursions
support from a Learning for Life Program Coordinator to connect the child and their family to local learning opportunities and other supports; and
access to The Smith Family out-of-school mentoring and educational programs to help children get the most out of their school years.
Students experiencing disadvantage start behind
Today in Australia too many disadvantaged young people are performing poorly at school. Large gaps in educational achievement, based on students' backgrounds, are apparent in the first year of school. These obstacles caused b disadvantage mean that it is difficult for students to move through school and onto employment, training or further study.
The data we've gathered demonstrates our approach – intervening early and providing long-term educational support for very disadvantaged young people – is working.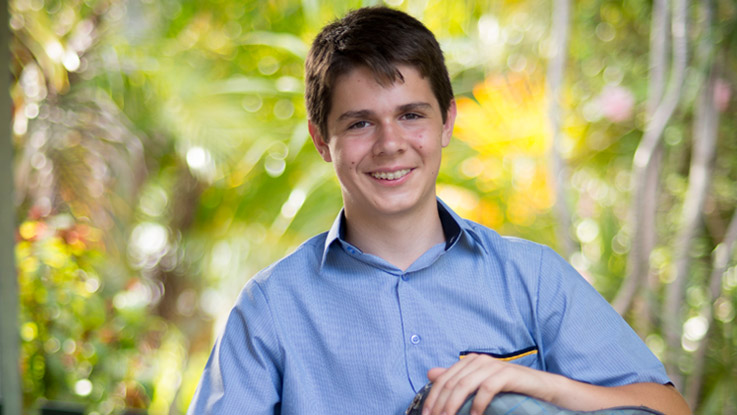 The Smith Family has been successful in empowering young people to create better opportunities for themselves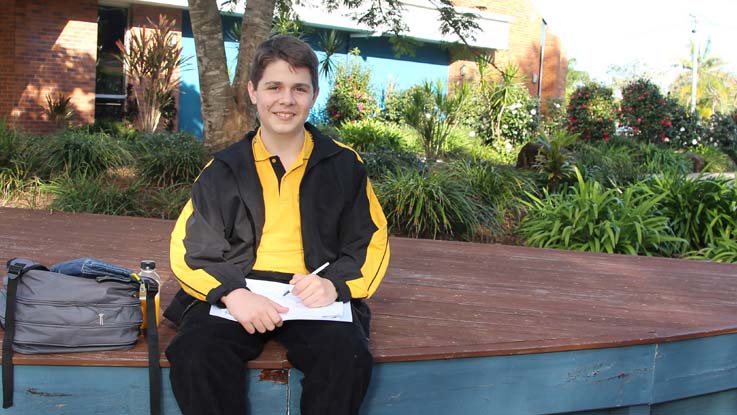 The Smith Family has been successful in empowering young people to create better opportunities for themselves
Educational attainment is an important predictor of a person's future employment, income, health and welfare prospects. In the last year, we are also proud to report that more than five in six Learning for Life students who were in Year 12 in 2020 were engaged in employment, education or training, approximately 18 after leaving school.1
We are delivering outcomes beneficial to the long-term economic and social wellbeing of young people and for national productivity and social cohesion. We know Learning for Life is not the only answer – but it is certainly making an important contribution.
The Smith Family can offer a scalable solution for children in need, and we hope to receive strong support for our Learning for Life program as a result.
Research underpins our approach to improving educational outcomes.
Adopting an evidence-based approach to our work allows us to develop and deliver programs and support that responds effectively and efficiently to the needs of young people experiencing disadvantage. Research and evaluation helps us to measure the outcomes and assess the effectiveness of our support and programs.
Improving the educational outcomes of disadvantaged young Australians: The Learning for Life program presents data showing that students experiencing high levels of disadvantage are achieving significantly improved educational outcomes through their participation in our Learning for Life program.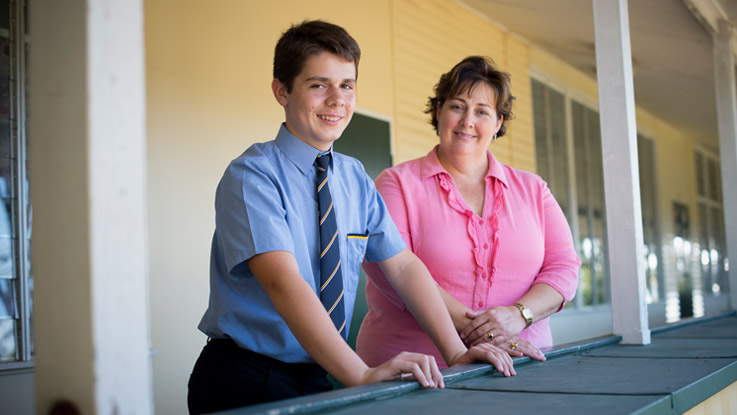 1 2022-2023 TSF Annual Report .