School Transition Programs
We understand that the move from primary school to high school is a significant step in every student's journey. Our comprehensive Passport program is designed to empower students with the skills, knowledge, and attitude needed to manage this transition successfully.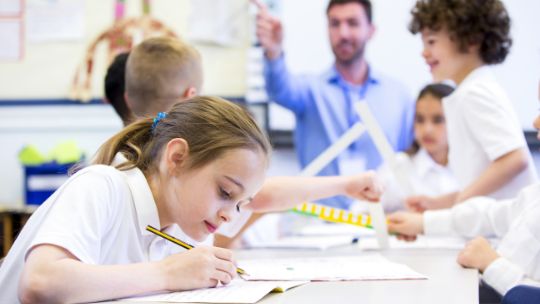 Navigating the challenge
The transition from primary to secondary school can be a complex process, particularly for children from low socio-economic backgrounds. This crucial crossroads brings about major changes as students move from familiar, smaller classrooms to larger schools with higher expectations for independent learning. With less teacher support and changes in peer dynamics, concerns about social acceptance can lead to issues like lowered self-esteem, declining academic performance, and increased anxiety and depression.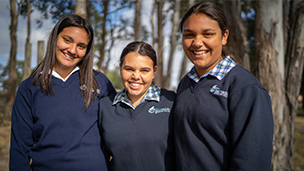 Recognising the impact of these changes, we believe that the transition to secondary school represents a pivotal moment in both the social and academic lives of adolescents. Extensive research shows that well-structured and implemented transition programs can significantly assist students, their families, and even school staff in navigating this transition. Equipping students with adequate preparation increases their likelihood of a successful transition to the next phase of their education.
The Passport program approach
Our Passport program focusses on imparting crucial skills to help students manage the increased workload of high school. These skills include effective time management, strategic planning, setting achievable goals, maintaining motivation for learning, and gaining insight into what to expect in high school.
One unique aspect of the program is that students get to voice their concerns and interact with secondary school students who share their firsthand experiences. This real-world insight offers valuable perspectives and helps ease any anxieties about the upcoming transition.