Making Connections, Makes a Difference
VIEW (Voice, Interests and Education of Women) is a national women's organisation and support network bringing women together in local communities to enjoy social activities, develop skills, make connections and participate in networking events while supporting and advocating for the education of young Australians in need.
VIEW's 14,155 members share the common purpose of exclusively supporting the children's education charity, The Smith Family.
Founded by The Smith Family in 1960, VIEW women are empowered by the positive difference they make to the lives of disadvantaged Australian children and young people.
VIEW Clubs' long-standing connection with The Smith Family helps it support the education of Australian children in need, enabling them to create better futures for themselves. For 100 years, The Smith Family has been working to improve the lives of children in need. For over 60 years VIEW has connected with others in the community enabling The Smith Family to reach more families in need. For the last 30 years, it has supported children living with disadvantage to make the most of their education and create positive lives for themselves.
VIEW Clubs has supported the good work of The Smith Family, providing an important source of volunteers, fundraising and connection in local communities.
Today VIEW is proudly the largest community sponsor of the Learning for Life program supporting over 1,530 students.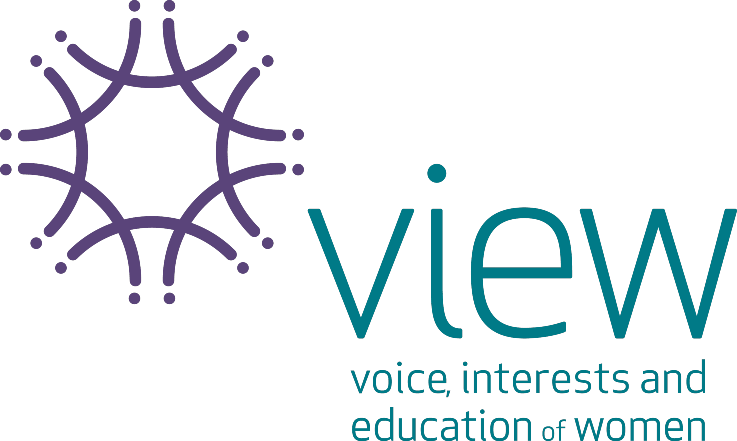 Over six decades, VIEW members have: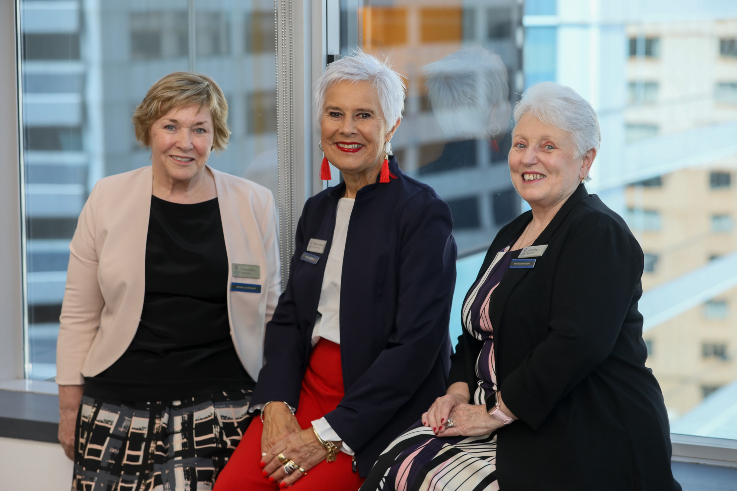 Over six decades, VIEW members have:
raised over $40 million for the children's charity The Smith Family.

volunteered well in excess of 3 million hours to The Smith Family.

raised awareness of and advocated for disadvantaged Australian children.

supported The Smith Family's work with disadvantaged children, including sponsoring 1,500+ students on the Learning for Life program today.
About VIEW
VIEW is a women's volunteer organisation with over 14,155 members across Australia exclusively supporting The Smith Family's work to improve educational outcomes for disadvantaged Australian children and young people.
Through its supportive network, VIEW women build lasting friendships, empowered and connected by the common purpose to support The Smith Family and make a difference to Australian children in need.
A priority for VIEW is to effect positive change within the Australian community, by helping disadvantaged children succeed at school which has a lasting impact on their lives and potential for generations to come.
VIEW raises awareness about and advocates for disadvantaged Australian children. The collective power of the organisation's more than 14,000-strong national voice helps more Australians to learn about The Smith Family's work.
VIEW is always looking for women of all backgrounds and ages to join them.
For more information about VIEW Cubs visit the VIEW website or email: view@thesmithfamily.com.au call 1800 805 366. To find your nearest VIEW Club or contact your local VIEW National Councillor.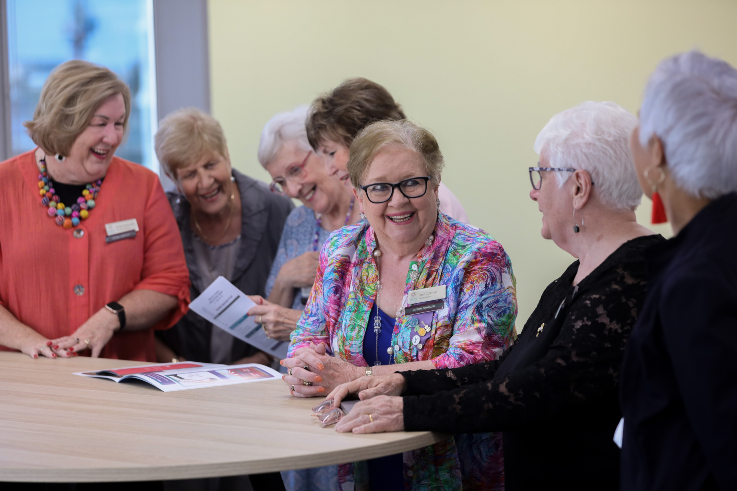 In 1960 my mother, Norma, joined VIEW Clubs of Australia – it changed her life forever and mine as well. Mum was an active member of VIEW supporting The Smith Family for over 55 years volunteering and fundraising for Australian families in need within every community in which she lived. I joined VIEW in the mid 80's when The Smith Family created The Learning for Life program, providing long-term educational support and making a difference to the lives of Australian children and young people in need.

Over the years Mum worked on various committee positions in VIEW and I saw firsthand how she loved meeting other VIEW members who became lifelong friends. I have been President of VIEW Clubs in NSW and the ACT. Other rewarding roles that I have held are Zone Councillor, National Councillor and then I became VIEW National President in 2018–19. In January 2021, I moved to Mackay, QLD which did not have a VIEW Clubs.

After being heavily involved with VIEW Clubs all around Australia, meeting fantastic women who have so much fun and thoroughly enjoying fundraising for The Smith Family Learning for Life students, I realised just how much I missed VIEW in my life!

I set about making connections with others in the Mackay community. I realised that there was a Smith Family office and realised very quickly that there was keen interest in starting up a new VIEW Club in Mackay.

I am enormously proud to say that the Mackay VIEW Club now has over 30 new members to VIEW and will be officially opened in June 2022. We are proudly working towards sponsoring our first Learning for Life student followed by other students in the near future.
Satisfaction and friendship through helping others.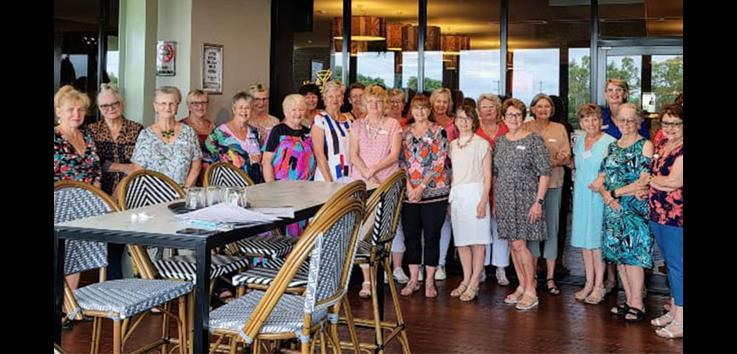 Satisfaction and friendship through helping others.
VIEW offers a network for women to connect with each other in the community, while supporting the work of The Smith Family in providing long-term educational support for Australian children and young people in need.
Every week, VIEW Club members across Australia come together as friends to hear from a guest speaker, exchange interesting ideas and socialise with like-minded women, while also raising important funds to help support The Smith Family.
Enrich your life by joining your local VIEW Club to help support Australian children in need to get the most from their education.
As a valued member you will benefit from:
The satisfaction which comes through providing essential support to disadvantaged Australia children, enabling them to make the most of their educational and learning opportunities.
Participating in volunteering and fundraising activities in support of The Smith Family.
Taking part in regular events, including galas, theatre nights, travel tours, social gatherings, conferences and the biennial VIEW National Convention, where members hear inspiring guest speakers, receive updates from The Smith Family; learn more about the changing world and network with other members.
Developing skills such as leadership, public speaking, digital literacy and event management.
Regular newsletters to keep you up-to-date on community issues, topical matters affecting women and program outcomes from VIEW and The Smith Family.