About
Runaway Bay VIEW Club was formed in 1993.
Currently, the Club sponsors sixteen Smith Family Learning for Life students and is actively involved in fundraising activities to raise donations for The Smith Family programs.
We are always open to new members, so please get in touch today and come and see what it's all about.
Location
When: Meeting Day on 2nd Tuesday each month
Time: At 11.30am for 12.00pm
Where: The Parkwood Tavern
Runaway Bay VIEW Club has 100 enthusiastic members who support 16 Learning for Life Students through The Smith Family Program. Approximately 58 members meet on the 2nd Tuesday of each month at Parkwood Tavern, Parkwood, for lunch and to hear interesting guest speakers or participate in an event and enjoy each other's company. The last Friday of each month is for social trips; we go on bus trips, hold fashion parades, boat trips Theatre nights, etc. We always welcome new members so if you would like to make new friends and support the Learning for Life Program – helping Aussie kids with their education whilst having fun. THIS IS THE CLUB FOR YOU. To find out more phone President Lyn on, 0403 486 432.
Address:Corner Olsen and Windergarden Drive, PARKWOOD QLD 4214
Contact
Katherine on 0412 189 229
Email: runawaybayview@gmail.com
Visit us on Facebook
2023 Recognition for 20 Years of Service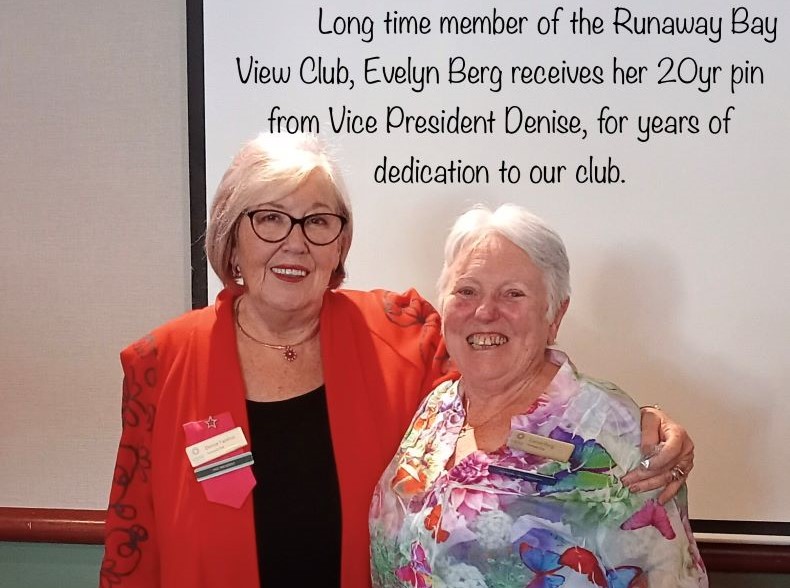 2023 Recognition for 20 Years of Service
Congratulations to NVP Evelyn for 20 years of service to Runaway Bay and VIEW.
A wonderful milestone.
It's In The Mail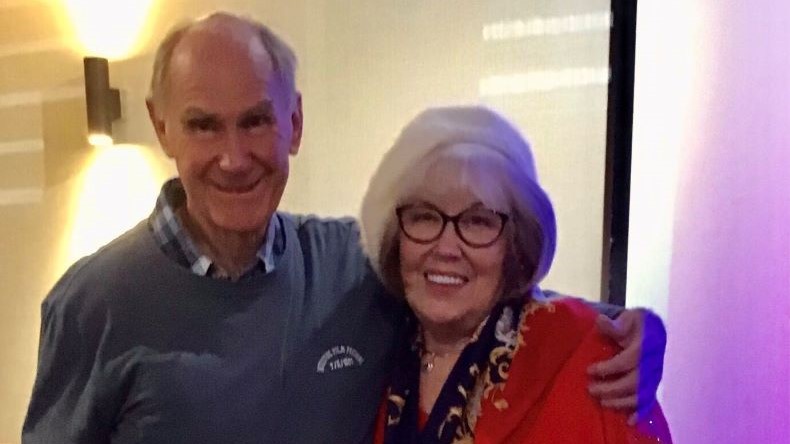 It's In The Mail
Our wonderful guest speaker, Rod Preston regaled to Members in his historical, comical and most informative presentation called Its In The Mail
Vice President Denise conveys our gratitude for his extraordinary presentation..
Bastille Day in 2023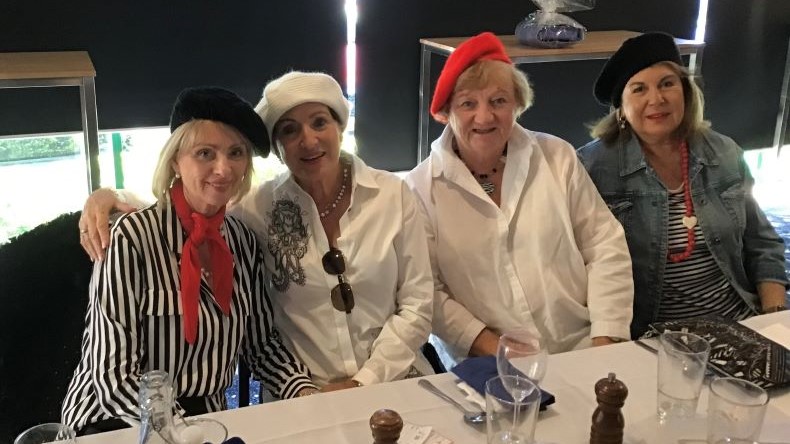 Bastille Day in 2023
Members had fun celebrating Bastille Day, dressing in the wonderful French colours, as we can see with Susan, Tessa, Jenny and Marilyn, looking splendid.