Digital Learning Essentials
The classroom looks very different today
Today's classrooms have changed, and we can't risk leaving any child behind.
Nowadays, all children need access to online learning resources to participate fully in class. But children experiencing disadvantage often can't afford the devices or home internet access. As a result, they're locked out of crucial learning opportunities that other students take for granted.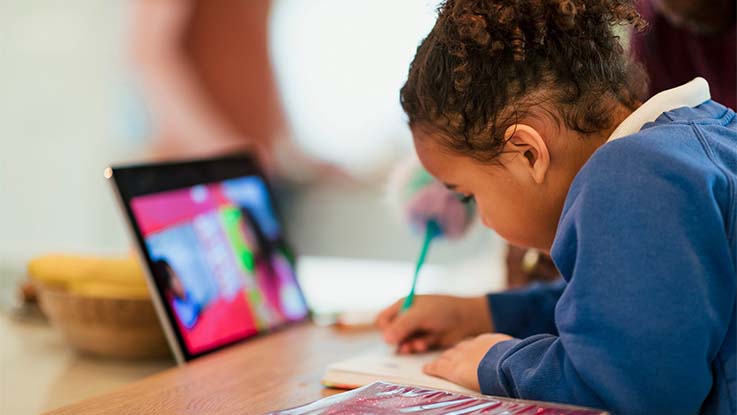 I haven't been in a classroom in a long time. But when I went to my grandson's school, it was fascinating to see how the teachers were running the lesson.
Providing the critical tools to every child's education
Our Digital Learning Essentials program provides an extra pillar of support to ensure more Australian students can overcome the educational inequality caused by poverty - and get the fair go at school they deserve.
Our families have been critical to helping us understand the specific digital tools and skills that are required for today's learning environment.
We provide to each student's needs according to their individual circumstances. This can include: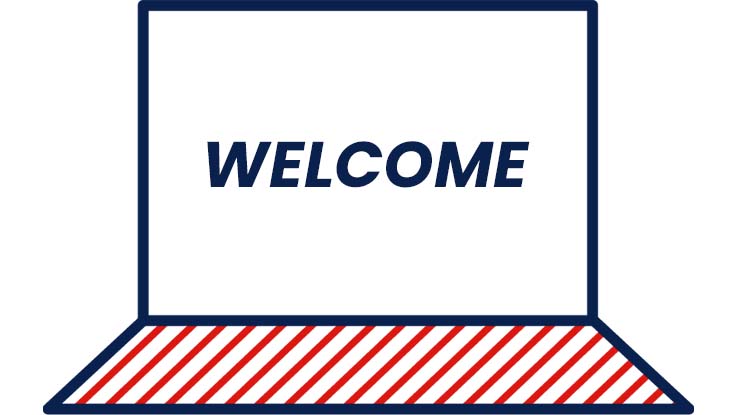 Laptop
A refurbished device to use at school and home for learning and skills development.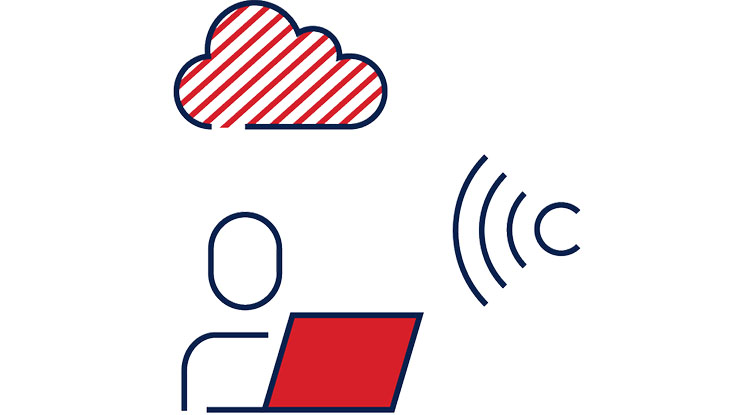 Internet
Regular home internet access for online learning and support programs.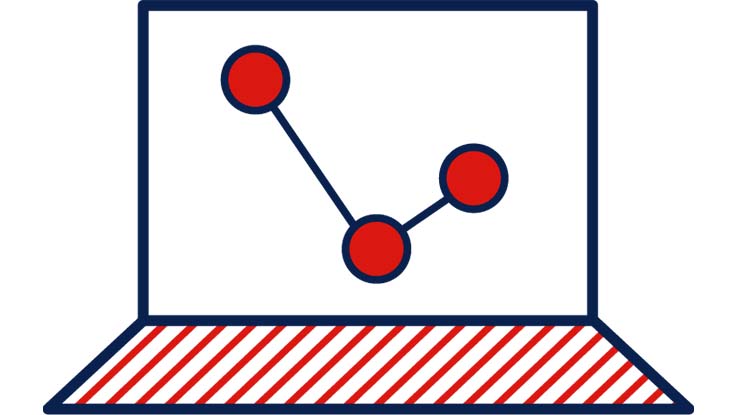 Digital Skills
Support to expand digital literacy and develop important safety skills.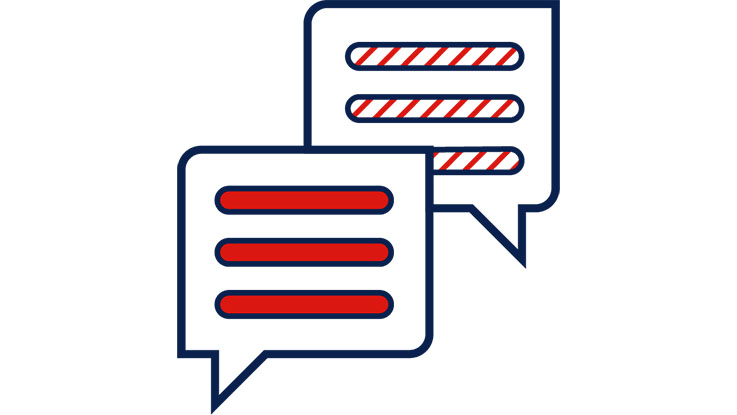 Tech Support
Access to support helpline and knowledge centre for technical queries.
Frequently Asked Questions
Thanks to the generosity of our supporters, The Smith Family has been delivering support to young people for over 100 years.
Education is a powerful change agent. And our programs have evolved to reflect the changes in the classroom and the importance technology plays in a child's education.
In the same way that numeracy and literacy skills have formed the basis of traditional learning for generations, we must also build the digital literacy skills that are fundamental for study and employment in today's world.
Our families that have received Digital Learning Essentials found the following: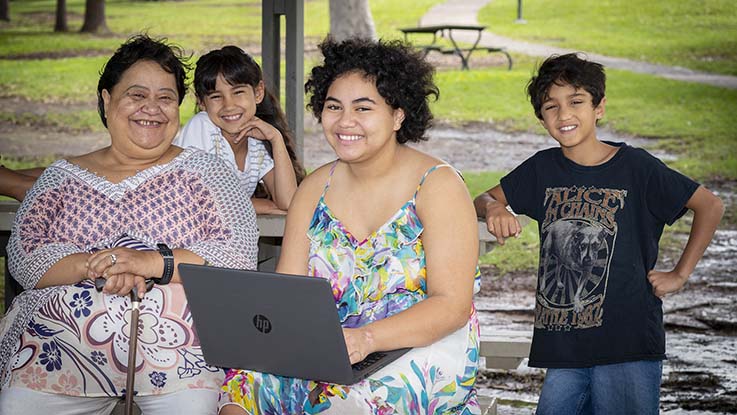 I only had a little mobile phone to access their online programs. When you have a laptop, it's a lifeline, especially when it's for the education of your grandchildren. It's humbling that there are people out there who don't know me but care about my grandkids building a good future.