Clothing recycling with corporate partners
Partner with us to support disadvantaged Australian children with their education.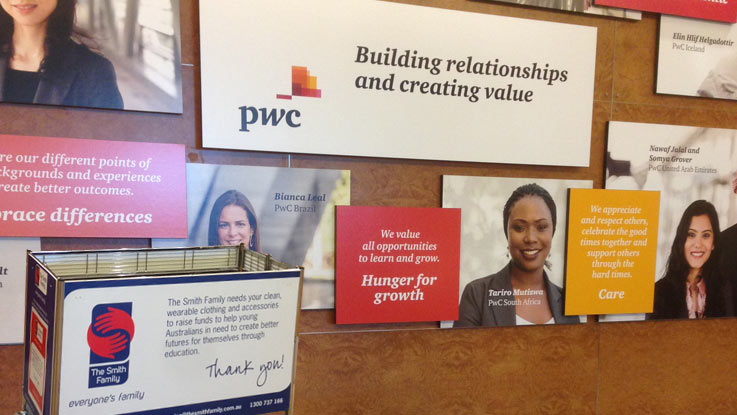 Partner with us to support disadvantaged Australian children with their education.
The Smith Family's Recycling Operation has more than 50 years' experience in delivering successful relationships with a range of partners, including wholesalers and distributors, retailers, corporations and businesses. Our longstanding, proven logistics network and centralised warehouse operation keeps costs down and ensures we maintain a high standard of quality and service.
We partner with a range of businesses to run employee clothing collection drives, provide collection bins and offer volunteering opportunities. We also partner with retailers in campaigns and to help reduce their textile landfill volumes by accepting sample stock and surplus out-of-season items.
Partnering with us helps to improve the economic, environmental and social outcomes of your business.
Wholesalers, distributors or retailers
We can help you reduce your textile landfill waste. We accept surplus, sample, slightly damaged and out-of-season stock from retailers, including clothing, accessories and manchester. We provide brand protection, including removal of swing tags and other identifiable markings, as well as specified season and location release of products.
Our one stop shop solution offers an environmentally friendly, simple and quick way for you to discard unwanted stock, with the added benefit of supporting The Smith Family. For more information call 1300 737 166 or complete the corporate product donation enquiry form.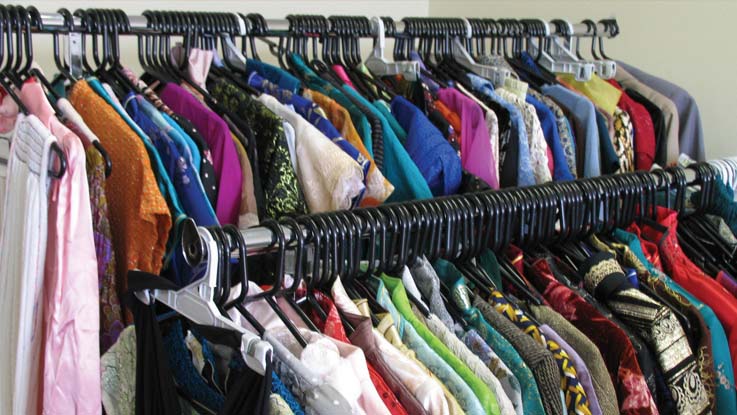 Business and councils
Business and councils
We partner with businesses and councils to put The Smith Family clothing bins in shopping centres, corporate buildings and public locations.
Our extensive transport fleet ensures all bins are regularly serviced and maintained.
Placing a clothing bin on your premises offers convenience for your stakeholders and customers, making it easier for people to make donations and reduce the volume of textiles going to landfill.
Hold a clothing drive at your workplace
Your company can contribute to The Smith Family by holding a clothing drive to accept good quality new or near-new used clothes, accessories and manchester. Contact us for information about the types of items we collect and the quality we require.
We make the process as easy as possible by providing full logistics support. We are able to provide you with collection bins, trolleys or bags for your workplace, and arrange collection by our transport fleet at the completion of your drive.
To help you promote your clothing drive to staff, we also provide resources to get you started. After every clothing drive, businesses receive a report outlining the environmental, economic and social impact of their collection, including the kilograms collected and percentage reused and diverted from landfill.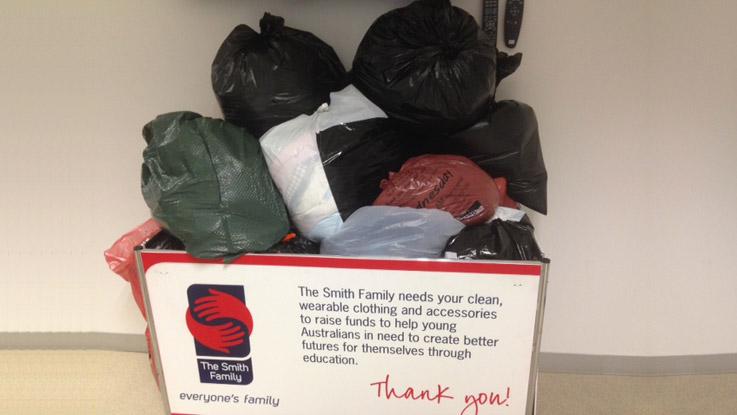 Volunteering opportunities for partners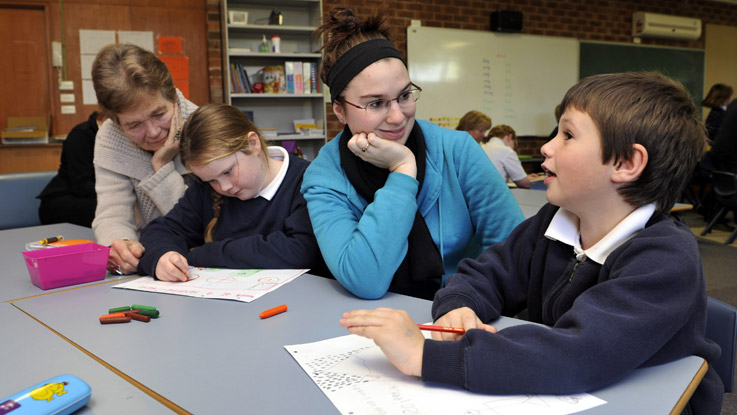 Volunteering opportunities for partners
The Smith Family offers a range of volunteering opportunities for partners, including helping in our retail stores, assisting with clothing drives, mentoring students and providing administrative assistance and support for the smooth running of our programs and Recycling Operation.
Volunteering boosts staff morale and provides personal development and team building opportunities. It helps your staff to understand The Smith Family's work and brings employees closer to the disadvantaged students and families we support. It also provides a way for your company staff to give back to the community in a meaningful way.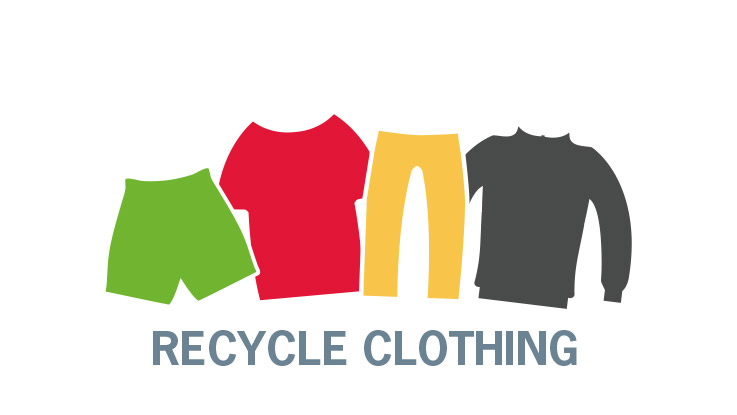 Save water, save energy, save landfill.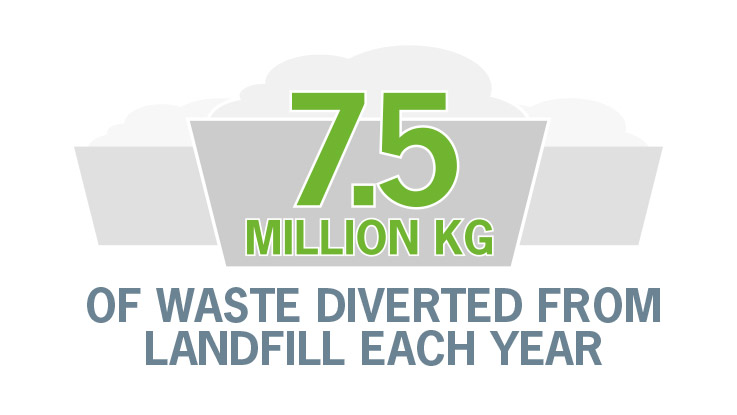 By purchasing recycled clothing, we are conserving the environment. Each year, The Smith Family prevents more than 7.5 million kg of textiles waste from ending up in landfill.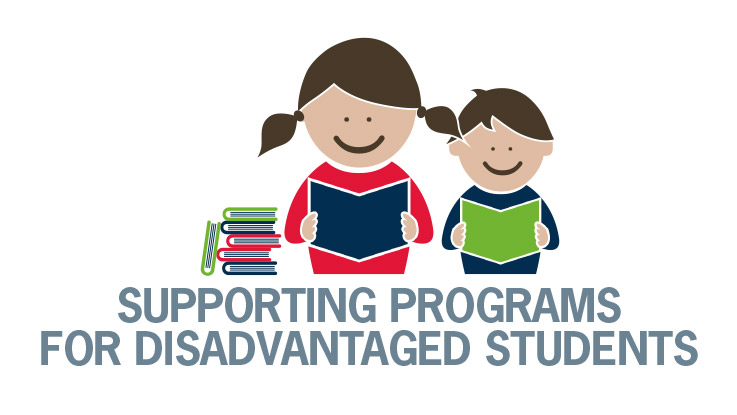 Every purchase from one of The Smith Family's retail stores supports programs to help disadvantaged students.
Make a difference to the lives of disadvantaged Australian students
Accountability - Environmental Reporting and Measurement
Our partners receive quarterly reporting on metrics such as kilograms donated/collected, quality (% reused), equivalent environmental, social and economic outcomes and employee engagement so you can report back to staff and customers.
Building sector capacity
We build strong alliances with other non-profit organisations to build capacity in the sector and promote reuse initiatives. This includes partnering with Stewart House and schools to raise funds to run Stewart House programs for students from disadvantaged backgrounds.
Industry recognition
We were a winner in the 2014 NSW Business Chamber Awards for Excellence in Business and a NSW finalist in the Excellence in Export. Additionally, we were a finalist in the Business Leader category.
We were also recognised in the NSW Premier's Export Awards, in the 2013 Keep Australia Beautiful NSW Sustainable Cities Awards and in the 2014 Social Enterprise Awards recognising Australia's best social enterprises, investors or procurers.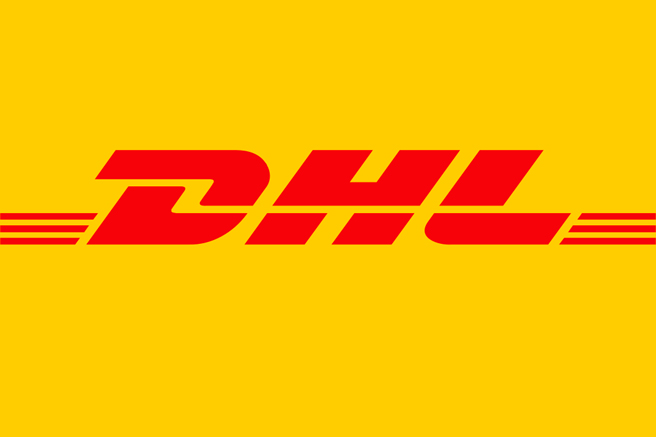 DHL has partnered with The Smith Family in a range of ways for many years. With assistance from the Recycling Operation, DHL has run biannual clothing drives nationally throughout its offices, resulting in over 20,000 kilograms of clothes, accessories and manchester being donated, with 90% of donations being reused. This has also involved DHL employees donating 2,400 volunteer hours to The Smith Family.