When you don't have what you need to fit in, school can feel like the worst place in the world.
One in six Australian children and young people are growing up in poverty1, where even the bare necessities are hard to come by. In a family where there is no regular income, money goes on food, rent and bills. Finding money for a school uniform, proper shoes, textbooks or the next school excursion is often impossible.
Through no fault of their own, these disadvantaged children are struggling at school because they don't have what they need to fit in, catch up or keep up with their peers.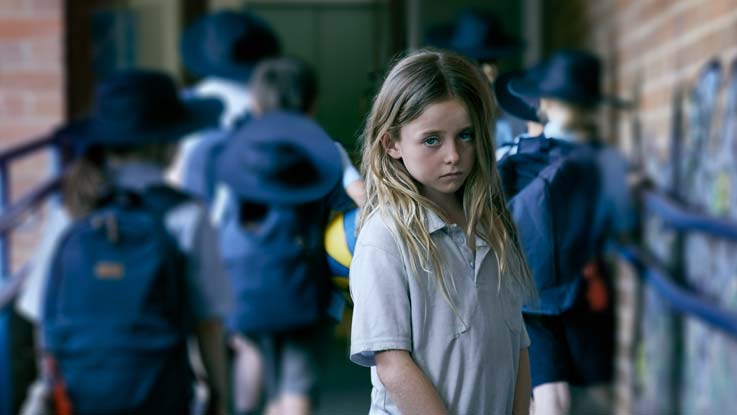 1 Australian Bureau of Statistics. (2013). Labour force status and other characteristics of families, June 2012.