Every time you donate to charity you perform a special act of kindness and compassion that can make a real difference to someone in their time of need. The Australian government supports charitable giving by offering a tax deduction for some types of donations. These donations can reduce the amount of income tax you have to pay when you file your tax return.
How to reduce your income tax with donations
You can claim a tax deduction for donations of $2 or more, as long as these donations are made to an organisation that has been endorsed by the Australian Taxation Office (ATO) as a deductible gift recipient (DGR). The Smith Family, is a registered charity, sub-type public benevolent institution, and has DGR status so your donation will be tax deductible.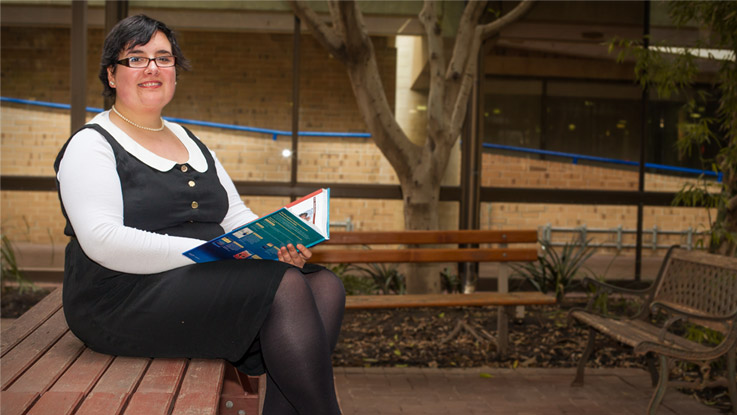 Only certain donations qualify for a tax deduction. You cannot claim a deduction if you receive a personal benefit for your donation (for example if you buy a raffle ticket, buy merchandise or pay to attend a gala event). The
ATO provides more information
about gifts and donations.
4 STEPS TO MAKE TAX DEDUCTIBLE DONATIONS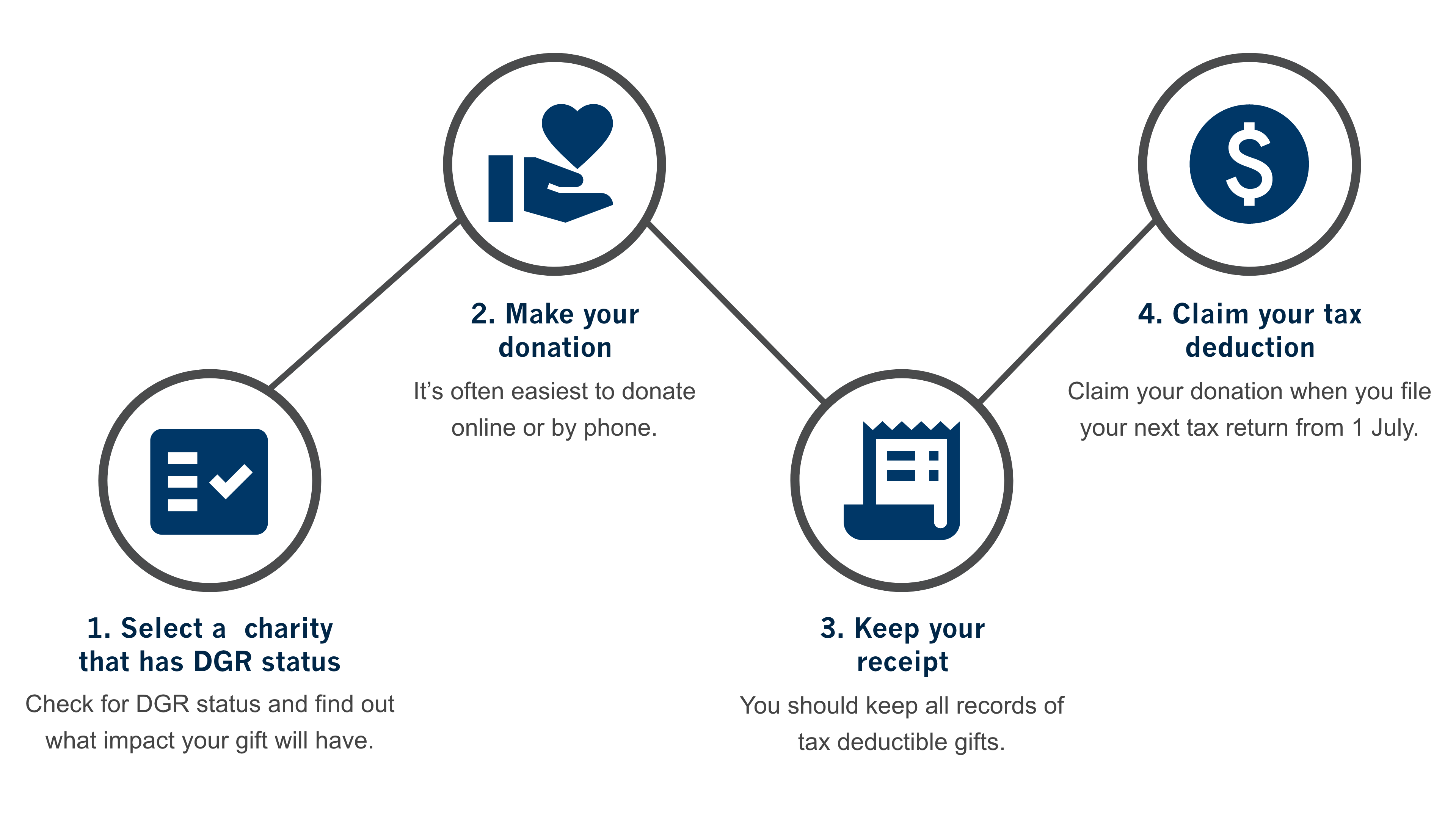 Step 1 – Select a charity that has DGR status
Check for DGR status and find out what impact your gift will have.
You can check this by using the Australian Business Register.
Step 2 – Make your donation
It's often easiest to donate online or by phone.
Step 3 – Keep your receipt
You should keep all records of tax deductible gifts.
Step 4 – Claim your tax deduction
Claim your donation when you file your next tax return from 1 July.
HOW YOUR DONATION WILL HELP A STUDENT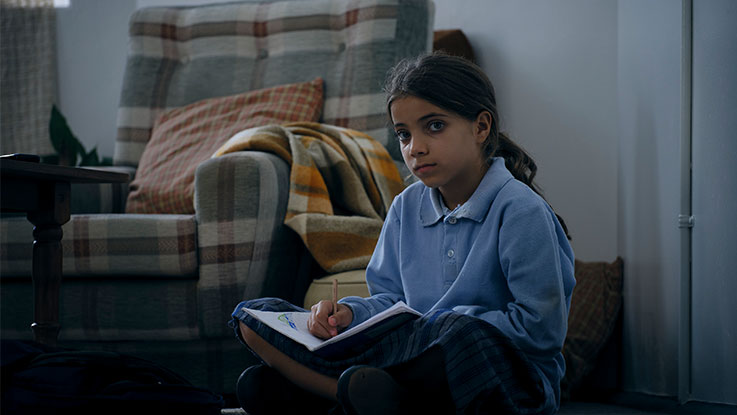 Your donation can help a child catch up with her reading skills through our peer-to-peer reading program student2student.
97% of children4 we've worked with in this way have found their reading has improved, so this would be a wonderful starting point for Anna.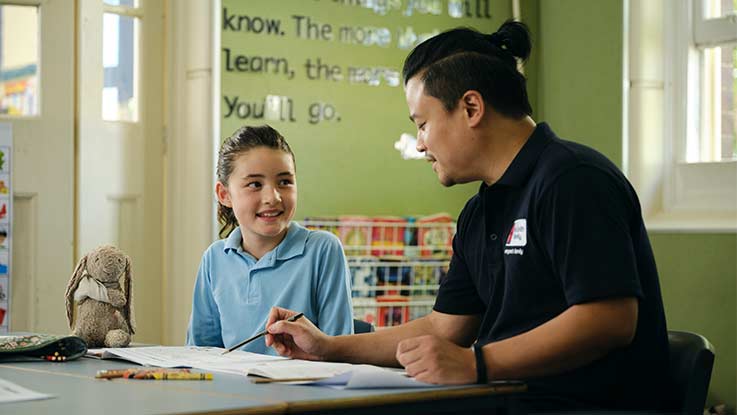 Once she is more confident with her reading, Anna can also attend one of our out-of-school Learning Clubs,so she can get help with her homework and ongoing support from caring volunteer tutors.
88% of students said going to our Learning Club makes them try harder at school.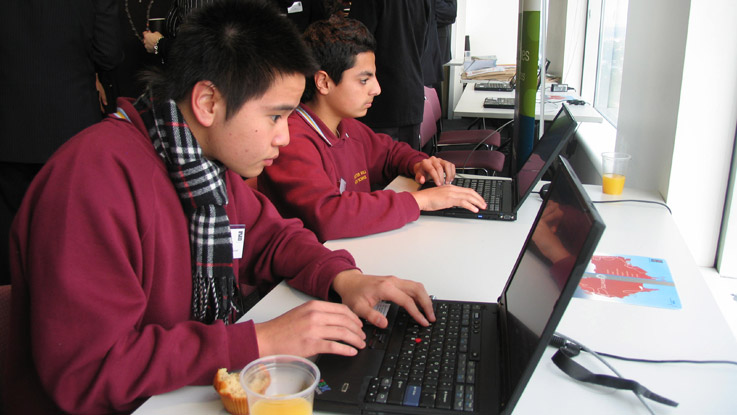 iTrack is a mentoring program matching a student in Years 9 to 11 to a trained mentor, who gives them guidance about study options and career paths.
79% of students who participated in iTrack said they are more positive about their future career and study options.
This article contains general information only. It does not take into account your personal or financial circumstances. You should obtain independent professional advice in relation to your particular circumstances and issues if you need clarification of any matter.