We value highly the meaningful partnerships we have formed with Australia's corporate sector, universities and philanthropic community. These partners share our mission to improve the educational outcomes of young Australians in order to enable a more effective future workforce and a stronger nation.
Partners engage with us in a range of ways, contributing time and expertise to assist with program delivery, program improvement, organisational sustainability and innovation.
Increasingly, organisations interested in supporting our work are seeking partnerships that create measurable business value. Many are identifying the social problems that intersect with their business and how a partnership can help to address them.
Our strategy
We believe every child deserves an equal chance to a better future. Providing educational learning and support programs during a child's early years of development, throughout their schooling and into tertiary studies empowers disadvantaged students to build aspirations and change their life outcomes. That long term support is our commitment to a child's future, and it is based on research and best practice.
The support we provide helps young Australians in need make the most of their education opportunities and achieve their full potential.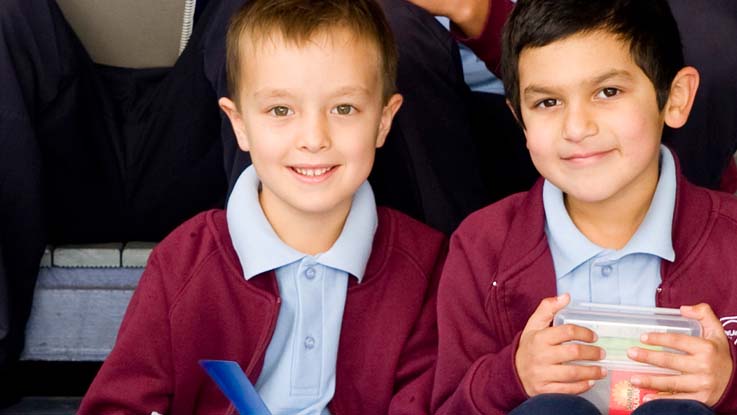 Our profile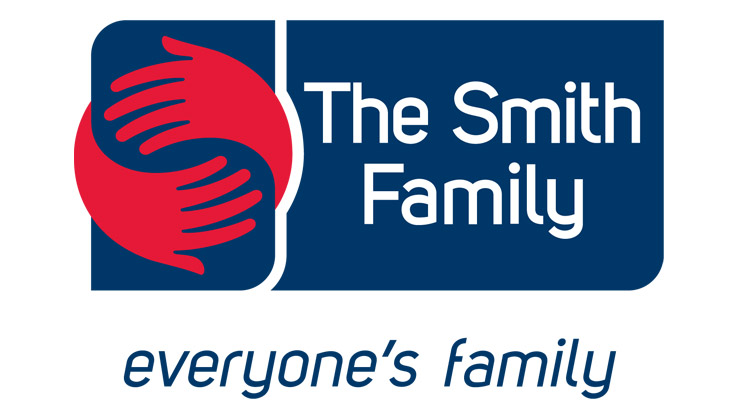 Our profile
The Smith Family is a highly respected, trusted and iconic Australian brand. We are the largest education-oriented charity in Australia.

We have a proven track record of establishing well managed, highly successful partnerships that regularly exceed company targets.
The benefits for your business
Depending on what you want to achieve, the type of partnership, and how you choose to implement it, a partnership with The Smith Family can bring a range of benefits including:
increased brand equity and credibility

positive media and PR coverage, with positive brand positioning to key audiences

the ability to execute cut through marketing by a demonstrated point of difference

increased sales and market share

increased employee engagement through recruitment and retention, team morale, and health and wellbeing

enhanced customer relationships and community engagement

demonstrated leadership in corporate social responsibility and sustainable practices, that enhances relationships.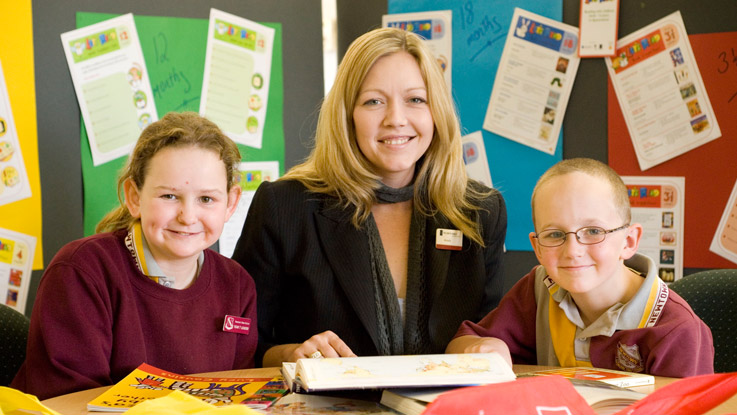 Our funding efficiency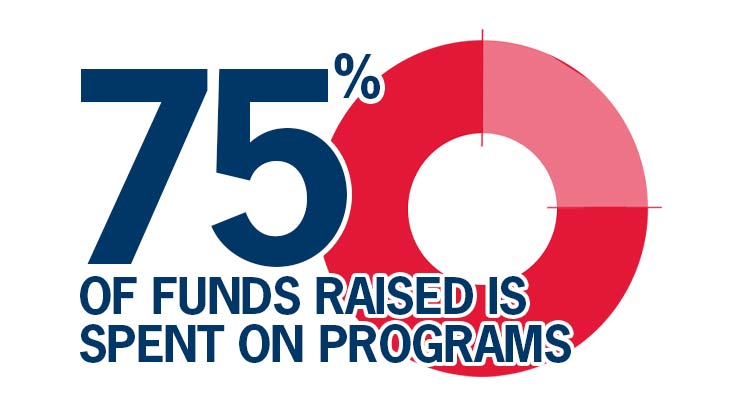 Our funding efficiency
We keep our administration costs as low as possible by:
operating a Recycling Operation that collects and sorts and sells good quality recycled and new clothing and generates surpluses which offset our infrastructure costs.

benefiting from more than 8,389 generous volunteers who last year gave over 410,742 hours of their time. The value of this support is more than $12.1 million annually.

working with corporate partners whose contributions help to reduce many costs such as legal and financial services, research, software licences and road transport deliveries.