We highly value the meaningful partnerships we have formed with Australia's corporate sector, universities and philanthropic community. Our partners share our mission, which is to create opportunities for young Australians in need by providing long-term support for their education.
Partners engage with us in a variety of ways, contributing funds, time and expertise to help create better futures for young Australians experiencing disadvantage. We have a proven track record of establishing well-managed, mutually beneficial partnerships.
The Smith Family is Australia's leading children's education charity, founded in 1922. For almost 100 years, we have been tackling the problem of poverty one child at a time, as we believe every child deserves the chance to realise their potential.
Thanks to the generosity of our partners and supporters, we provide educational support to young Australians from disadvantaged backgrounds – empowering them to build aspirations and change their life outcomes. The long-term support we provide is our commitment to each child's future, and it's based on research and best practice.
We work in partnership with 741 schools, and last year, more than 170,000 children and young people participated in our programs in 91 communities across Australia.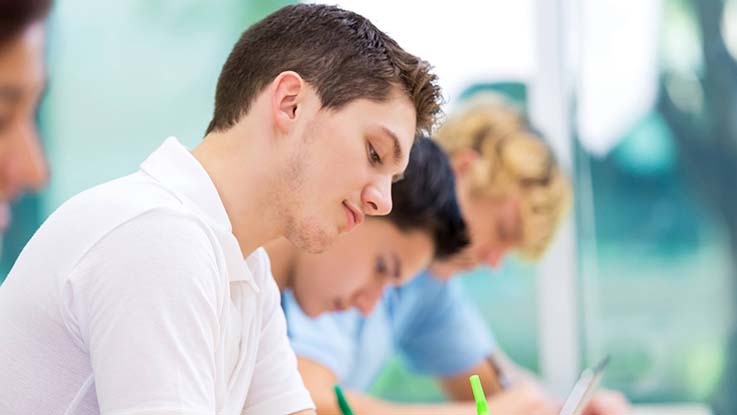 Our funding efficiency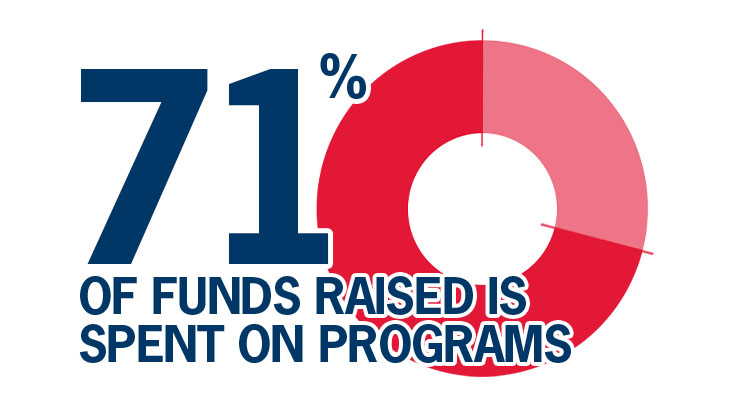 Our funding efficiency
We're committed to making the most of every single dollar we receive, ensuring the best use of the funds entrusted to us.
As we've grown, we've been able to reach even more young people and their families, with 72% of the funds raised from individual supporters and partner organisations over the past five years, going straight into our learning and mentoring programs – all while keeping administration costs low at around 1.5% of total income.
We benefit from more than 8,265 committed volunteers who support our work in every State and Territory, donating more than 214,350 hours of their time. In 2019-20, the value of this support was more than $6.3 million. We also have a number of partners whose pro-bono contributions and in-kind donations significantly reduce our costs.