LIKE US, AGL BELIEVE THAT EVERY CHILD DESERVES A CHANCE. THEIR COMMITMENT TO THIS ETHOS IS SO STRONG THAT THEY HAVE PARTNERED WITH US TO SUPPORT OUR STUDENT2STUDENT PROGRAM UNTIL 2024, AS THE NATIONAL FUNDING PARTNER.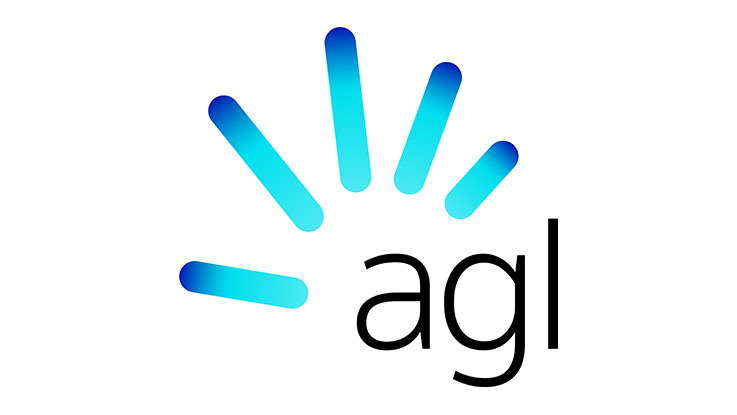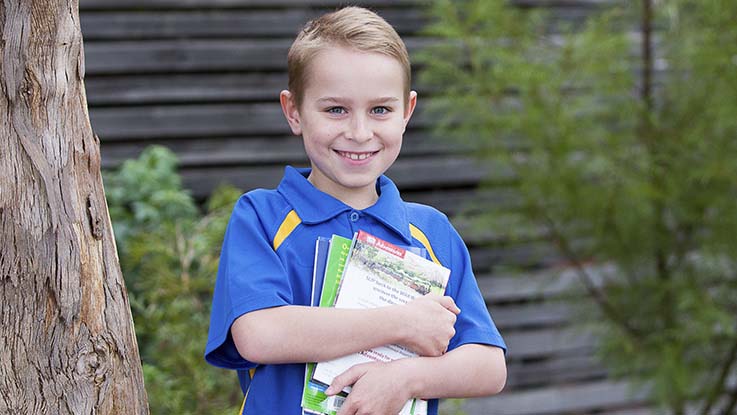 In the primary school years, the reading gap between the lowest socioeconomic status (SES) students and the highest SES students is equivalent to almost three years of schooling. Poor readers are less motivated to read, so they continue to fall further behind as each year goes by.*
Evidence indicates that one of the best ways to support students who have reading difficulties is for the help to come from someone close to their own age.
Our student2student program works by matching students aged 8 to 14 who are at least two years behind in their reading with peer buddies who help and encourage them.
Thanks to AGL's support, we can continue to grow the program, and most importantly, continue to improve the confidence and reading skills of many more young Australians experiencing disadvantage.
AGL is a longstanding partner of The Smith Family, sponsoring 340 students on our flagship Learning for Life program from 2012-2018. AGL's employees also support our work by volunteering for various activities and events throughout the year. They especially love supporting our annual Toy and Book Appeal, helping us to provide toy and book gift packs to children who may otherwise have no presents to open on Christmas morning.
We are thrilled to partner with AGL as they grow and have the opportunity to work with them to create more opportunities for young Australians in need.
*Department of Education, Employment and Workplace Relations, 2011, Review of school funding final report.