AMPOL AND THE SMITH FAMILY ARE POWERING BETTER JOURNEYS FOR AUSTRALIAN STUDENTS EXPERIENCING DISADVANTAGE THROUGH OUR FLAGSHIP LEARNING FOR LIFE PROGRAM.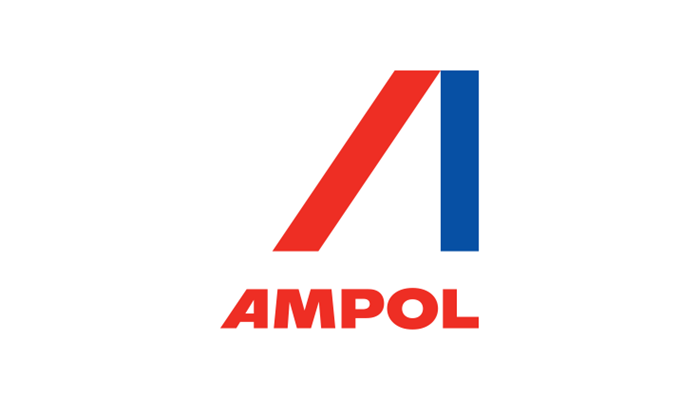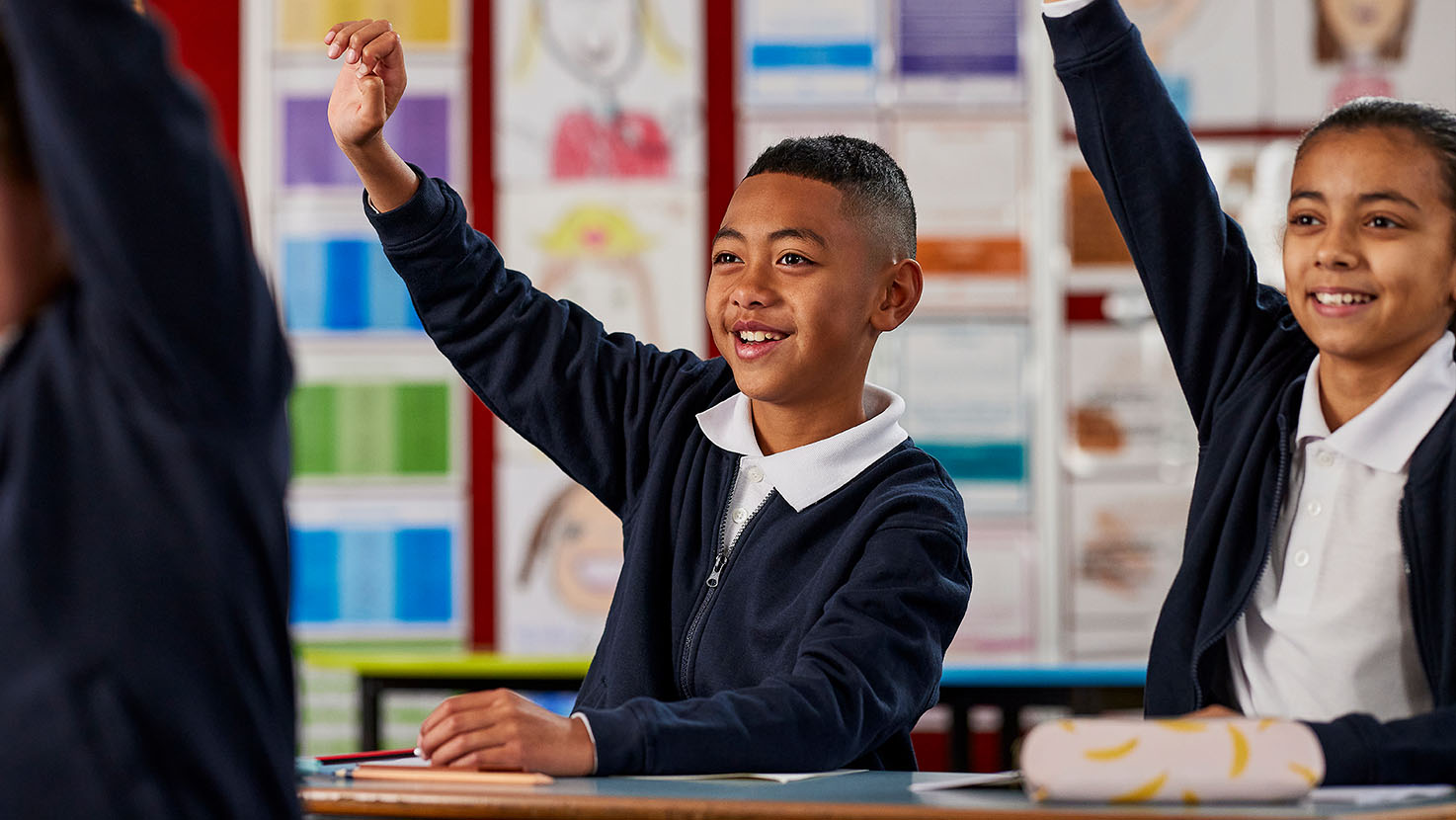 Like The Smith Family, Ampol has a long history of serving the Australian community, and takes seriously its responsibilities as a major Australian corporate.
The focus of the Ampol Foundation is guided by two pillars: youth education and safety.
Ampol is partnering with The Smith Family to support the education of 320 secondary students from disadvantaged backgrounds through our flagship Learning for Life program.
This proven program provides long-term educational support for young Australians living in poverty, giving them the extra tools and resources they need to stay engaged in school, and go on to further study or work.
In July 2023, Ampol raised an incredible $444,000 through an in-store fundraising campaign to support our out-of-school Learning Clubs program, where students we support can get targeted educational support based on their individual needs. Learning Clubs help students experiencing disadvantage to catch up and keep up in class, and ultimately succeed at school.
Ampol is also proud to be powering the future of First Nations children by supporting The Smith Family. One in five participants of our Learning Clubs program, and 99 of the students Ampol supports on our Learning for Life program, identify as Aboriginal and Torres Strait Islander peoples.
Together, we are powering better futures for young Australians in need.
Find out more about the Ampol Foundation.