Asahi Lifestyle Beverages
THROUGH THE BIG GIVEBACK CAMPAIGN, THE SMITH FAMILY AND ASAHI LIFESTYLE BEVERAGES ARE WORKING TOGETHER TO HELP YOUNG AUSTRALIANS IN NEED THROUGH OUR FLAGSHIP LEARNING FOR LIFE PROGRAM.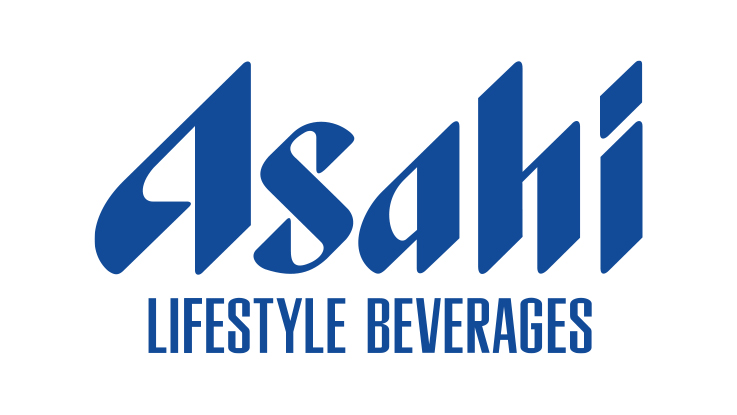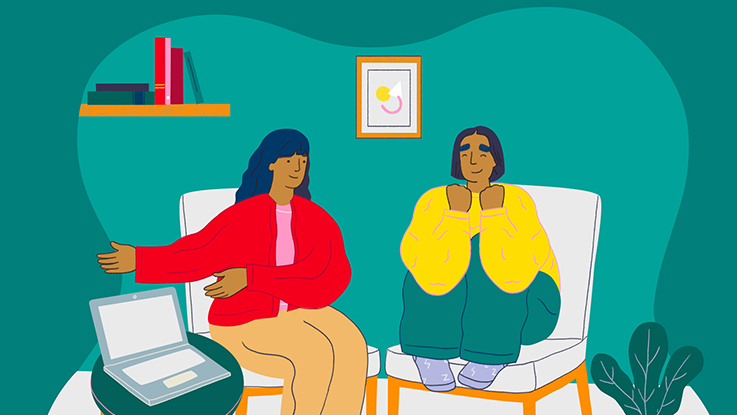 In 2021, Asahi Lifestyle Beverages once again partnered with The Smith Family to help Australians in need through The Big Giveback campaign.

The Big Giveback allows small change to make a big change: 10 cents from the sale of selected non-alcoholic drinks at participating locations in August 2021, was donated to The Smith Family. Donations could also be made to The Smith Family through the campaign website.

Funds raised went towards supporting the education of young Australians experiencing disadvantage through our flagship Learning for Life program.
This proven program currently supports the education of more than 58,000 young Australians from disadvantaged backgrounds, in three distinct ways.

We provide financial support for school essentials, like uniforms and books. We provide access to additional learning programs before and after school – tailored to each child's individual needs. And we match each child with a dedicated team member at The Smith Family to help them get to school, stay at school and go on to further training or work.

By providing this much-needed educational support, together we are helping young Australians in need break free from the cycle of poverty, so they can create better futures for themselves.

Find out more about Asahi Lifestyle Beverages.