Asahi Lifestyle Beverages
THROUGH THE BIG GIVEBACK CAMPAIGN, THE SMITH FAMILY AND ASAHI LIFESTYLE BEVERAGES ARE WORKING TOGETHER TO HELP YOUNG AUSTRALIANS EXPERIENCING POVERTY, THROUGH OUR CORE LEARNING FOR LIFE PROGRAM.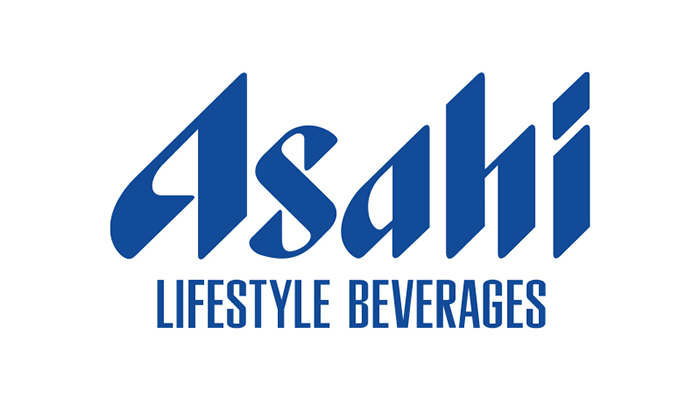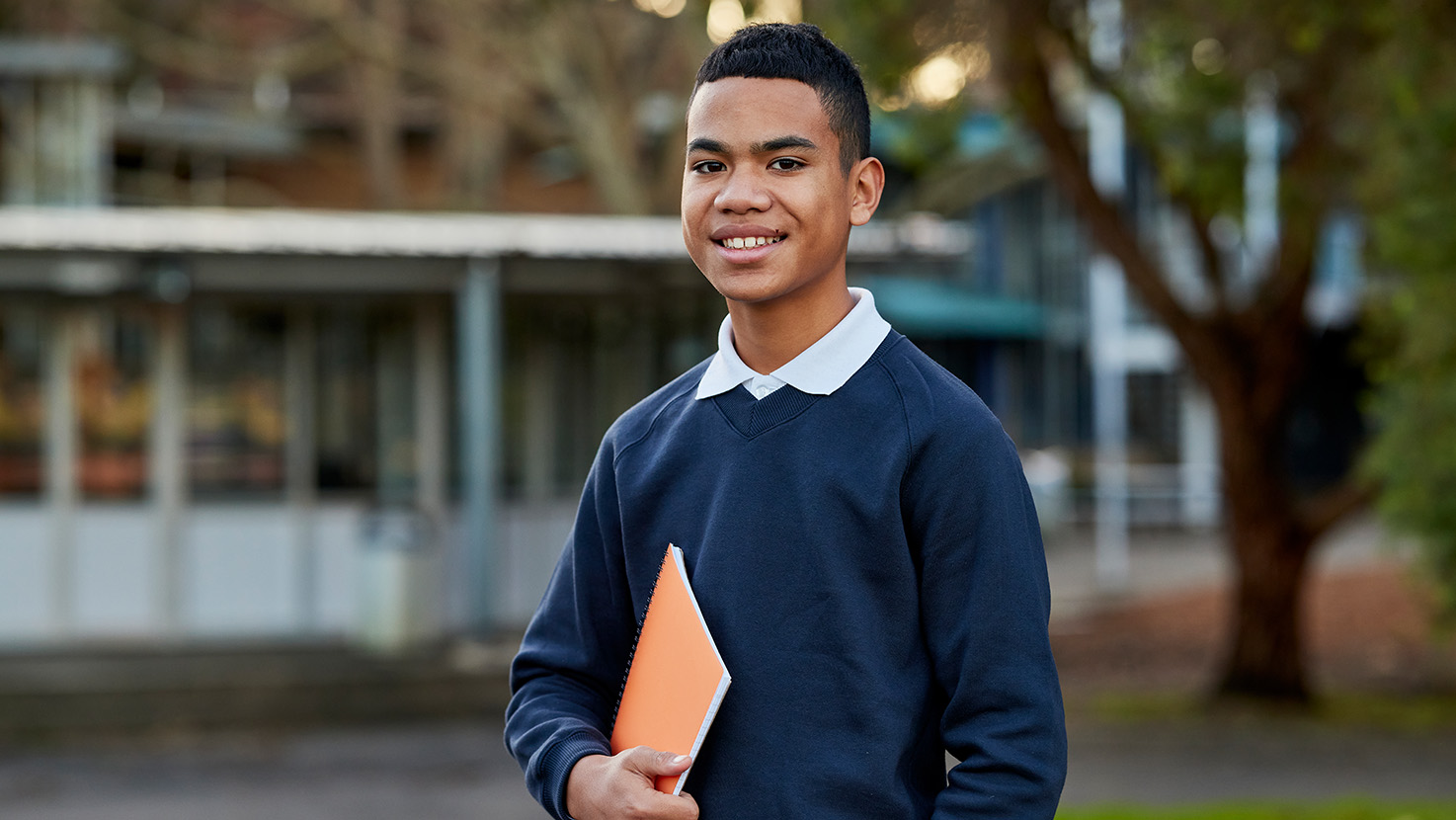 Asahi Lifestyle Beverages are proud supporters of The Smith Family, helping young Australians in need through The Big Giveback campaign.
The Big Giveback allows small change to make a big change. During the campaign, 10 cents from the sale of selected non-alcoholic drinks at participating locations is donated to The Smith Family.
In 2023, The Big Giveback raised over $336,000 towards The Smith Family.
These funds support the education of young Australians experiencing poverty by providing financial, personal and practical support through our core Learning for Life program. Thanks to The Big Giveback, more students are able to access vital educational help so they can succeed at school and create better futures for themselves.