FOR NEARLY TWO DECADES, ASCA HAS PARTNERED WITH THE SMITH FAMILY TO HELP YOUNG AUSTRALIANS EXPERIENCING EDUCATIONAL DISADVANTAGE REALISE THEIR POTENTIAL, BY SUPPORTING OUR LEARNING FOR LIFE PROGRAM.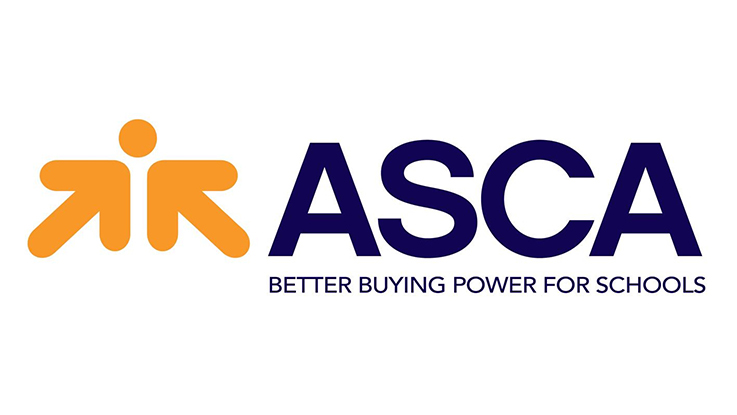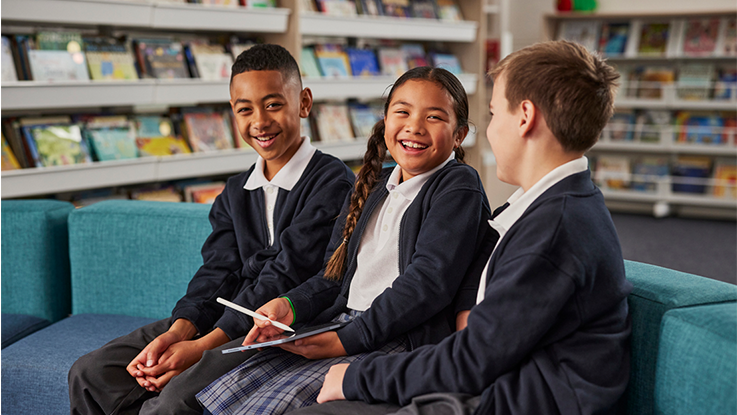 1.2 million children and young people are living in poverty in Australia*, where even life's basics can be hard to come by.
When families are experiencing financial disadvantage, children can fall behind in their learning, leaving them more vulnerable to experiencing hardship themselves later in life.
ASCA takes great pride in its partnership with The Smith Family, having contributed over $1 million towards our Learning for Life program. This program provides young Australians in need with long-term educational support in three ways.
Each child on the program receives:
Financial support for school essentials, like uniforms and books.
Personal support for the child and their family, to help children stay motivated at school, complete their education and go on to further training or work.
Practical support through our extra learning and mentoring programs – tailored to each child's needs.
Through this much-needed educational support, together we are empowering young people to harness education and build skills to create better futures for themselves.
Find out more about ASCA's community program.
*ACOSS/UNSW Poverty Overview Report, 2023.