The Citi Foundation is the national partner proudly supporting our Early School Leavers pilot initiative since 2017.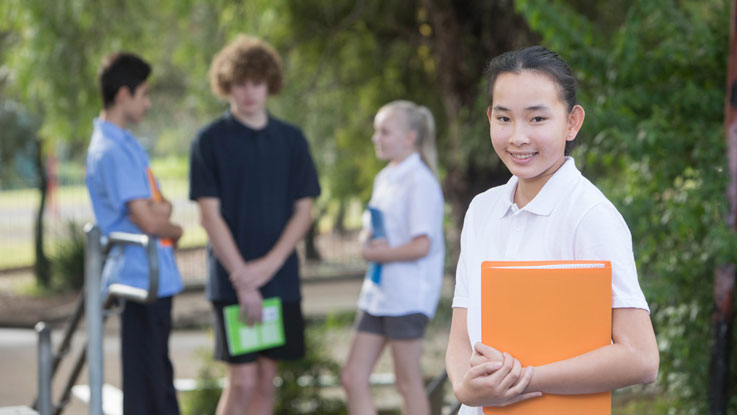 It focuses on supporting disadvantaged young people in Years 10 to 12 who are at risk of leaving school early, as well as those students that have completed Year 12 in the previous year, who are not currently studying/working and don't yet have a plan for the future.
The initiative is currently being implemented in metro areas within New South Wales and Victoria, and provides individual coaching to help disadvantaged students on our flagship Learning for Life program set goals for the future and develop plans to achieve them.
It is an important initiative to help realise the potential of young Australians by supporting them to stay engaged and finish school. The initiative also supports them to build skills, gain work experience and ultimately increase their chances of finding meaningful work in the future.
Our Early School Leavers initiative has been designed with input from employers, education experts, the not for profit sector and young people.