ILLINOIS TOOL WORKS IS PARTNERING WITH THE SMITH FAMILY TO HELP SUPPORT SCHOOL STUDENTS FROM CULTURALLY AND LINGUISTICALLY DIVERSE BACKGROUNDS.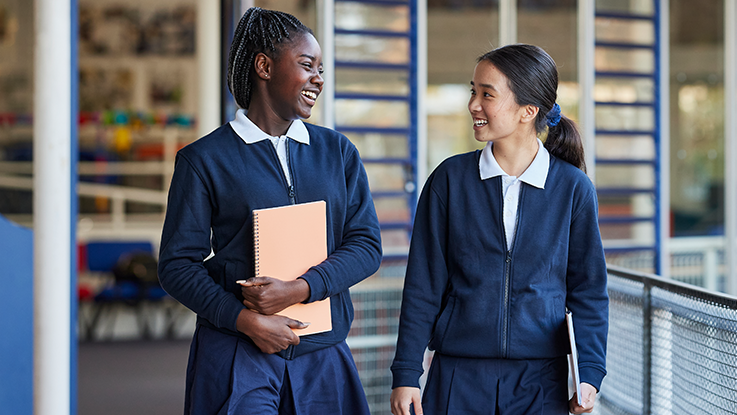 The risk factors that lead to educational inequality can begin in a child's early years and continue throughout school. Without the right support at the right time, the effects can be long-term and intergenerational.

To help young Australians in need overcome educational inequality, Illinois Tool Works is supporting 40 primary and lower secondary students and 25 senior school students on our Learning for Life program. These students will be from culturally and linguistically diverse backgrounds. ITW will also provide program funding in Sydney and Melbourne.

Our core Learning for Life program provides each student with a proven combination of financial, personal, and practical support, which empowers young people to harness education and build skills to unlock their true potential. Together with ITW, we can make a transformational difference in young people's lives.

Learn more about Illinois Tool Works.