For disadvantaged young Australians at school, limited or no internet access can create huge opportunity gaps.To address this, we recently launched Optus Gifted – an initiative from our long-standing partner, Optus.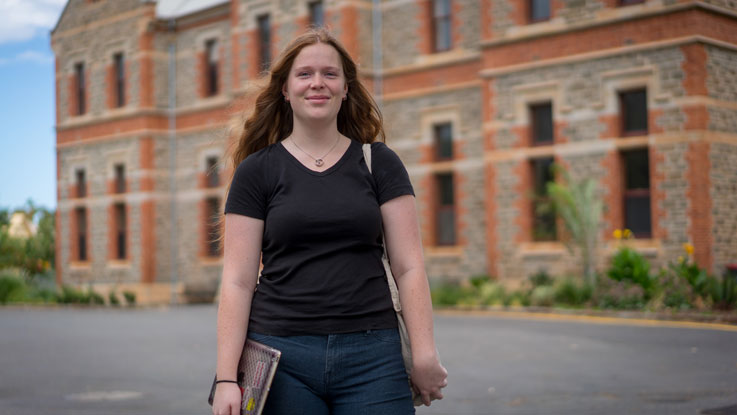 About Optus Gifted Program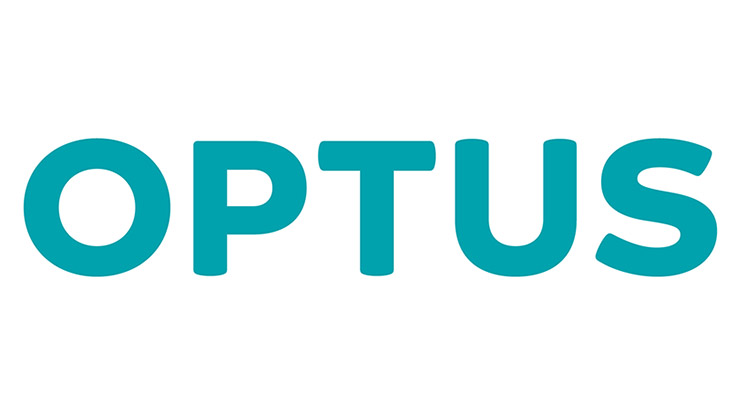 Optus Gifted provides our Learning for Life scholarship families with eligible students the opportunity to receive an Optus Gifted SIM card with prepaid mobile service loaded with up to 10GB of data, unlimited standard national talk and text recharged every 42 days for three years.
Optus Gifted makes it easier for disadvantaged students to complete their homework, learn, stay in touch and reach their full potential.
Learn more about Optus