Many young Australians are being left behind, simply because they don't have regular access to the internet. To address this, we are partnering with Optus on their Donate Your Data initiative.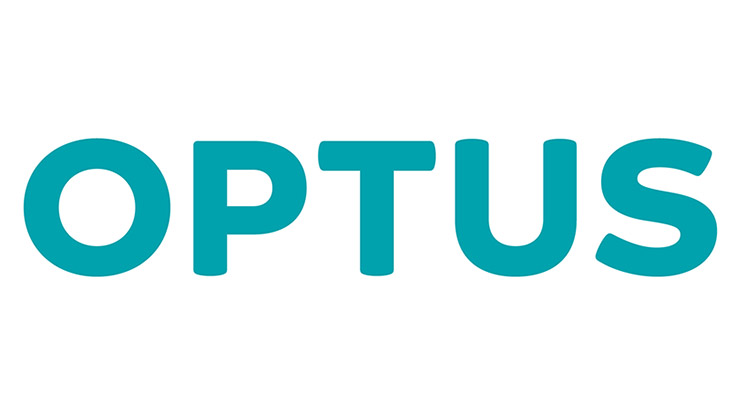 Through Donate Your Data, Optus and its customers are providing connectivity to young Australians in need.
In today's world, work and study is increasingly reliant on the internet, and without it, some young people are unable to access the same resources and opportunities as the rest of Australia.
Optus Donate Your Data provides our eligible students on our Learning for Life program with a free Optus Prepaid service with data, talk and text. They also have the opportunity to receive additional data that is donated by Optus customers.
Optus Donate Your Data makes it easier for participating Learning for Life students to complete their homework, learn, stay in touch and reach their full potential.
Learn more about Optus