YOUNG AUSTRALIANS FROM DISADVANTAGED BACKGROUNDS ARE BEING LEFT BEHIND, SIMPLY BECAUSE THEY DON'T HAVE REGULAR ACCESS TO THE INTERNET. TO ADDRESS THIS, WE ARE WORKING WITH OUR LONG-STANDING PARTNER, OPTUS, ON THEIR DONATE YOUR DATATM INITIATIVE.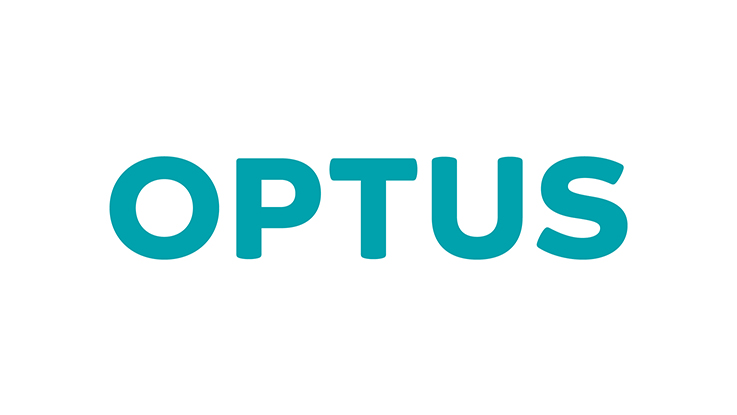 Education is increasingly reliant on the internet, and without it, some young people are unable to access the same resources and opportunities as the rest of Australia.
Through Donate Your Data™, Optus and their customers are helping to close the digital divide by ensuring students and families in need can access online learning and build the skills they need to participate in our digitally connected world.
Donate Your Data provides eligible students and families on The Smith Family's Learning for Life program with a free Optus Prepaid service with data, calls and text. They also have the opportunity to receive additional data that is donated by Optus customers.
Donate Your Data makes it easier for participating Learning for Life students, like Jemimah, to complete their homework, learn, stay in touch and reach their full potential.
"The variety of opportunities that have been open to me through education, it has been exciting, and there's more to explore," said Jemimah. "If everyone had a good education, I think the world would definitely be a different place."
"I cannot imagine not having internet because it connects us. This is how we live now.
"By Optus giving us free data and internet, not only can I interact with friends, and of course be able to ring up mum whenever I want to. But when you hear something, you can just search it up - and join the conversation.
"I think the internet is really important because it provides you with a wider canvas for knowledge and education. And you can learn new skills - more than you can ever imagine.
"I really want to thank Optus and their customers for their support because it has made a very big difference in my family's life," Jemimah said.