A FANTASTIC NEW OFFER FROM OPTUS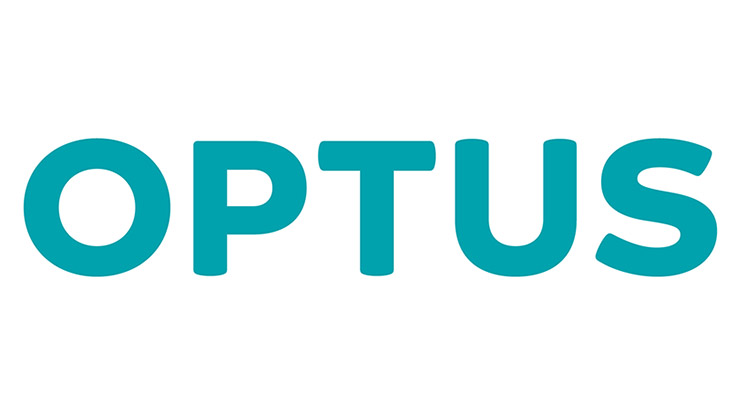 For disadvantaged young Australians at school, limited or no internet access can create huge opportunity gaps. To address this, Optus, a long-standing partner of The Smith Family, is offering our Learning for Life scholarship families with eligible students chance to receive an Optus Gifted SIM card with prepaid mobile service loaded with up to 10GB of data, unlimited standard national talk and text recharged every 42 days for three years
.
This offer is now closed and The Smith Family is not taking any more registrations.
Optus Gifted will make it easier for students to learn, explore new opportunities, and stay connected with family, friends and community.
How does Optus Gifted work?
Optus is offering eligible students free access to the Optus Prepaid $40 Epic Value plan for three years. This includes;
Unlimited standard national calls and texts
10GB data every 42 days (Optus' Fair Go Policy applies)
Who can get an Optus Gifted SIM card with a prepaid mobile service?
Students aged above 8 years of age who are members of a Learning for Life scholarship family. For students over 18 years they need to be in receipt of a Smith Family tertiary scholarship to be eligible.
Students under 14 years will require a parent to activate the SIM with their details.
Scholarship families can have up to five students receiving their own free Optus Gifted SIM card with a prepaid mobile service.
Students must have access to a mobile phone as a mobile phone is not included.
What are the Terms and Conditions of participating in Optus Gifted?
By registering to take up this offer students (under 18 years of age) must obtain their parents/carers permission. All students will need to comply with the terms of use as outlined on this page.
To participate in Optus Gifted you must read all the information about the offer and agree to the following terms and conditions. Optus Gifted is also subject to Optus' Standard Form of Agreement, Fair Go Policy and Privacy Policy:
Optus Gifted SIMs are not for resale or resupply.
Valid ID is required to activate a prepaid SIM.
Additional usage (including, but not limited to, calls not classified as standard national calls and text and any additional data) over the plan inclusions will only be available if a recharge or add-on is purchased separately to the Optus Gifted program.
You are required to pay any cancellation fees if you are currently in a contract and wanting to change this to participate in Optus Gifted.
Prepaid plans eligible for the Optus Gifted program will be determined by Optus from time to time and communicated to you. If your service is not on the eligible prepaid plan you will not receive the benefits of the program.
We have the right to cancel your participation in Optus Gifted if you are no longer eligible, or misuse is identified by either Optus or its partners. Misuse includes, but is not limited to, accessing or sending prohibited, offensive or illegal content as described here: Australian Government Info on Prohibited Offensive and Illegal Content.
If you are on the Optus Gifted program you are not eligible for other Optus discounts or offers while you are on the Optus Gifted program.
You need to alert The Smith Family within a reasonable time (for instance, within 7 days) of any changes to your eligibility, or if you will no longer be using the service.
Questions?
We have created a Frequently Asked Questions (FAQs) page with more registration, usage and general information.
If you have already signed up and have questions about data or connection issues, please contact Optus via www.optus.com.au/support or web chat on the Optus website.