BY PROVIDING MUCH-NEEDED EDUCATIONAL SUPPORT FOR ABORIGINAL AND TORRES STRAIT ISLANDER YOUNG WOMEN AND GIRLS, OZ MINERALS IS HELPING YOUNG AUSTRALIANS BREAK FREE FROM THE CYCLE OF POVERTY.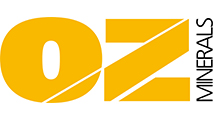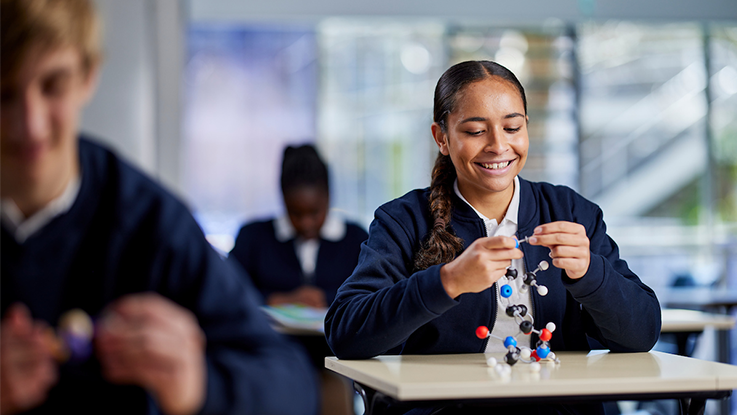 Our flagship Learning for Life program currently helps young Australians from disadvantaged backgrounds to succeed at school, through an innovative three-pronged approach. We provide financial support for school essentials, like uniforms and books. We provide access to additional learning programs before and after school – tailored to each child's individual needs. And we match each child with a dedicated coach at The Smith Family to help them get to school, stay at school and go on to further training or work. This unique approach is equipping these children with the motivation, resilience and life skills they need to succeed in their education.
In 2021-22, 22.2% of the Learning for Life students we support were from Aboriginal and Torres Strait Islander backgrounds, and our partner, OZ Minerals, specifically supports the education of Aboriginal and Torres Strait Islander young women and girls.
A range of complex social and cultural factors have led to an imbalance in educational achievement for Aboriginal and Torres Strait Islander students over many years. When they start school, many students can be behind their peers in basic skills, and as a result, can struggle to stay motivated to attend school regularly. When students face additional challenges at home and in their community, they find it very hard to stay motivated to reach Year 12.
With the support of partners like OZ Minerals, we are committed to working with Aboriginal and Torres Strait Islander children and their families to help close the gap in educational outcomes.
We support these students by providing tailored assistance, including targeted programs that help them to stay motivated at school and keep up with their peers. We also provide opportunities for students to participate in activities outside their own communities, so they can learn about options beyond their own experiences.