SAP'S PURPOSE IS TO HELP THE WORLD RUN BETTER AND IMPROVE PEOPLE'S LIVES, AND IT'S PROUD TO BRING THIS TO LIFE THROUGH ITS PARTNERSHIP WITH THE SMITH FAMILY.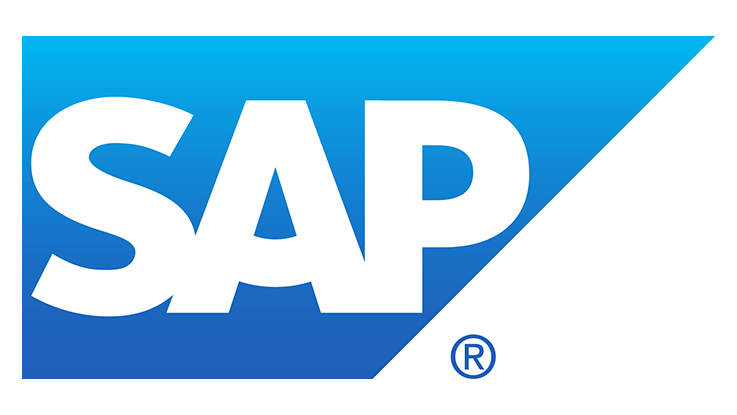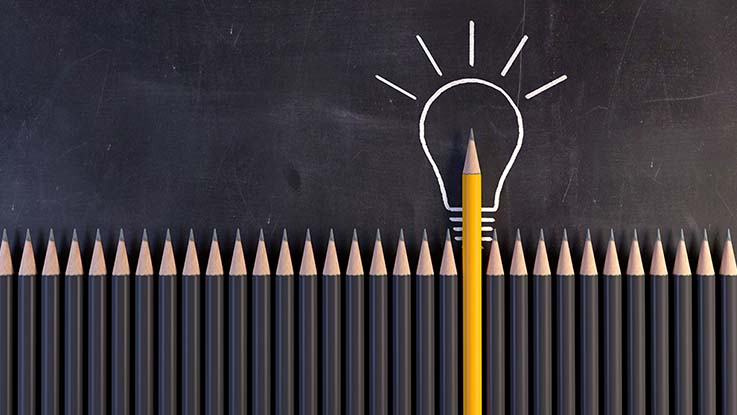 SAP Australia has worked closely with The Smith Family since 2013, following a vote in which SAP employees in Australia chose to work with us. SAP is committed to inspiring young people about the technology industry, specifically supporting our digital skills and career mentoring programs. These are designed to narrow the digital divide between young people experiencing disadvantage and their more advantaged peers.
SAP and The Smith Family's multi-faceted partnership continues to evolve, with SAP now helping to power our innovation strategy. We also work together on the Young ICT Explorers (YICTE) competition. The program provides teachers with professional development, mentoring and technology hardware so they can encourage students from disadvantaged backgrounds to explore Information Communication Technology (ICT). The competition gives children in grades 3 to 12 the chance to showcase their IT projects to a panel of representatives from IT companies, government and academia, improving the digital literacy of participating children and young people across Australia. The winning projects are then selected at a national final.
We launched our Young ICT Explorers Accelerator Program in 2016 to help students from Smith Family partner schools in disadvantaged communities enter the YICTE competition. The program equips teachers at these schools with the necessary digital know-how, and provides financial support so that schools can purchase computers and learning materials.
Together SAP and The Smith Family are joining forces to help to break the cycle of disadvantage through the power of education.