SCA HAS A STRONG COMMITMENT TO CORPORATE SOCIAL RESPONSIBILITY. THROUGH THEIR NATIONAL CHARITY PROGRAM SCA EMBRACE, THEY ARE SUPPORTING THE SMITH FAMILY FOR TWO YEARS.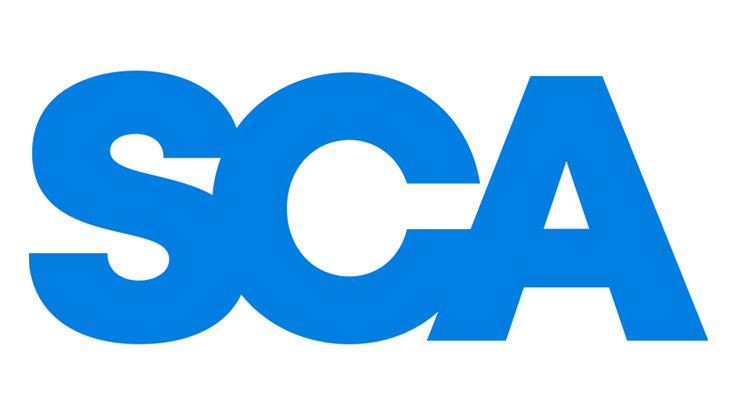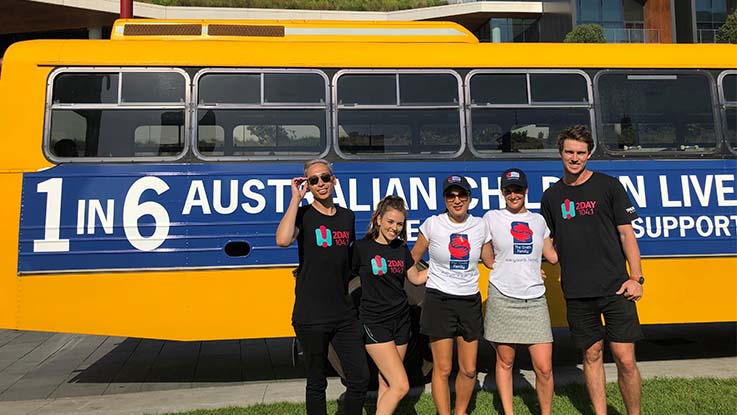 The generous support of SCA's radio, television and digital networks is helping us to increase awareness of the important issue of child poverty in Australia and raise much-needed funds for young Australians experiencing disadvantage. They are providing The Smith Family with radio and television advertising, digital, social and research support, meeting rooms and event spaces, brainstorming sessions and content interviews.
Through their support of our Work Inspiration program, SCA is also activating the skills of SCA's employees to provide our Learning for Life students with real-life access to the world of work to inspire career pathways.
SCA is enabling The Smith Family to grow our supporter base, brand awareness and fundraising capability. Together, through this partnership, we are helping thousands of Australian children in need improve their educational outcomes, so they can create a better future for themselves.