TK MAXX IS PASSIONATE ABOUT GIVING BACK TO THE COMMUNITY. THROUGH THEIR SUPPORT OF OUR LEARNING FOR LIFE PROGRAM, THEY ARE GIVING MORE CHILDREN AND YOUNG PEOPLE THE CHANCE TO PURSUE THEIR DREAMS.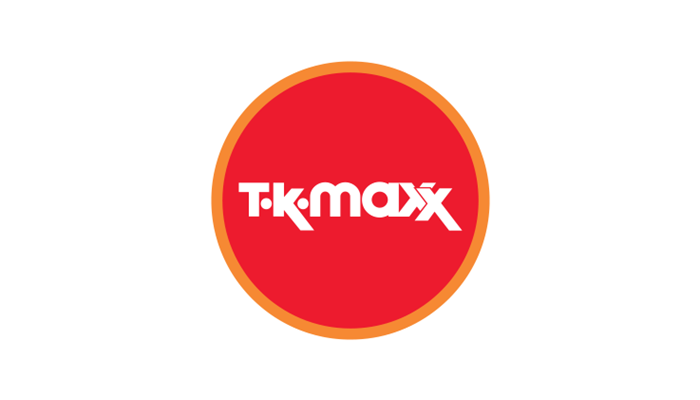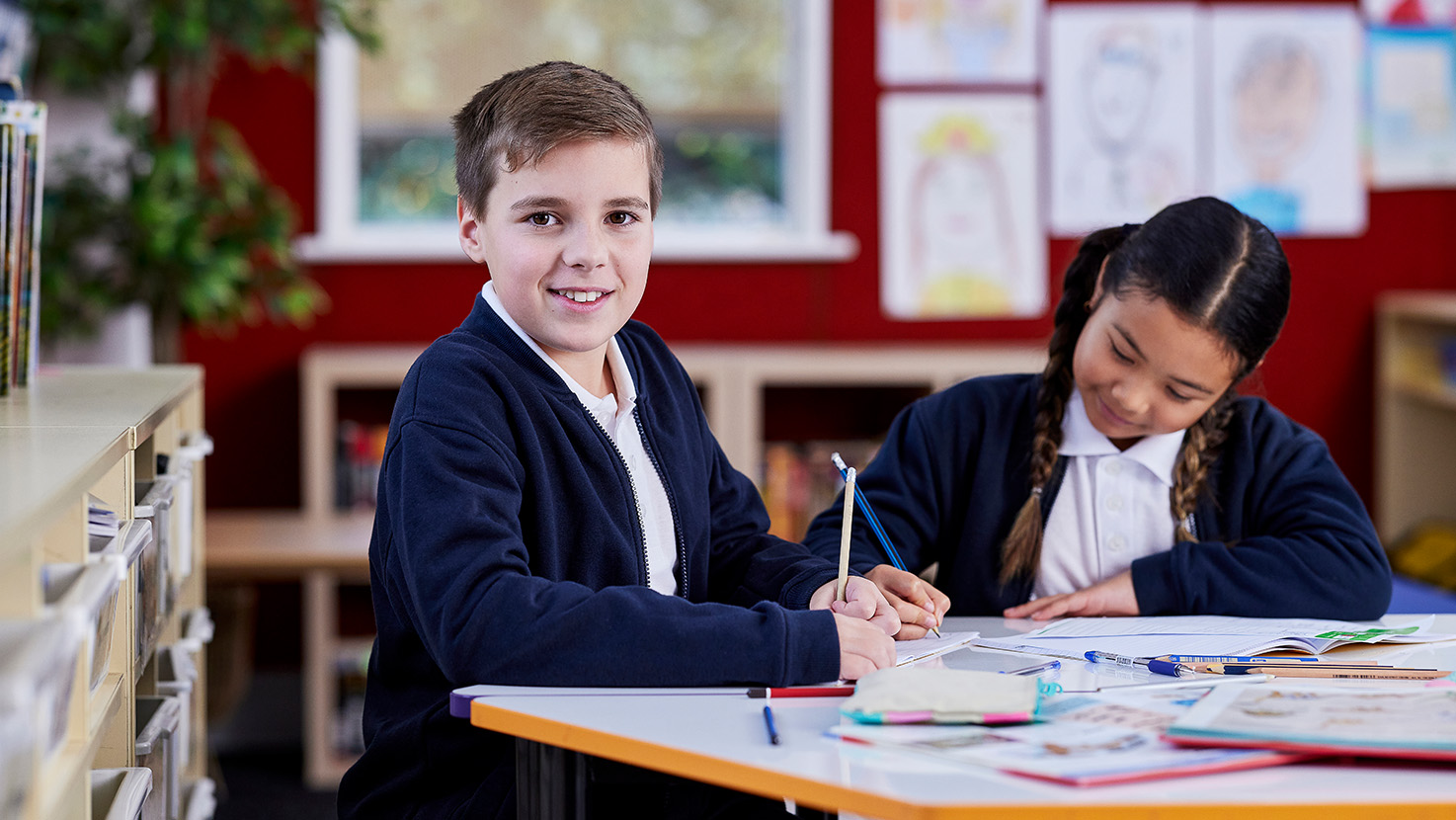 The TK Maxx team kicked off our partnership with formidable enthusiasm, raising more than $85,000 to support the education of young Australians in need through the Dream Run in 2022.
They also ran a successful in-store fundraising campaign, and all donations raised have supported our Learning for Life program. The proven combination of financial, personal and practical support provided to students on Learning for Life is helping to build their life skills, grow their confidence, and develop the social and professional connections they need to complete their schooling – and realise their potential.
To break the cycle of poverty and fulfil their ambitions, young Australians experiencing poverty need long-term support at every stage of their educational journey. That's why, as our partnership continues to evolve, every TK Maxx store, Processing Centre and Home Office is now sponsoring an individual student on our Learning for Life program, to help them thrive now and into the future.
In 2023, 77 TK Maxx stores across the country are participating in a month-long fundraising campaign during October, giving their customers the opportunity to help change children's lives through education.
Find out more about TK Maxx here and donate in store.