Helping your community as a Small or Medium Business
Are you a family, small or medium business looking to support The Smith Family?
Our Business Community Champions are businesses like you, helping us to create lasting impact in 94 communities Australia-wide.
Support through your business could include:
Sponsoring a disadvantaged student
Supporting a community in need near you
Supporting our educational programs in your local area.
You can be safe in the knowledge that your donations will help students across Australia to succeed at school and create better futures for themselves.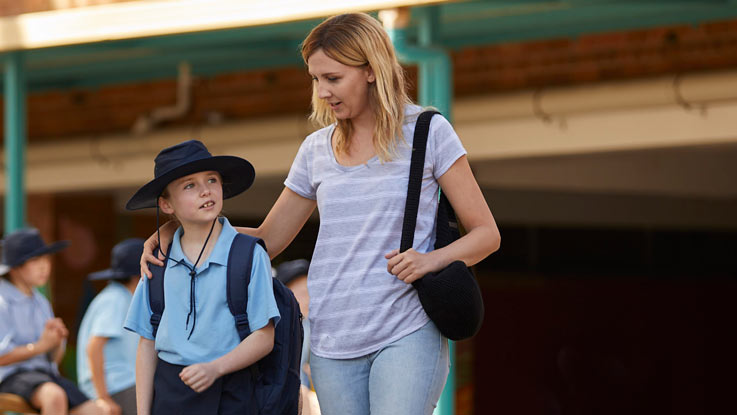 The benefits of supporting The Smith Family through your business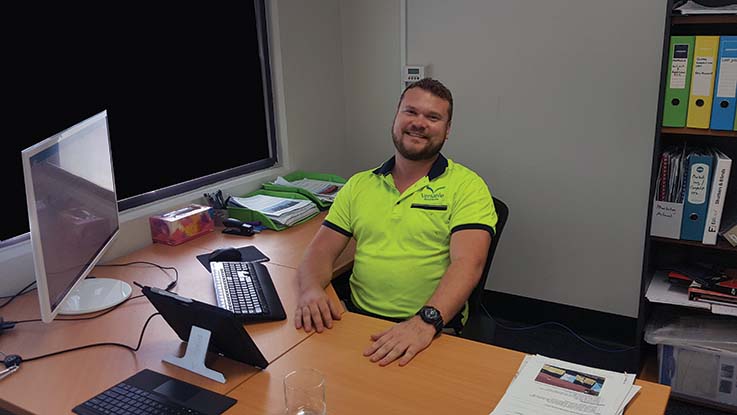 The benefits of supporting The Smith Family through your business
It's tax deductible! As an eligible gift recipient, The Smith Family will provide you with a tax receipt, so that it's easy to claim when tax time comes around.
You'll be able to demonstrate your commitment to your local community through a range of collateral we'll supply to you.
It'll help your business to stand out in the local community, and build relationships with staff and customers