As we get our nation back on its feet, we need all young people to have the skills in their education to fully participate in our society as we rebuild.
Breaking Poverty a new Smith Family podcast
The Coronavirus pandemic has brought one of the biggest disruptions to education we've ever seen.
Now is the time to support all children to get the best education possible to meet the challenges of the future.
We're proud to present the stories of the families and young people we partner with, as they join us in this two-part podcast looking at the challenges of poverty and how education offers a lasting solution to the problem.
They are determined to succeed in their education and go on to create better futures for themselves.
In Breaking Poverty I was privileged to meet young people who see higher education as a means of transforming the lives and their communities.
Listen to Breaking Poverty here
Breaking Poverty - Trailer
Adam Shand investigates the role of education in breaking poverty in these unprecedented times and safeguarding the future of the next generation. More than 1.2 million Australian children are living in poverty and thousands more are at risk as the nation slips into recession amid the COVID global pandemic.
---
Episode 1. Left Behind
Australia's youth is increasingly disadvantaged, despite a promise to end child poverty by 1990. The reality of increased poverty in Australia has placed learning for thousands of children more at risk.
Listen With Transcript
---
Episode 2. Breaking Poverty
With some assistance, young Australians of all backgrounds are overcoming disadvantage to achieve their educational goals which can give them, their families and the nation a positive future.
Listen With Transcript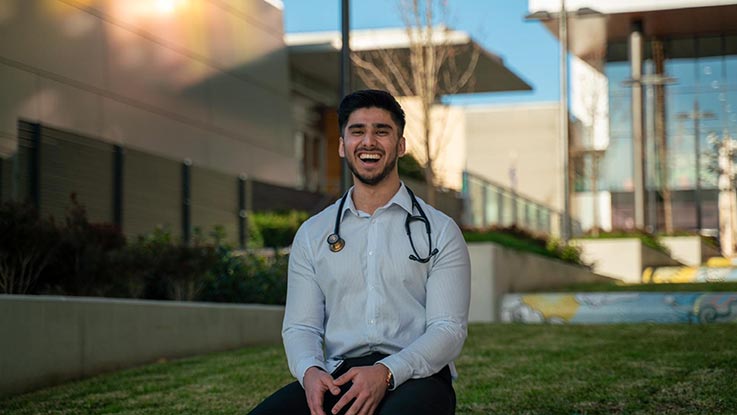 I

n our family, we didn't really have any people who went past say Year 10 education. It was always doing very manual labour work, and there's nothing wrong with that. But it was just that that seems like the only thing we could do.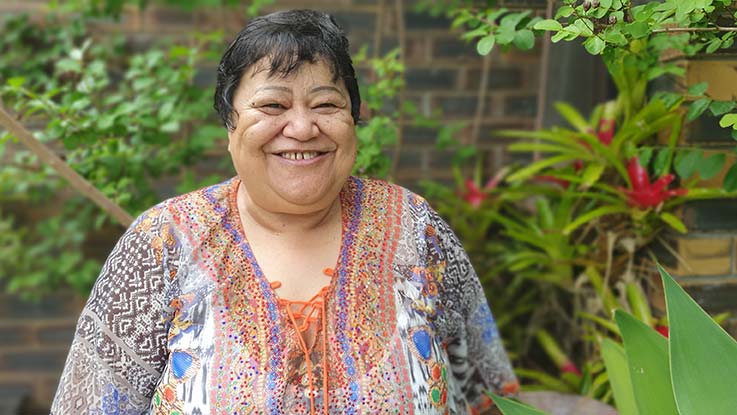 The children, they go skipping off to school, they've got a good lunch, backpack. They've got the shoes, the socks, the proper uniform.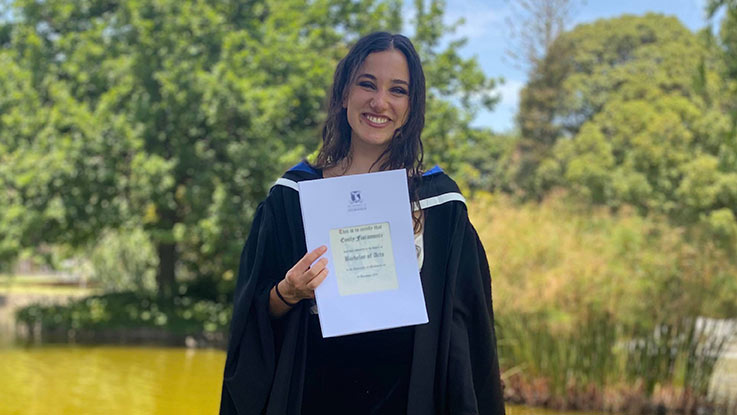 I opened the email and I was home alone, yeah, it said, "Congratulations, you've got a place." And I just dropped to my knees. I was crying

.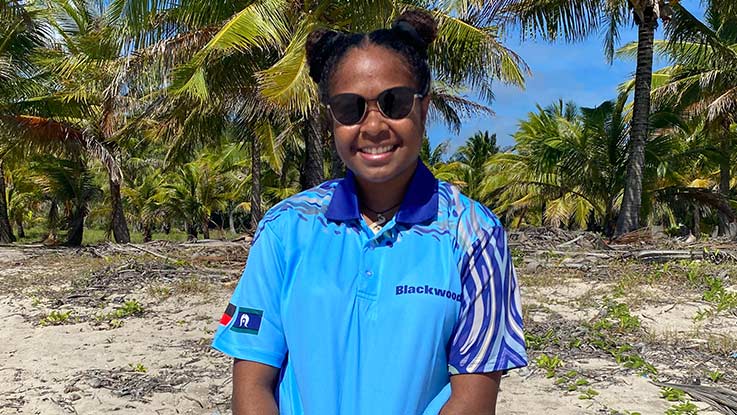 It

was really hard for me to move away. But how I look at it in the long-term is that if I do this studying now, I can do the job I want and make the money I want, just to help my family out a lot.