Thoughtful gifts that could transform a child's life.
Nothing feels better than giving a gift that really makes an impact.
When you choose one of our Charity Gifts for a friend or loved one, you'll get to share the joy of making a real, lasting difference to a child in need.
Your kindness will not only bring joy to a disadvantaged child – a child who may otherwise have nothing under their tree. It will also help them build a better future because education is the best way to help a child break the cycle of poverty.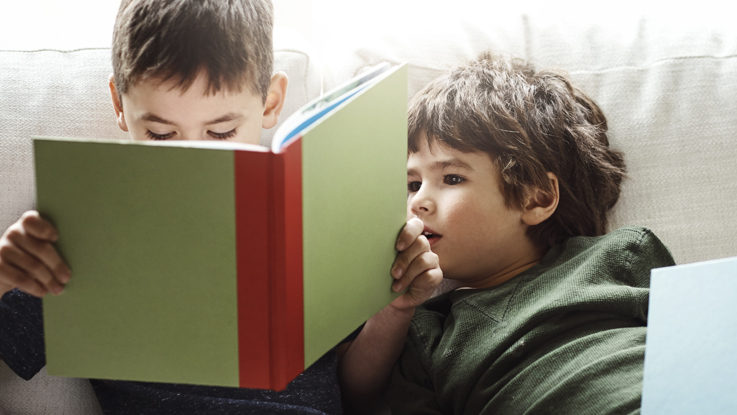 Every child deserves the opportunity to become their best. Your wonderful gift could help one of Australia's most disadvantaged children:
develop a life-long love of learning

fit in and feel like they belong at last

thrive at school and fulfil their potential.
Charity Gifts are 100% tax-deductible and perfect as last-minute gifts for far-away recipients.
How our Charity Gifts work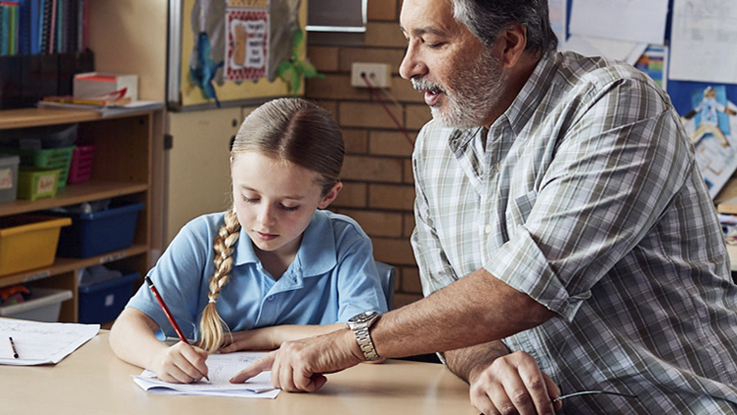 How our Charity Gifts work
To purchase a Charity Gift you firstly select from our range of products. Each product focuses on a specific area of support for a child - everything from math to music. Next you select the type of card that you would like to send your recipient. You can choose from:
eCard: a virtual card will be sent via email to the recipient
Download: a printable card will sent to you via email to print on your home printer and give to your recipient
No card: you will just receive your tax receipt as acknowledgment of your generous support
How to order a gift
To make it a little less stressful we offer three different ways you can order a Charity Gift. Whatever is easier for you!
1. Online
Using our secure Online Store you can place an order online, eCards and Downloadable Cards are available online only while Printed Cards are not available online.
2. Via phone
You can call our Supporter Care Team on 1800 024 069. They are available to take your call Monday to Friday 8:30am to 5pm AEST.
Please allow 14 days for all printed cards to be delivered.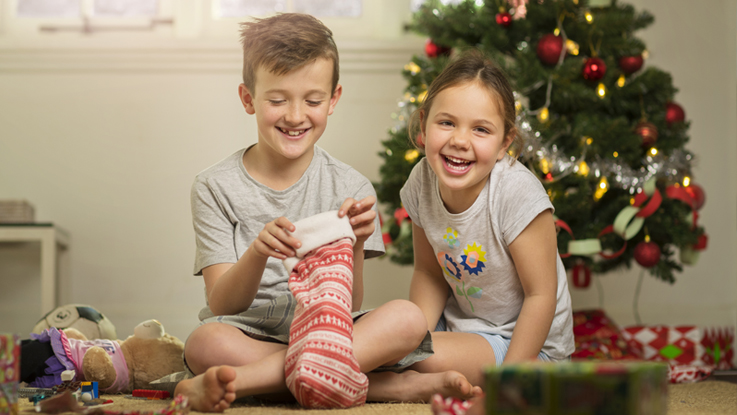 A selection of School Essentials Charity Gifts
Reading Resources Pack
Children who live in disadvantage often start school behind their more advantaged peers in core learning skills like reading. You can open up the magical world of books for a child in need from an early age, and help them make the most of their first years of school. By choosing to give this gift to a friend or loved one, you will be helping a young child in need to establish the building blocks for literacy and a love of reading from an early age.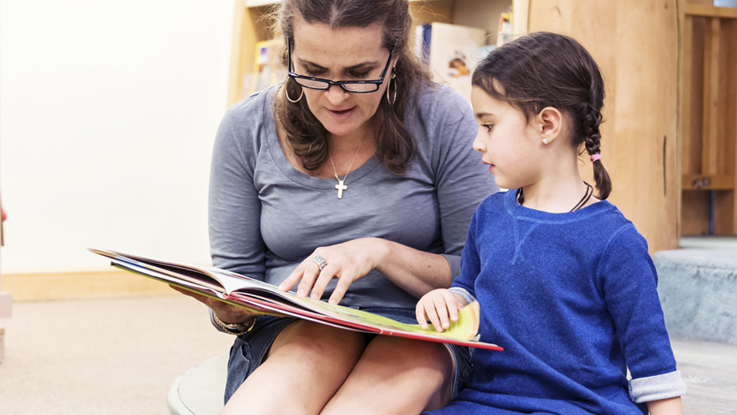 High School Pack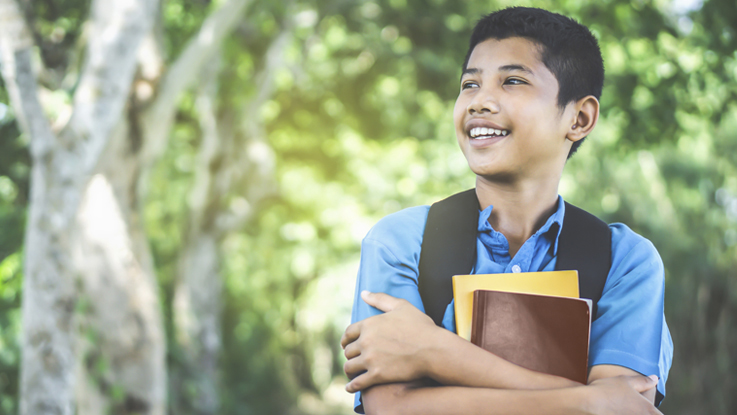 High School Pack
High school can be a tough place for students who don't have the learning essentials that their more advantaged peers can take for granted. By choosing to give this gift to a friend or loved one, you will be helping a disadvantaged young Australian build their confidence and make the most of their learning.
Internet Access
Internet access is vital for children to keep up with their learning in the 21st century – but unfortunately, there are still many disadvantaged families who can't afford it. This means many children miss out on a world of knowledge. Your gift will ensure a child in disadvantage can connect to the internet and access the crucial resources they need to complete their school projects and homework.
A selection of Learning Support Charity Gifts
Student Reading Program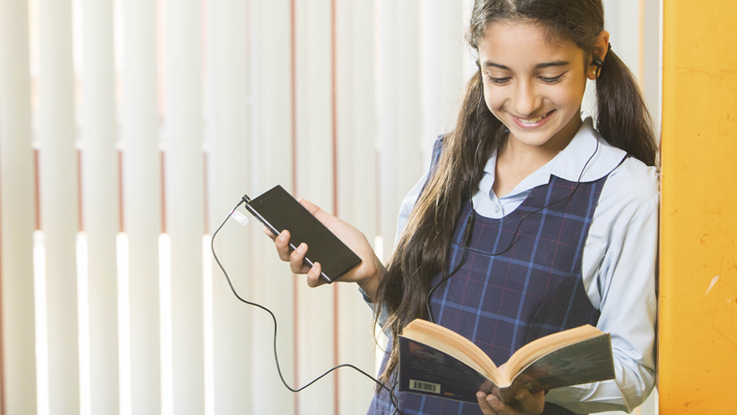 Student Reading Program
Helping a disadvantaged child with their reading increases their overall confidence while also supporting their learning. Your gift will help improve the reading skills for disadvantaged children who need it most, by providing them with access to the student2student program.
Student Reading Program - $50
Links to Learning Club
Learning Clubs provide young people with a safe and supportive out-of-school learning environment. Providing access to vital learning resources and trained tutors, Learning Clubs help disadvantaged children with their homework and learning, to help them catch up and keep up at school.
Research has shown that offering learning opportunities outside of school hours is a powerful way to improve learning success of students and positively influence their educational and personal outcomes.
Links to Learning Club - $75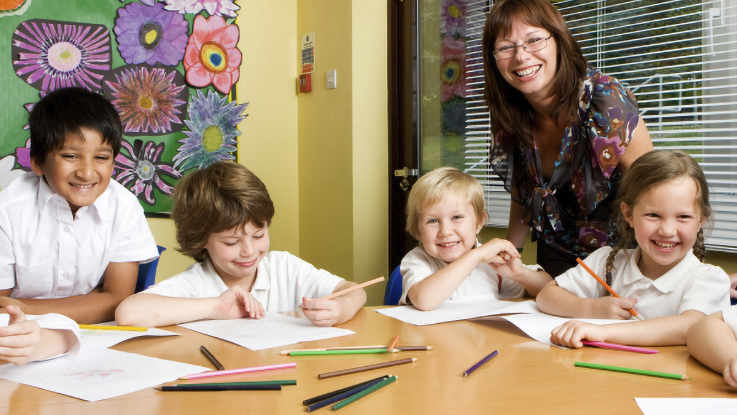 Succeed in School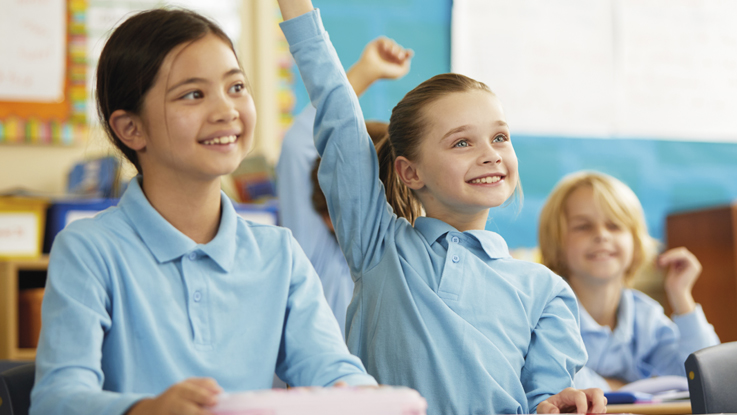 Succeed in School
The key to keeping a disadvantaged child engaged with their education is to make sure that they have the vital ongoing learning resources. Your generous gift will help a child in need catch up and keep up at school for an entire year by helping to provide:
Financial assistance to help disadvantaged families afford the cost of their child's education.
Support from a Learning for Life Program Coordinator to connect the child and their family to local learning opportunities and other supports; and
Access to Smith Family educational programs to help children get the most out of their school years.
Succeed in School - $420
A selection of Learning Pathways Charity Gifts
Closing the Gap

Closing the Gap
Change the life of an Aboriginal or Torres Strait Islander child in need by giving them crucial extra learning support to help them create their own better future. Your generous gift will provide tailored learning support in Aboriginal and Torres Strait Islander communities:
Our work in Aboriginal and Torres Strait Islander communities aims to keep children, families and communities engaged in learning by providing positive educational experiences, opportunities to grow life skills and access to role models
With a focus on working together with communities, schools and government, we strive to be culturally responsive, effective and holistic.
Closing the Gap - $50
SmArts
Along with reading and numeracy skills, creativity is important in a young child's development. The SmArts program provides music, art and writing workshops that encourage creative expression, helping build motivation and confidence in school. Your generous gift will give a disadvantaged child access to the SmArts program and provide:
Hands-on opportunities for students to access creative activities to increase self-confidence in their own talents and abilities as well as enhance social skills.
Visits to or from arts-related organisations, such as an exhibition, theatrical performance or musical performance.
Talks with an expert so students can engage with art professionals and hear about their study and career pathway to their current job.
Career Mentorship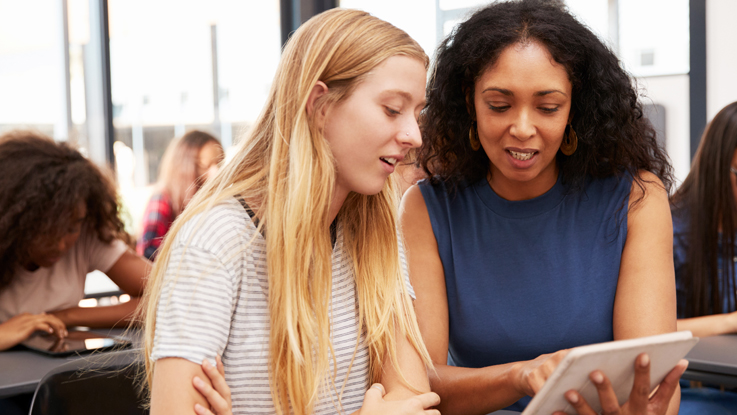 Career Mentorship
A mentor can play a vital role in making the make the best choices for further study and work. Your generous gift will help connect a disadvantaged young person with a trained mentor to help guide them to further study after completing Year 12. Career Mentorship includes:
Access to mentors who have studied at this level and can provide career or industry advice.
Encouragement for students to help build aspirations for their future and be motivated to complete their tertiary education.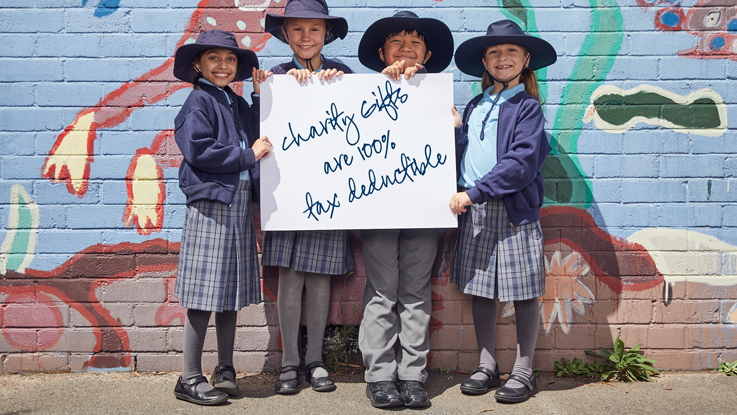 These gifts, rather than going to a particular child, will fund The Smith Family programs supporting Australian children as they move towards a better future. If we have enough support for a program at any time, gifts will go towards the program or child with the greatest need.
We'll send your tax deductible receipt via email if you order online or in the mail.
Printed cards are not available online.
If you have any further questions please call our Supporter Care Team on 1800 024 069.
1 Poverty in Australia, 2020, ACOSS/UNSW Report.