Sponsor an Australian Child in Need
"I'll never catch up with the other kids." – Amy*.
8-year-old Amy is a bright, eager student who loves learning. After so long schooling at home because of COVID-19, she should be happy and excited about going back to school.

Instead, she's feeling anxious.
Her parents are doing all they can just to make ends meet, but there's no money left for the school essentials she needs to return.
Amy's shoes are falling apart, and she can't afford a proper school bag. Her uniform is tattered, but it's the only one she has. She thinks the other children are better than her and often hides at recess, because she doesn't fit in.
But that's not the only reason she's anxious about going back to school.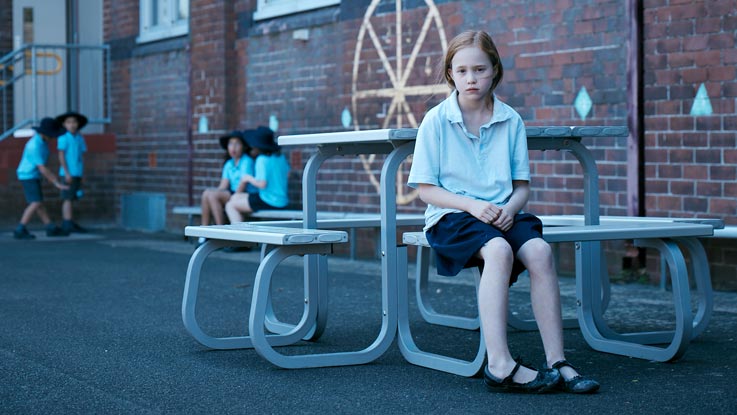 Amy was already falling behind and now she has even further to catch up.
I don't tell the other kids what it's like at home. I don't want them to know how poor we are.
Amy was already falling behind and now she has even further to catch up.
For many weeks, Amy has been struggling to learn at home, despite her parents' best efforts. She doesn't have a computer or internet access, so she hasn't been able to keep up with her schoolwork.
Her parents grew up in poverty too, and both left school early, so they haven't had the skills or confidence to help her succeed with remote learning.
Amy was already falling behind before this crisis. Now the gap between her and her classmates is wider than ever – and she doesn't think she'll ever be able to catch up.
As Amy falls further and further behind, she'll lose more and more of her self-esteem – and even worse, she may also lose her love of learning. Without help now, there's a real risk that she'll eventually give up on her education and leave school without completing Year 12.

COVID-19 has made things even harder for disadvantaged children like Amy.
Today, one in six1 Australian children and young people are growing up in poverty where even life's basics are hard to come by.
Families everywhere have found remote learning challenging, but we know from a recent government-commissioned study2 that the educational impact of COVID-19 is likely to be greatest on children from disadvantaged backgrounds.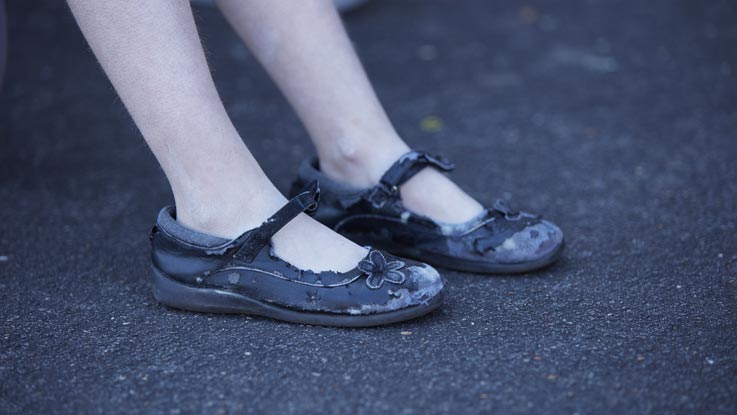 The impact of poverty on a child's education can affect the course of their entire life. Now, the disruption caused by COVID-19 has increased the risk that they'll disengage and stop trying at school, limiting their opportunities for the future.

We must act now and ensure these vulnerable children get the additional learning support they need to make up for the time they've lost. We can't let them lose the chance to build a better future.
You can give children like Amy the support they need to keep trying at school.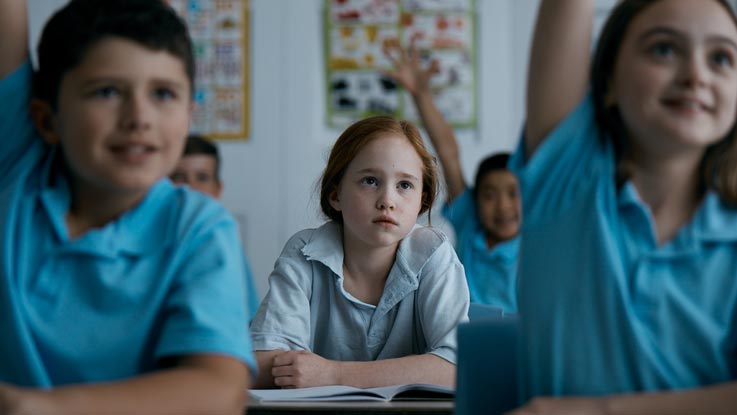 You can give children like Amy the support they need to keep trying at school.
Disadvantaged children like Amy are dreading going back to school this year. By becoming a sponsor, you can transform the life of a child like her by giving them access to school essentials and the ongoing extra educational support that they need. Because of you, they can catch up, keep up and fit in at school. Your help will empower them to improve their life circumstances – and all through supporting their education.

Early intervention is crucial. We provide targeted support that begins early in a child's life and continues in a balanced, long-term way throughout their first two decades.
How your sponsorship will help a student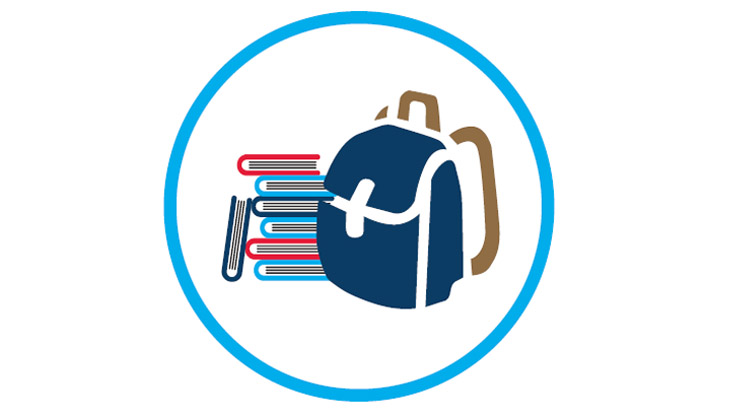 Give Amy the out-of-school learning support she needs to catch up.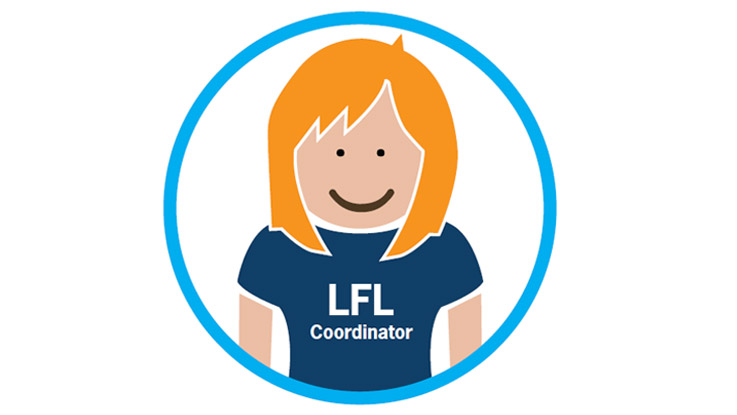 Help Amy keep up and stay motivated throughout her school life.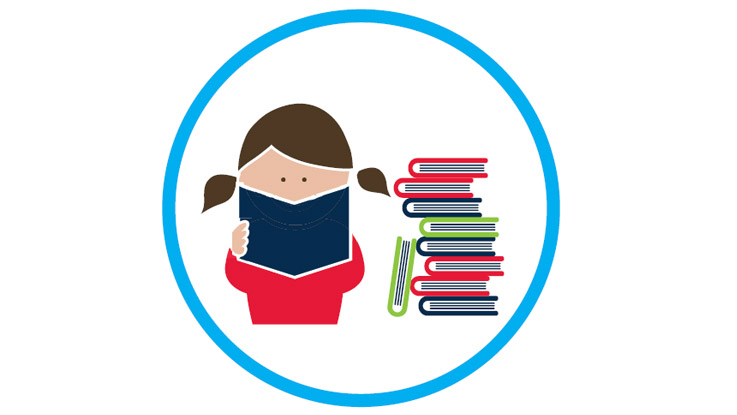 Give Amy access to extra learning support throughout her school life.
*Amy's name, location and associated images have been changed to protect their identity.
1 Impact of learning from home on educational outcomes of disadvantaged children, CIRES & Mitchell Institute (2020)
2 Poverty in Australia, 2018, ACOSS/UNSW Report.
3 Thomson et al, 2011, Challenges for Australian Education: Results from PISA 2009.