Learning Club taught Amber how to lead and help others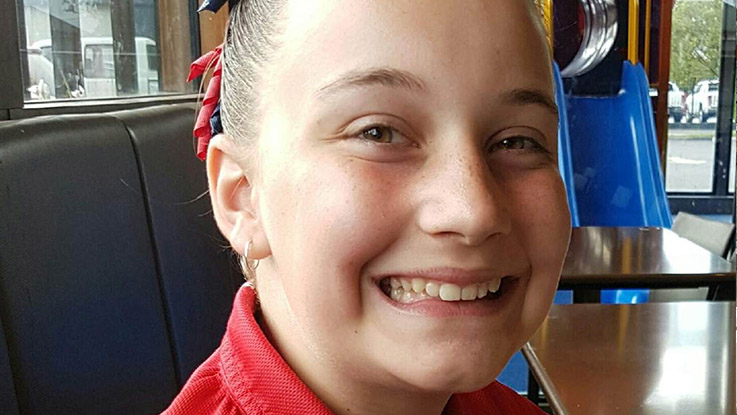 The stopwatch started and squeals filled the room. Each team raced to rescue their Lego person. Older students like 12-year-old Amber helped guide the younger students. Together they built a contraption to save their person from 'quicksand', a mixture of cornflour and water. Triumphant cheers erupted. The experiment was a success. It was just one way the students expanded their thinking at our Learning Club.
"The experiments are definitely my favourite activity at Learning Club," said Amber. "Some are tricky and we have to put our minds to them. It's fun!"
For a child who is already behind at school, things can move too quickly in the classroom. And many disadvantaged students also don't have anyone at home who is in a position to help them with their homework.
Amber and her brother, Ashton, have been attending our after-school
Learning Club
for three years. They receive assistance from our volunteer tutors so they can complete homework and keep up in class. The social aspect has really boosted Amber's confidence and leadership skills.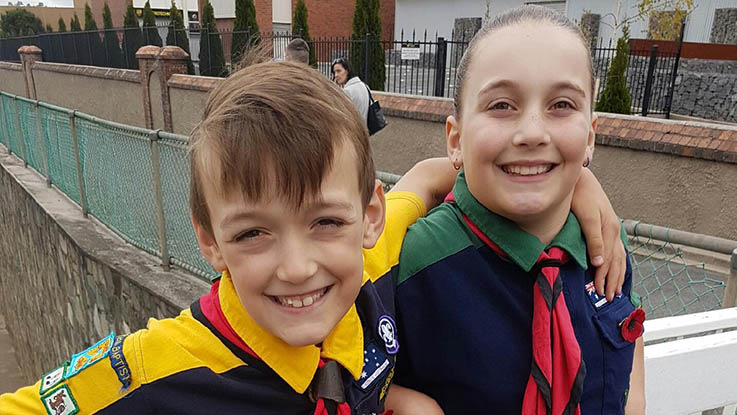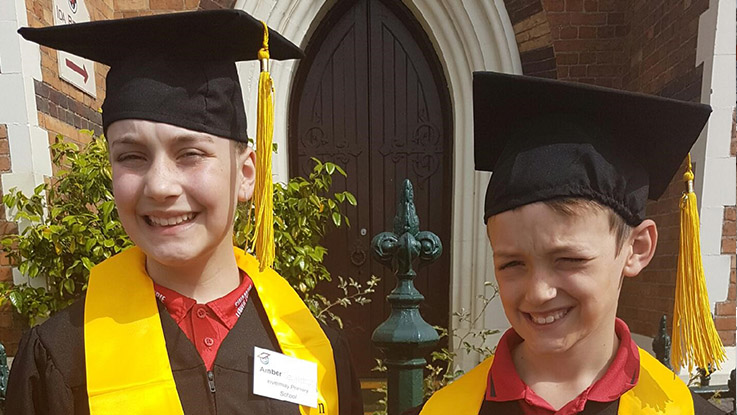 "I've had opportunities to help other kids. I'm great with kids and love working with them. And I got chosen to do a PowerPoint presentation about my year at school. It's a nice feeling to know that people trust me to do that stuff," said Amber.

Not only has Learning Club helped Amber to do her best in class, but it has also opened her eyes to new possibilities for her future.

"I'd like to be an actress and singer. But I've been told you have to have different options because you might not get that career. So being a teacher is also on my list now," she said.

"I want to say a major 'thank you' to the people who are helping us! It shows how committed you are to supporting us so we can achieve our goals."