Hope went from avoiding school to wanting to teach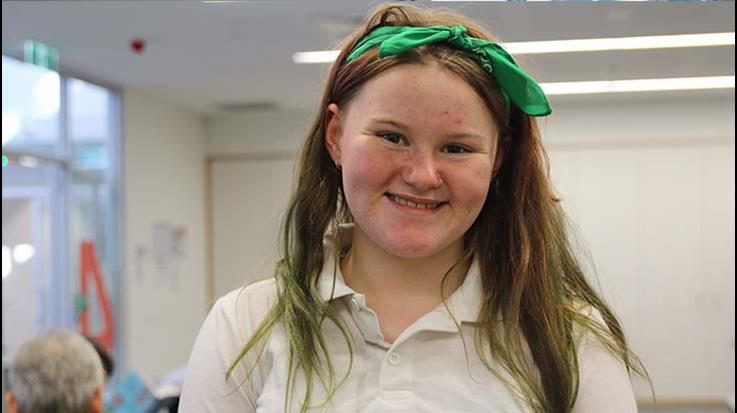 "Because of the help from the tutors at Learning Club, I understand things a lot better. Now I always get my homework done on time instead of being late," said Hope, aged 12.
Being singled out for living in poverty had taken a toll on Hope's confidence. And it had made her disengage from her schooling.
"I used to be really afraid to go to school. I faked being sick a lot. I didn't want to go and be bullied because I didn't have as much as everyone else," said Hope.
With support from our sponsors, Hope was able to fit in at school. But she was behind in class and needed help to catch up. Your generosity gives students like Hope access to our out-of-school programs such as Learning Club.
Last year, 87% of students said going to Learning Club helped them do better in class. Hope loves receiving homework support from our volunteer tutors. She has discovered she is able to learn at new levels. Now she wants to help others in a similar way.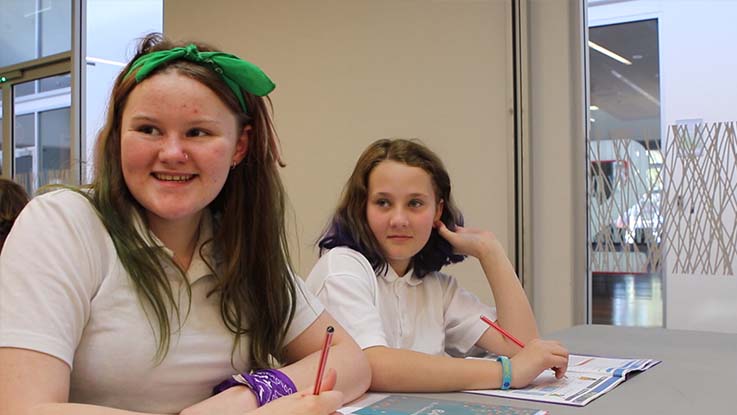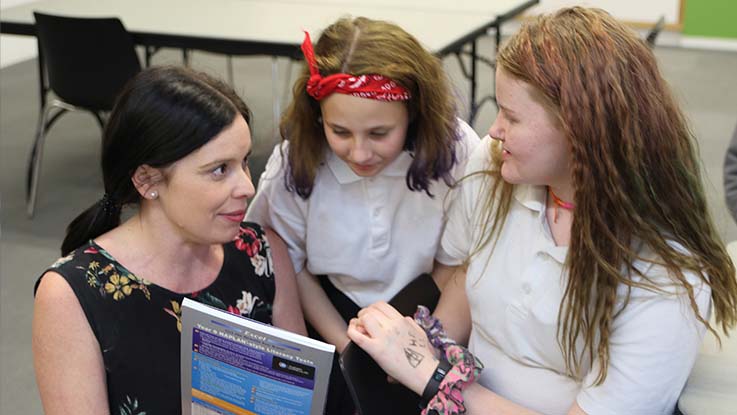 "I enjoy maths. But I didn't used to be very good at it. At Learning Club, the tutors explain maths to me not just using facts, but with theory," said Hope.
"I don't like to think inside of the box. The tutors help me in a way I can understand. Now I am doing Year 8 maths and I am only in Year 6! When I leave school, I want to be a maths teacher."