Keeley and her peers are breaking down barriers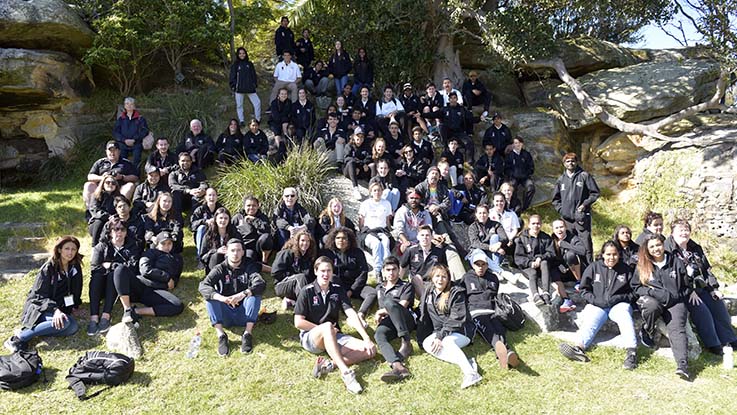 Education doesn't come easily for Aboriginal and Torres Strait Islander students living in remote areas. Often they lack educational role models and as students reach senior years, they have fewer opportunities to advance in their studies. Through our Indigenous Youth Leadership Program (IYLP), students can attend a high-performing high school and move on to tertiary studies if they choose.
"In remote communities, there is only so much you can achieve and experience. It is difficult to select subjects to improve your chances of going to university," said IYLP participant, Keeley, aged 16.
In 2016, the overall attendance rate for Indigenous students nationally was 83.4 per cent, compared with 93.1 per cent for non-Indigenous students.1 Keeley really appreciates the educational support and is determined to make the most of it.
"My brother was in IYLP in 2015. Seeing him grow as a person and be able to experience so much more than he ever would have living where we did, definitely made me want to join IYLP."
One of the amazing things about IYLP, is the knock-on effect. Just as Keeley was inspired by her brother's transformation, other Aboriginal and Torres Strait Islander students come to realise that they could create better futures for themselves.
Through IYLP, students receive ongoing personal and academic support. They also attend regular gatherings that help them develop leadership skills. Having greater support networks has amplified Keeley's motivation and drive.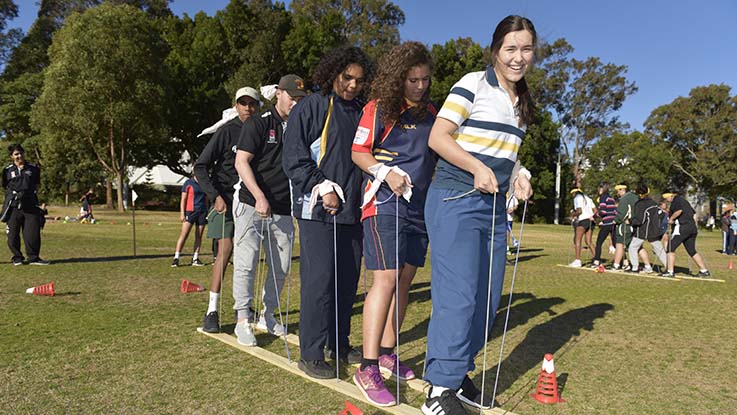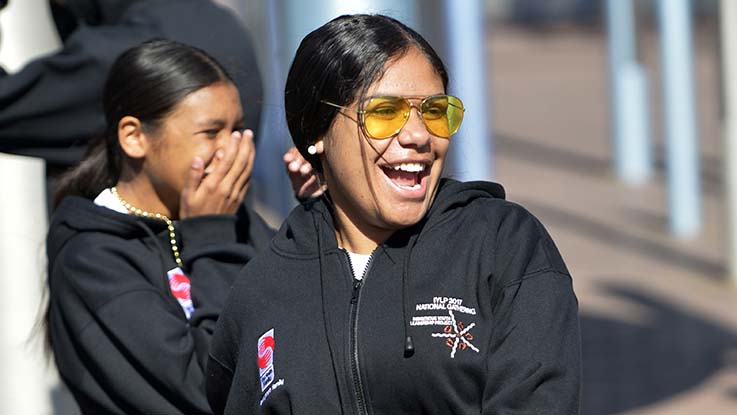 "The main gathering is for Year 9 and 10 students in Sydney. It is a week of meeting new people, some in the same situation as us and some who have already experienced what we are going through," said Keely.
"Another unforgettable learning experience was having the chance to listen to an elder who was so full of knowledge, and having mentors to look up to.
"IYLP has given me the chance to achieve and strive for things I want in life. I want to complete Year 12 with an ATAR that gives me options for what I could study at university," said Keeley.
"I want to be able to help other Aboriginal people around Australia to have the opportunities they deserve."
1 Closing the Gap: Prime Minister's Report 2017, Australian Government Department of Prime Minister and Cabinet