Keeping the Dreamtime alive, one symbol at a time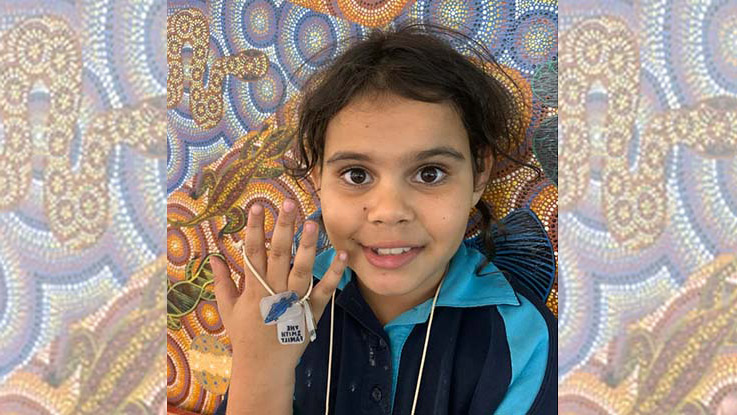 At a Learning Club in the Northern Territory, primary school students are totally absorbed in their work. They are learning about and celebrating Indigenous culture, history, and art.

They enjoy weekly sessions in a safe, supportive out-of-school learning environment. These sessions include cultural education and visits from local Indigenous community members.

At the opening of each session, the students greet each other in Aboriginal languages. They also practice an Acknowledgement of Country.
In recent weeks, students learnt the history of ancient Dreamtime symbols. This included symbols for waterhole, child, forest, and many more. They then sat together and wrote a story incorporating the symbols. They had guidance and support from a tutor trained with your support. Story writing boosted the students' cultural understanding. They also practiced their literacy and art skills.

Angela, a Smith Family Program Coordinator observed the session. She said: "The students were really engaged and particularly loved acting out their story to the group."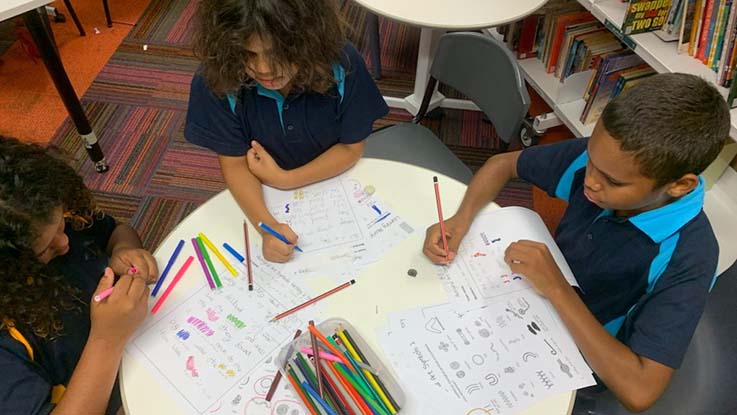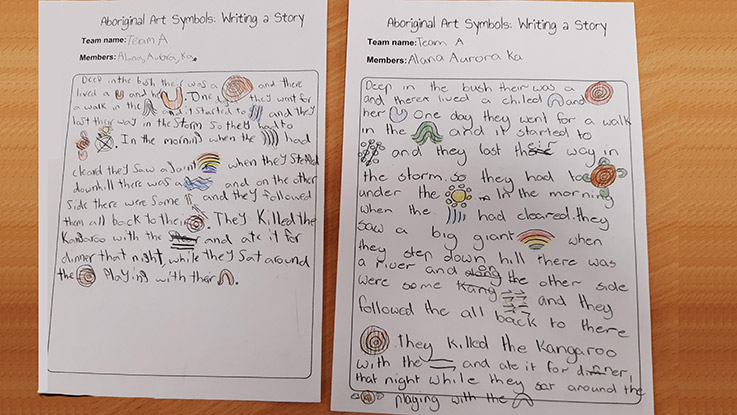 In another popular session the students celebrated NAIDOC week with Tanya, a local Aboriginal woman. Tanya is part of The Smith Family's Elders in Schools program which teaches secondary students about Aboriginal culture. She took some of the elements of this program to Learning Club taking the students through a quiz about Indigenous culture.

She then showed the group how to paint the cultural symbols they'd been learning about onto plastic. She heated the plastic designs to shrink them into pendants for necklaces, bracelets and dog tags. And students could take these pendants home as a reminder of their learning.

You help provide program access to learning and mentoring programs for more than 21,700 Aboriginal and Torres Strait Islander students.

Thank you for helping us build and appreciative partnerships with them, their families and their communities. Together, we are empowering these students to gain important knowledge and skills about their local history.