Learning Club helped boost Mickella's grades and confidence
"At primary school I was bullied every year. People were teasing me behind my back. I'm at high school now and nothing bad is happening. I've made some friends and I'm a bit happier now," said 14-year-old Mickella.
Because Mickella struggled with maths, reading and English in primary school, Mickella's mum decided to hold her back in Year 4 to help her catch up.
"That's when we found out she had dyslexia, which had impacted her studies," said Elly, Mickella's mum.
"The learning support Mickella now gets through The Smith Family's Learning Club has made her more confident and self-assured."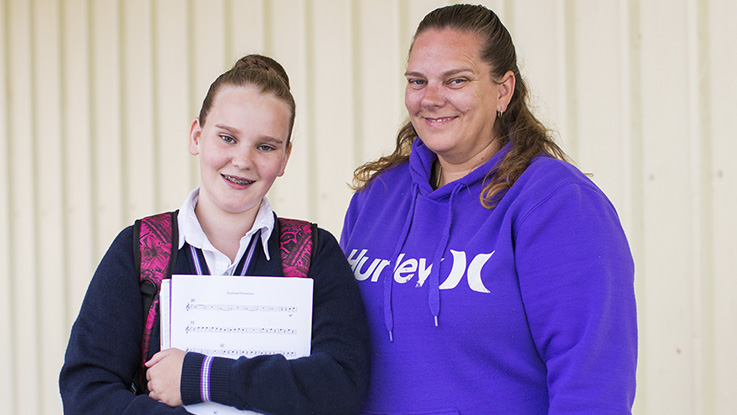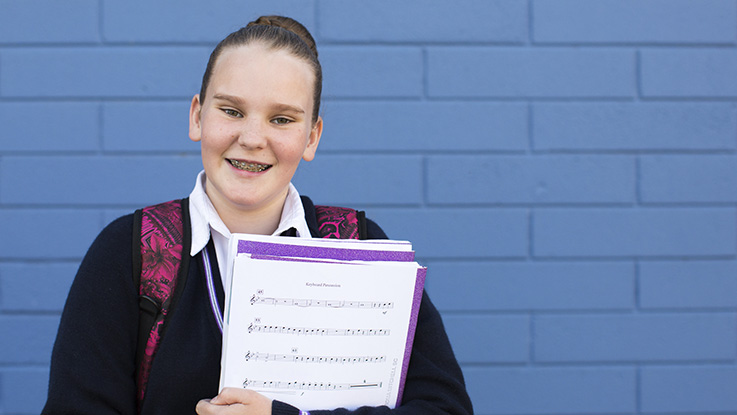 Getting help with her school work has also seen Mickella lift her grades. It's a huge achievement that's shown her what she's capable of.
"Learning Club helped me do better at school and catch up to my classmates. It helped me with my spelling, my maths and my reading improved a lot too," said Mickella.
"At Learning Club, I liked how the tutors would help you with whatever you needed help with. All I had to do was say, 'Excuse me, I'm a bit stuck.' It's not like in class when I have to wait a bit. At Learning Club, there was always help around when I needed it."
To all the tutors who helped me at Learning Club, I would like to personally give you a shake of the hand and say, 'Thank you so much for helping me. You've improved my reading and school work a lot.