Malachai gains confidence with Maths and English thanks to Catch-Up Learning
For three days a week over six months earlier this year, Malachai got home from school, sat at his desk, and turned on his computer. On the other end sat a trained teacher ready to help him with Maths and English as part of The Smith Family's Catch-Up Learning program.
For most students in Year 8, three extra hours of one-on-one tutoring a week – after school and over the summer holidays no less – would be quite an ask. Not for Malachai, it was something he looked forward to.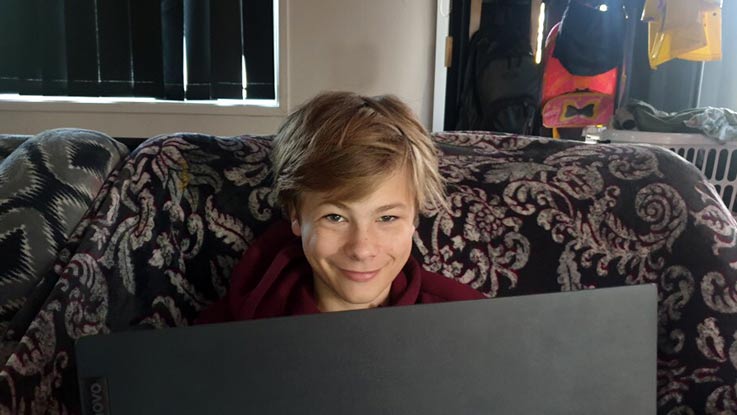 It was actually really fun to do.... I really enjoyed it!
Malachai was finding it hard to keep up at school, especially in English, but since taking part in the Catch-Up Learning pilot program, he's gained a newfound confidence in his abilities, and importantly, a love of learning.
Malachai is just one of around 100 students supported by The Smith Family who took part in the Catch-Up Learning program, designed to help students struggling with literacy and numeracy.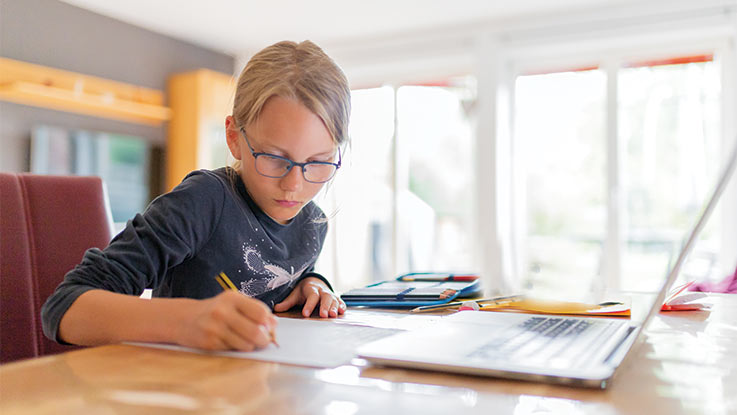 The Smith Family created the pilot program over concerns children who were already struggling would fall further behind while learning from home due to COVID-19. For three days a week over a six-month period (with only a small break for Christmas and New Year) selected students across the country from Years 4, 5, 7 and 8 would meet online with a trained teacher who gave them tailored support with Maths and English.
While it was a small pilot, the results are very promising. At the end of the program, around nine in 10 students had made more progress in either literacy or numeracy than would be expected on average by students over a six-month period of schooling. As this was not a typical six-months, due to so many disruptions and the long holiday period, these results are even more impressive.
Malachai is now in Year 9, and he's noticed how the tutoring has made a difference to his schoolwork.
"I'm actually going pretty well with English now. I'm learning more about what I actually have to do. We're learning more about history too, and I find that super interesting."
His mum Lee-Anne has also noticed his transformation.
"The tutoring was absolutely great! He often doesn't have the confidence to go up to the teacher and ask them a question. In Year 9 it's not that easy to put your hand up in class... but his tutor made him believe in himself."
Malachai couldn't agree more.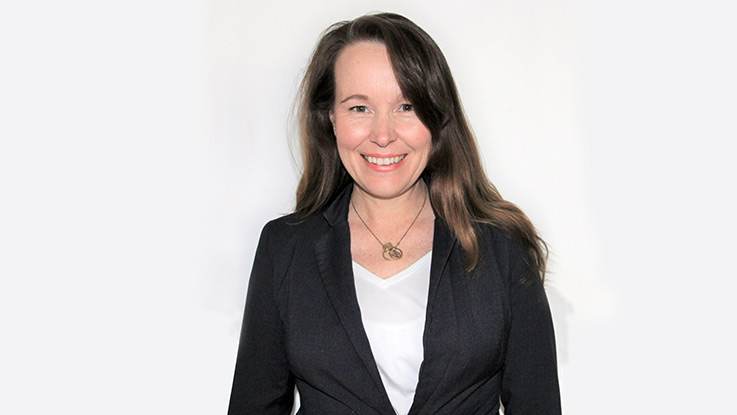 My tutor was caring and really helpful. It was the best experience I've ever had with a teacher.
Connection with students makes all the difference
One of the tutors who worked on the program, Cheryl, also saw huge changes in her students.
She tutored four children over the course of the program, tailoring the curriculum to suit their needs and interests.
"I had one student who loved cars, football, and animals, so I made the world of learning come alive for him through these subjects. It allowed him to see that schoolwork doesn't have to be boring, it can be personalised.
The parents began to understand their child more and gain confidence in the school system. They realised teachers are approachable and here to help.

When they saw their kids participating with a high level of concentration, I think they were really proud.
Cheryl is a primary school teacher and has spent 20 years doing one-on-one tutoring with children, which she finds extremely rewarding.
"All students absolutely benefit from one-on-one teaching. It makes them feel they are important, being listened to, being noticed. When you have an adult noticing you, it really does inspire you to lift to your highest ability levels."
She also believes parental engagement was important in the success of her students. All tutoring took place in the home, which made it easier for parents and carers to connect to their child's education.
That's why I loved teaching these students. They've all got amazing capacities - they just had to be unlocked.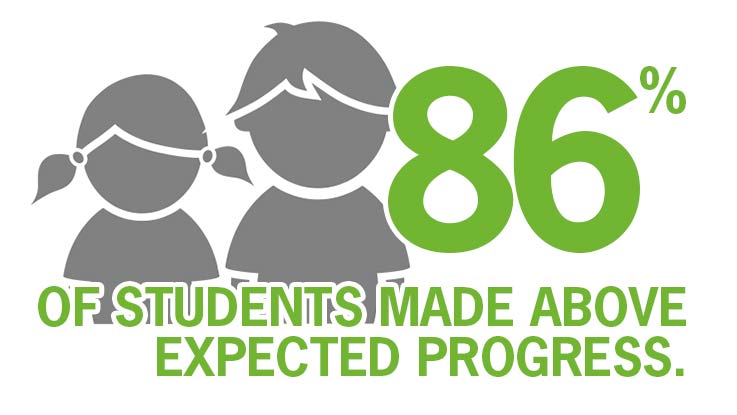 Of the students who participated in the program 86% made above expected progress in either literacy or numeracy.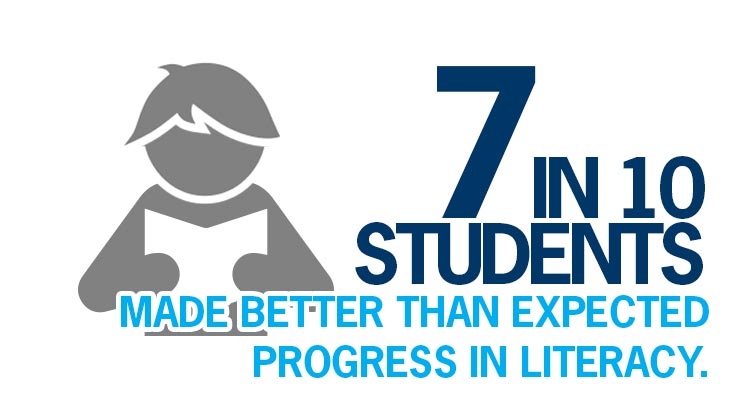 7 out of 10 students improved their literacy skills beyond what would be expected over a 6 month period.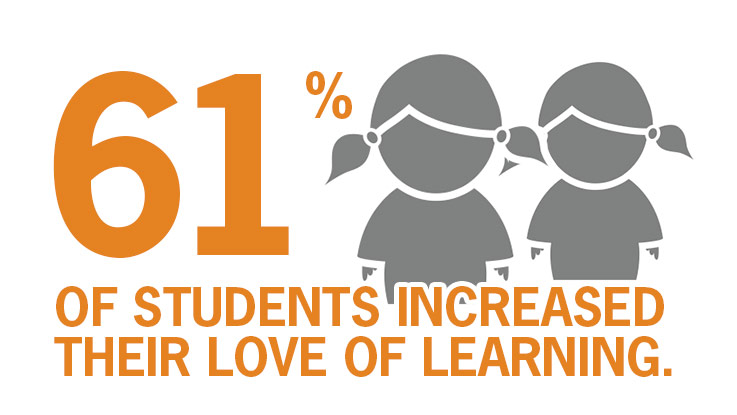 61% of participating students reported an increase in their love of learning. These assessments were reinforced in the tutors' comments.
More Smith Family Stories