STEM Learning Clubs are bridging the gap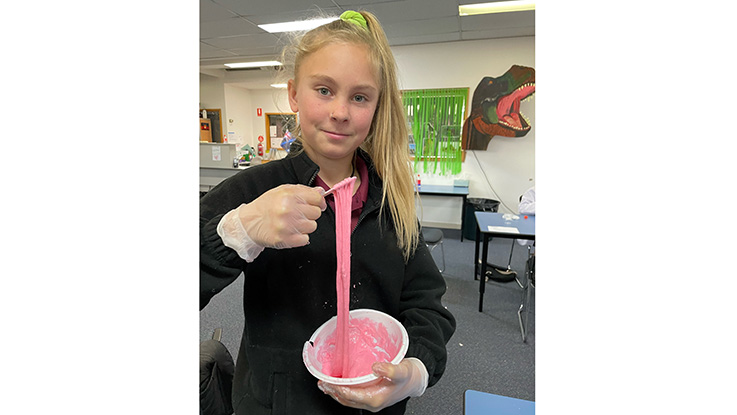 The digital divide is a harsh reality for many students and in Launceston, Tasmania, Learning Clubs are one of the many ways that are helping us bridge the gap.
Shannon, a Learning Club Coordinator, spoke to us about two Learning Clubs in Launceston who are focusing on STEM (science, technology, engineering and mathematics). STEM helps to equip students with problem solving and digital technology skills required in the workforce.
"At the moment we are focusing mostly on engineering challenges," Shannon said. "We give them an imagined problem and they have to design something to overcome the problem. For example, they have designed bridges, towers and even balloon powered cars.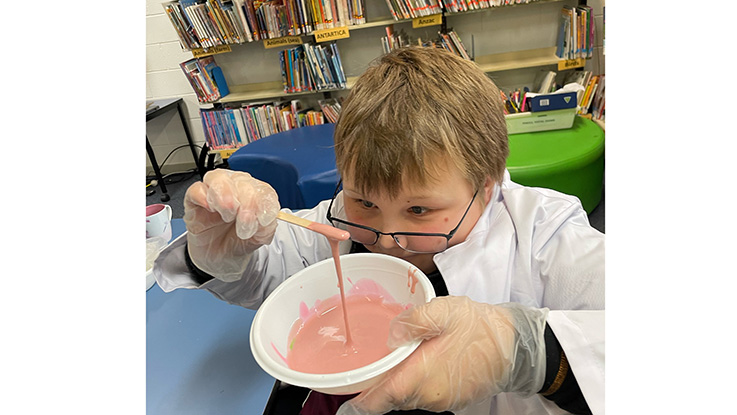 "We have grade 3 children right through to grade 6, so we can't be too technical with what we do. But we try and keep the activities fun and engaging. In the past we have done robotics and next term we will be focusing on science."

"Each year we get the kids to do a PowerPoint presentation on their favourite experiment. When we see these, it becomes apparent the very different levels of digital literacy among the students. You have some students making their own YouTube clips through to some literally writing a couple of words on a slide."

The Learning Clubs also provide students with access to technology and laptops to complete their homework on. This provides a great opportunity for students who may not otherwise have this option at home.