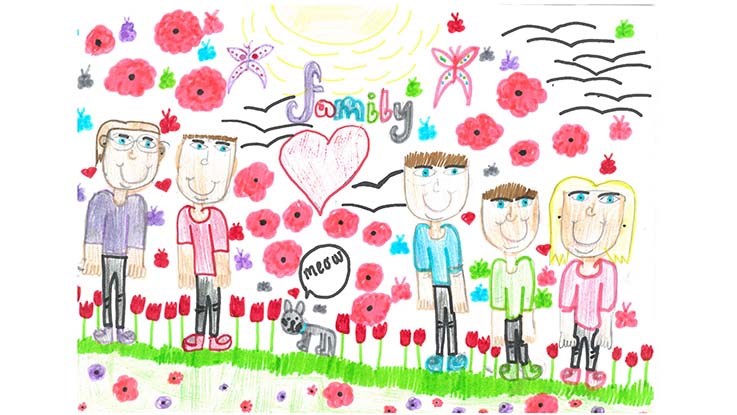 Who are the people or things that mean the most to you? With so many possible answers, it probably gets your imagination going. That's exactly what it did for primary school students who entered our art competition with this theme.
And we asked high school and tertiary students to write about their biggest inspiration.
It's all part of our Art and Writing Competition to encourage students to develop their creative thinking. We just had to share some of the entries with you!