100 Years of The Smith Family
This year marks The Smith Family's Centenary, a chance to look back on 100 years of improving the lives of young Australians in need.

The Smith Family was founded in 1922 by five businessmen who were surprised by the extent of the childhood poverty they saw around them.

On Christmas Eve of that year, they took gifts of toys, books and sweets to the 40 children at the Carlingford Home for Boys. Their purpose was to spread some joy.
As they were leaving, the matron asked who the boys could thank for the gifts. Wishing to remain anonymous, the five businessmen replied: "Smith. We're all Smiths." And so, The Smith Family was born.

From humble beginnings The Smith Family now supports tens of thousands of children and young people each year through its education support programs.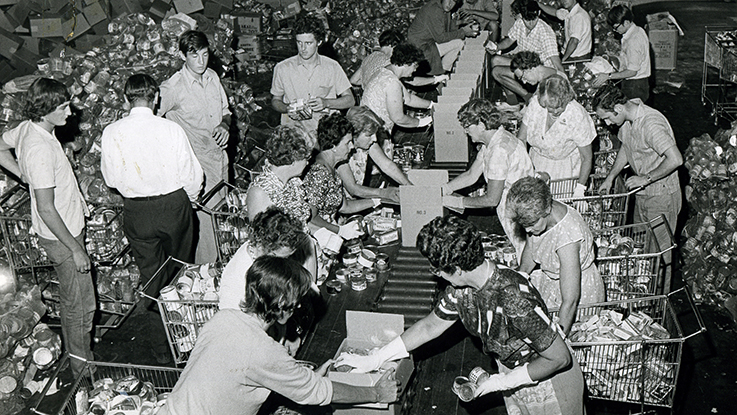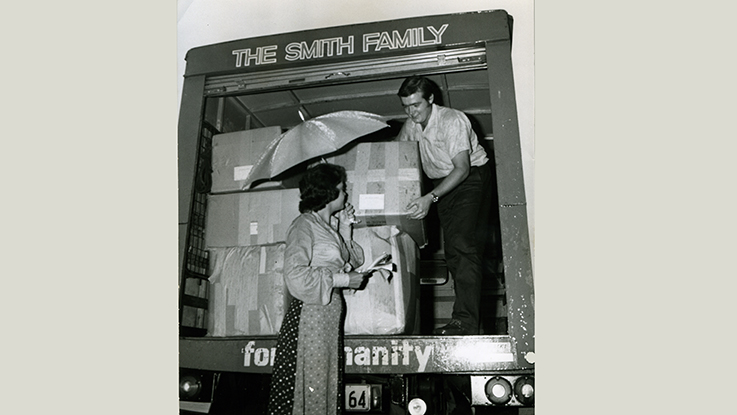 "I'm so proud of the important role The Smith Family has played over many years, and continues to play in Australia today," said Doug Taylor, The Smith Family's CEO.

"Over many decades, The Smith Family has evolved from providing emergency relief to families through historic events such as the Great Depression and Cyclone Tracy, to our modern-day focus on transforming children's lives through education."
In the late 1980s, after surveying the people it served, The Smith Family changed its focus to supporting the education of children experiencing disadvantage. The change maintained The Smith Family's core mission of supporting the most vulnerable and in need in the community, but with the shift to education, The Smith Family now assists children to make the most of their schooling and create better futures for themselves.

"With one in six Australian children and young people living in poverty today, many of whom are now facing even greater challenges due to the COVID-19 pandemic, we will continue to innovate and find new ways to meet the needs of children and families into the future," Mr Taylor said.

Today, we support more than 58,000 students on our flagship Learning for Life program – helping to break the cycle of disadvantage through targeted, long-term support for their education – and we are expanding our focus on careers education to provide even more opportunities to help students transition from school, tertiary education or training into the workforce.

Continuing the long tradition of identifying a problem, testing solutions and evaluating outcomes will help The Smith Family refine and improve its programs, and ensure that what it does will make a difference to tackling intergenerational poverty through education as it embarks on its second century.
Find out more about our programs