The Smith Family Challenge 2021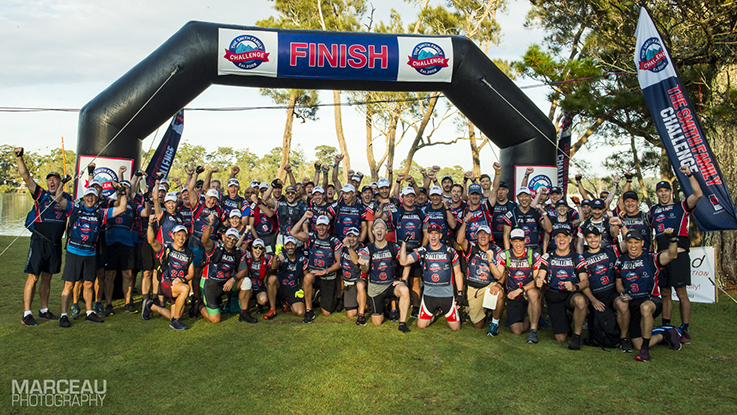 There were jelly snakes, jelly legs and everything in between at the 14th annual Smith Family Challenge.
Over two days, 64 individuals took on 100km of hiking, cycling, kayaking and even some snorkelling and paddle boarding - all for the children that we support. The funds raised through The Smith Family Challenge go towards our Learning for Life program, helping children to get the most out of their education and help break the cycle of disadvantage.
This year's competitors gave the event their absolute cracking best from 11-13 March - both on the field, and in the lead up with some outstanding peer to peer fundraising efforts. Together the competitors raised a record breaking total of $1,346,238 - with one individual racking up more than $100k on their own.
It was a great weekend. And having student and families from the local community we work in cheering participants over the finish line and handing out medals was the cherry on top!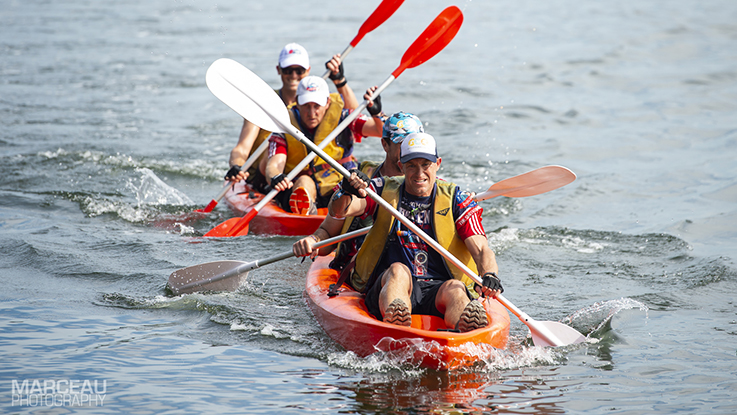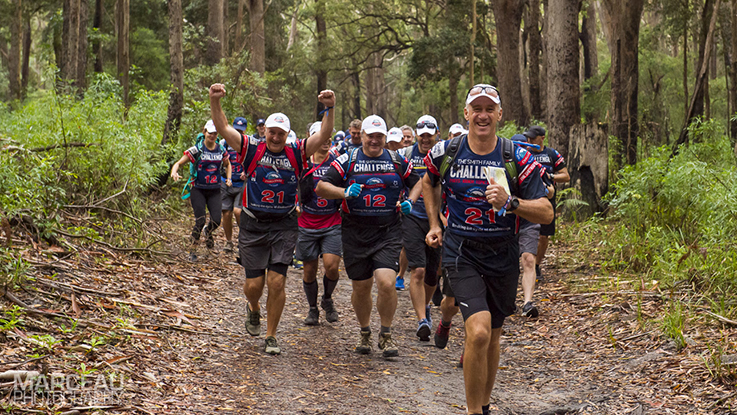 A few more staggering stats from the front line:
• 15 teams with 64 participants, including 14 first-timers
• Total metres climbed: 1800 per participant,115,200 in total
• Hours of race time over 2 days: 17 hrs
• Combined distance covered: 64x100km= 6500km
• Bottles Gatorade consumed: 380
• Litres of water drunk: 1,100
• Energy snacks consumed: 6kg of bananas, 5kg of chips, 8kg of snakes, 1kg of energy bars, 2kg of chocolates
• Coffees consumed: 150
• Smith Family students and family members at the finish line: 36
These are fun facts, but nothing captures the action better than the photos! A massive THANK YOU to all who participated, as the generous funds raised will go such a long way to supporting Australian children in need!