How did the COVID-19 crisis affect students?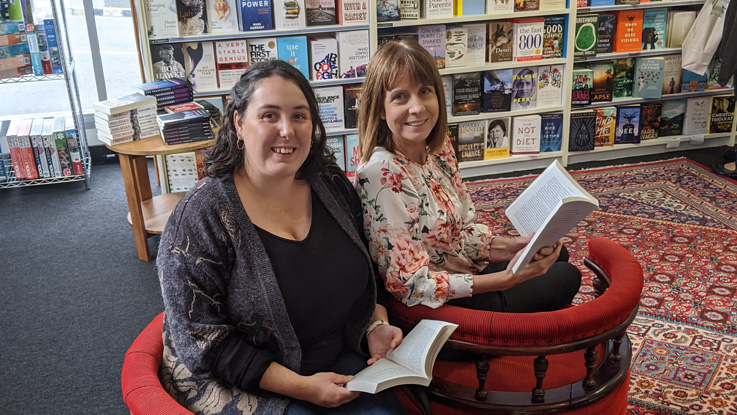 Our Learning for Life Coordinator, Andrea, gives you an insider's glimpse into the challenges faced by families in need.

Q. What were the key issues facing our families during the crisis?
There was definitely a need for access to tools like a laptop and internet to complete school work. And it was hard for the parents too. Many worried about not having the educational skills and understanding to assist their children, especially those with older kids. They also felt overwhelmed by the amount of printed work sent home, especially with multiple children to accommodate in relatively small or shared housing situations.
Q. How did you offer support during this time?
We focused on at-home programs like iTrack mentoring and the student2student reading program, which could still be done online or over the phone. We used videos to promote programs to families so they knew what support was available. And we spent more time on student engagement and training at the start of these programs. Students said 'the feeling of having a good start' was really helpful. I was also in contact with parents daily to help them navigate any specific problems they were facing and connect them to community support where needed.

Q. How do you think program support helped?
Students and parents kept telling us how valuable program support was. With the Digital Learning Club trial, parents said they felt like someone was 'in the room lending a hand' during a period that relied on them to fulfil multiple teacher roles for differently aged children on any given day. For kids who used to regularly attend Learning Clubs, it gave them a sense of normality too.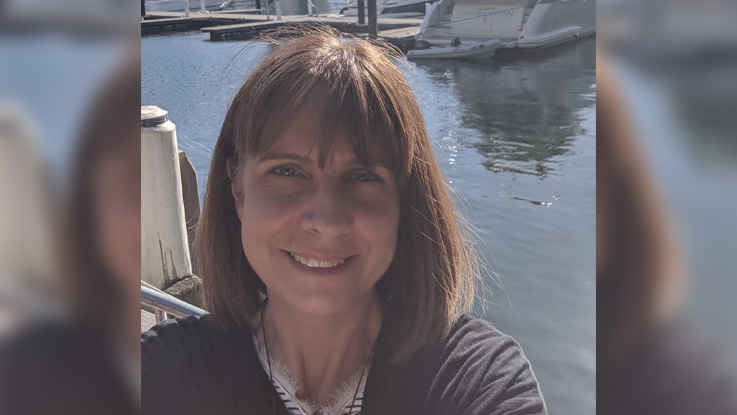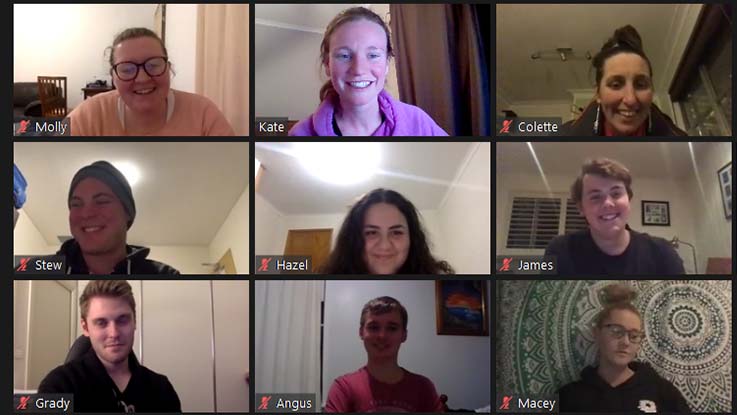 Older students have enjoyed participating in iTrack at home, combined with uninterrupted, peaceful, individualised learning. And so many families told me that student2student was a very appreciated welcome resource, as there is a wonderful 'feel good' social element as a bonus when the kids can chat to their reading buddies in regular phone calls each.

Thanks to supporters, students and their families have continued to be supported by our Learning for Life Coordinators and vital learning programs. And it has been essential during this time of crisis and ongoing.