My dad was in charge of the household and income. So when he passed away when I was in Year 3, it was a struggle for my mum to learn English and go to work again," said Cecilia, now aged 20.
"By the time I got to Year 6, I'd grown out of my school hat. We didn't have money for more uniforms. I wasn't allowed to go out to play without a hat that fitted properly. I think for the whole of Year 6 I was sitting under the balcony. I felt really left out.
"At the time I didn't think that anyone out there would care for someone like me. After my sponsor supported me, I got a new uniform, including a hat. Also, I was able to go to camps and excursions and experience those things."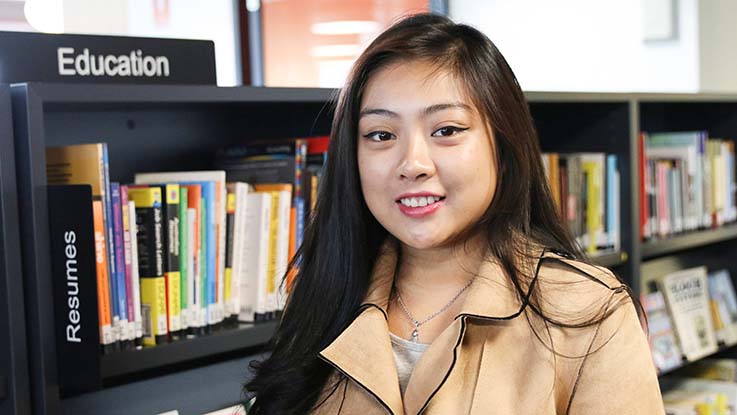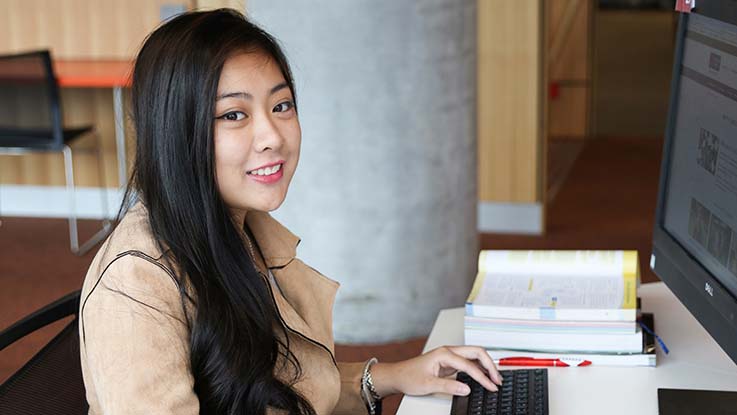 Having a sponsor helped Cecilia to start believing in herself. And when she needed career guidance in Year 9, sponsorship meant she could take part in our online mentoring program iTrack.
"I had the idea of being a teacher since I was in primary school. I couldn't talk to anyone in my family about it. [Mum didn't have] an understanding of how the education system works here," said Cecilia.
"My iTrack mentor gave me an insight into what the end of high school and uni are like. She told me that if I have a dream, just chase after it. Now I'm studying a Bachelor of Education."
Cecilia is so grateful for her sponsor's generosity that she now gives back to the community as a volunteer at one of our Learning Clubs.
"When kids don't understand something and you show them, they suddenly click and feel excited. Their happiness is what motivates me," said Cecilia.
"Words cannot describe how much my sponsor means to me and how much they have helped me. Hopefully in the future I'll be able to sponsor a student as well."