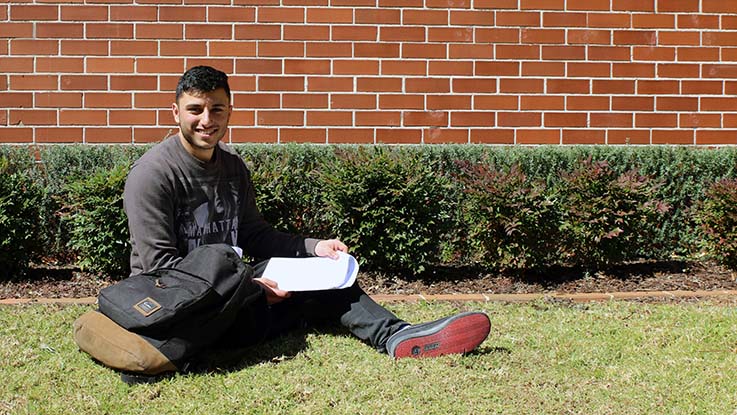 Some moments in childhood remain forever etched in our memories. For Dilon, that was when he was eight years old. He remembers his parents being stressed about money. Then one day, his dad just left. His mum did her best to hold things together, until she fell ill. Sponsorship became a lifeline that changed Dilon's whole future.
"[After dad left,] Mum found a job in a restaurant. But she got sick with depression and anxiety. So my brother had to take care of us when he was 15 years old. He was basically working full time and going to school," said Dilon.
"I was still young. I didn't know what was going on. I saw my brother and my mum always worrying about money. I remember us not being able to pay for stuff."
The financial stress made Dilon's mum's condition worse. Things were going downhill quickly. But a sponsor like you stepped forward when the family needed help most.
Dilon was so grateful for the long-term support. He promised himself that he would change his situation and help his family, so he studied hard. Now his sponsorship at the tertiary level is opening doors for him.
"I'm studying Construction Management at university. I want to become a Project Manager," said Dilon.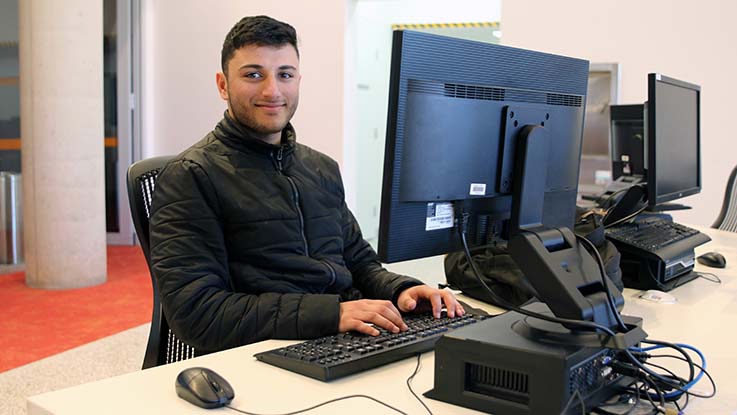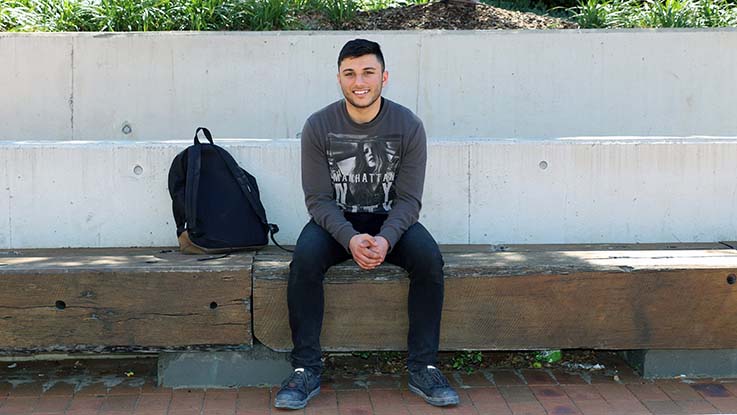 "I use the sponsorship for textbooks and I also bought a laptop. The course documents are all online, so if I didn't have a laptop, I would have to be at a library, travelling a lot more.
"My goal is to one day buy a house for my brother and mum. We see the sacrifices that my mum made, so we figure we owe her something big.
"It's generous of my sponsor. They don't even know who I am. But they're sponsoring me and allowing me to continue studying with more ease."