Now homework is fun for Felicity and Brody
Single mum Priscilla finished school in Year 10. Her parents left even earlier. So Priscilla wanted her children, Felicity and Brody, to go further with their education. Yet she was struggling to help them with their homework.
"I completed Year 10. My parents weren't very educated themselves. My mum only did [up to] Year 6. They couldn't really help me with homework because they didn't really have a clue about it," said Priscilla.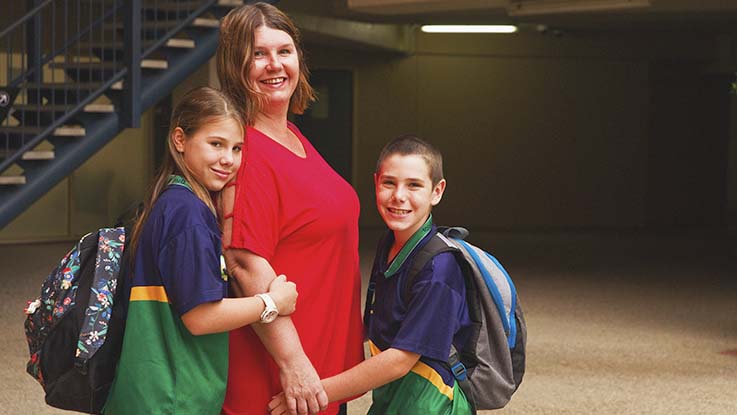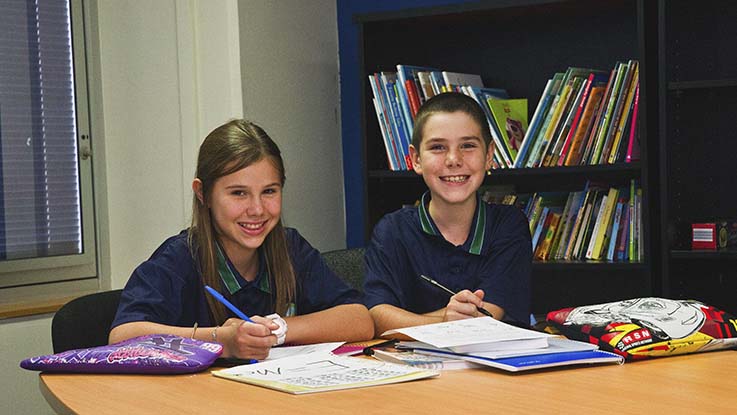 When it came to supporting her own children with their homework, Priscilla was at a loss. So their Learning for Life Coordinator suggested that Felicity and Brody, aged 9 and 7, attend our Learning Club. With help outside of school from our trained volunteer tutors, Felicity and Brody now enjoy doing their homework.
"[Learning Club] is somewhere to get their homework done, and just to have fun with learning. Felicity loves her tutor, Lynn, and she always has a joke with Lynn. It's really cute," said Priscilla.
"They have changed, definitely. Without Learning Club, they used to say: 'Oh, this is a bit of a drag.' But now with homework help they get it done in half an hour so they can do their craft. It's really good."
Priscilla is delighted that both Felicity and Brody have improved their reading skills. And to show her appreciation, she's started volunteering at Learning Club.
"I would like to say my biggest heartfelt thank you to everybody who has sponsored my children and donated to help them get a better education and a brighter future," said Priscilla.
Read more about our Learning Clubs and how they have helped more students like Felicity and Brody.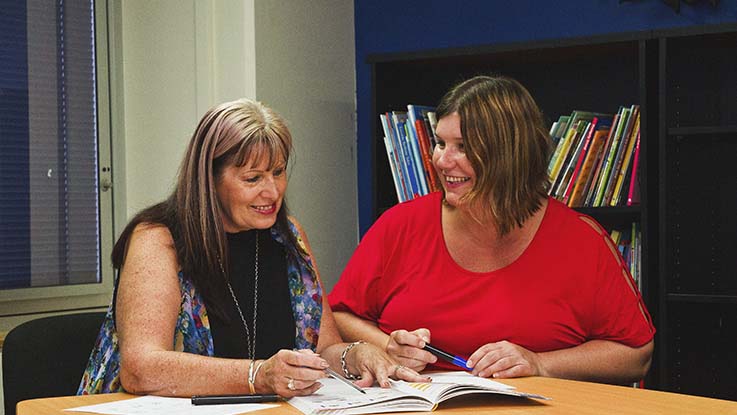 More Smith Family Stories