Mason's struggles have inspired music with meaning
A young man slings his guitar over his shoulder at the Tamworth Country Music Festival. He belts out his first song. Boots tap the ground and whistles fill the air. When he finishes his set, the audience erupts into applause. It's just one of Mason's many professional gigs. And it's hard to imagine that this confident musician had such a difficult start to life.

"My nan raised me. Eventually her spinal issue and health problems forced her out of work. It was really hard to get by," said Mason.

When Mason was 11 years-old, he was matched with a Smith Family sponsor. The generosity of a kind stranger created opportunities that enabled Mason to turn his talents into a successful career.

"Sponsorship took so much pressure off us. It helped with uniforms, books, pens and the resources I needed for school," said Mason.

"And I attended The Smith Family's Learning Club. I received help with homework after school, which took some stress off Nan and really helped me. I didn't have access to the internet or a computer at home. But I could use them at the Learning Club.

"My early memories were of struggle. I experienced parental abandonment and faced bullying at school. But I found therapy through music. Sponsorship took a huge weight off my shoulders and gave me confidence to focus on music as a career. When I moved on to TAFE, the tertiary scholarship enabled me to make my dreams a reality – I'm now classified as a professional music teacher at high school and university levels. And I've gone on to play guitar and sing."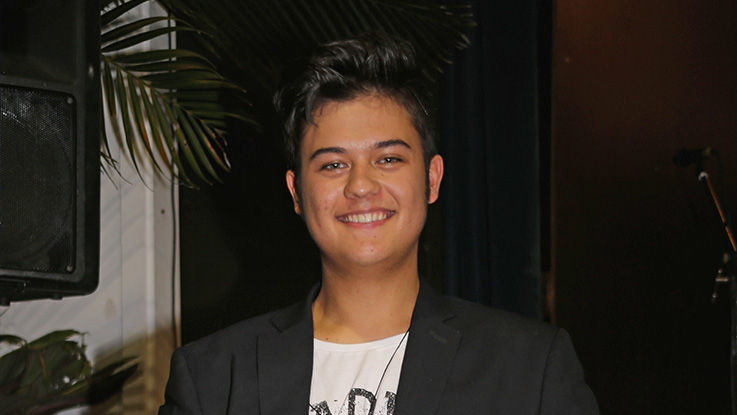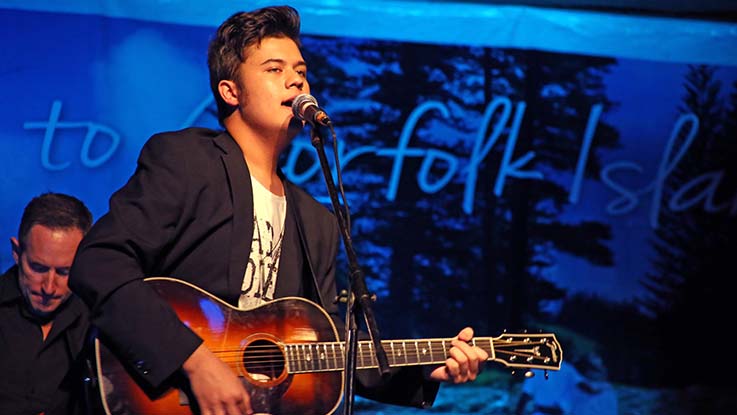 Between performing and his teaching credentials, Mason knows he has a solid career in music. He is so grateful to his sponsor for giving him the chance to do what he wants in life. And he gives back as an advocate for The Smith Family. Mason is also passionate about mental health and volunteers in this space. Through his songs like 'Let it go', he aims to break down the stigma around mental health for men.
"There's no better way to bring awareness to men's mental health than through my songs. I've worked as a musician professionally for around seven years. I have been fortunate to have had amazing success so far – playing at festivals and releasing a small album. And I'm working with country singer, Shane Nicholson, who has been my mentor for a while now," said Mason.
"Without sponsorship, I wouldn't have been able to accomplish or achieve as much as I have. I owe a lot to the people who have helped pave the way for me to have a better future."
Hear more from Mason, including his message for other young people in
this video
.